David, Africa Specialist
David's passion for travel was sparked at a very young age. Born in Kenya and immigrating to the US as a child, he quickly became aware of how important it was to open his heart and mind to new experiences and journeys through engaging with starkly different cultures. His love for travel developed as he grew; traveling back and forth between the States and Kenya, while also visiting other East African countries, Tanzania, Uganda (even spending a memorable week in sunny Zanzibar) among them. That love for travel never faded, even through college when he got the opportunity to explore Argentina and Mexico.
After spending a month in South Africa, Zimbabwe and Zambia, David fell in love with the Southern Africa region. After having the chance to swim at the edge of Victoria Falls and track a pride of lions on morning safaris, he realized that this was an incredible experience he had to share with as many people as possible!
Speak to someone
who's been there
Start planning your tailor-made trip by calling one of our destination specialists on 01993 838 500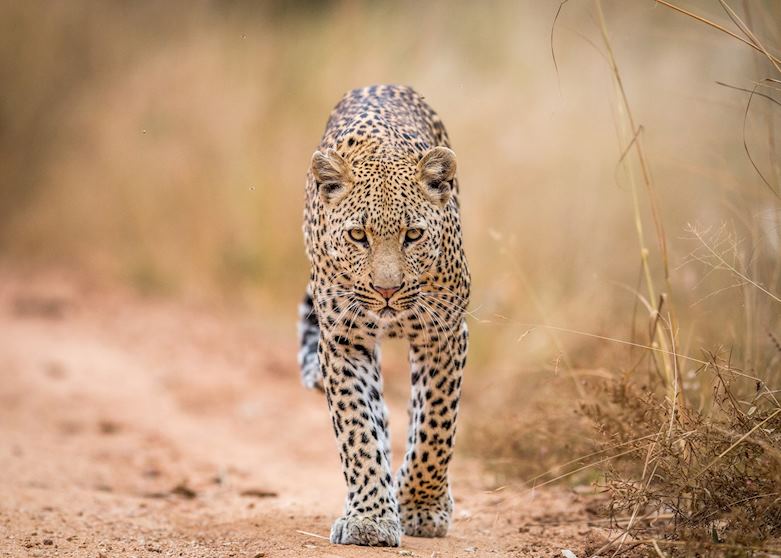 South Africa
The premier safari destination among the Kruger concessions, the Sabi Sands Reserve offers an unparalleled Safari experience. The Sabi Sands Reserve is located adjacent to the southern section of the Kruger national park, connected by an open fence border.
The mix of top level accommodation options, highly knowledgeable guides and a wealth of biodiversity, the Sabi Sands Reserve is truly the go to place for a top notch Safari experience. Keep an eye out for the extremely rare leopard and wild dog sightings!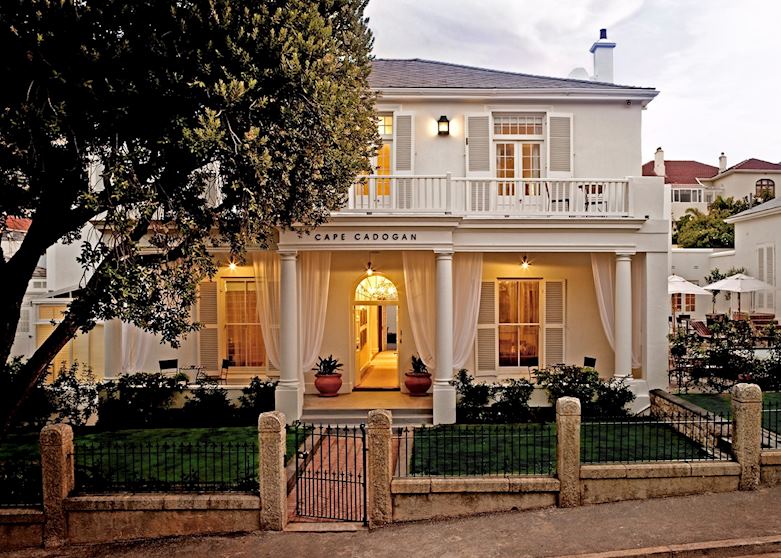 South Africa
Cape Cadogan is an elegant mix of beauty, modernity and simplicity. With an original structure that dates back to the 19th century, it has been updated to give it a sleek and modern interior while still maintaining the classic outer visage. Located in Cape Town's bustling suburbs, a 5 minute walk from the heart of the city, Cape Cadogan gives you a true taste of Cape Town living.
Each room is designed to give the feel of an incredibly luxurious, modern resort without feeling overly stuffy. The Luxury suites, my personal favorite, incredibly polished bathrooms, a private patio area and an incredible amount of floor space; all of which betray the compact size of the property you see as you walk up to it. This combine with a prompt, attentive staff and delicious breakfast options make a stay at Cape Cadogan a truly unforgettable experience.