My love of travel was formed later in life and didn't really begin until I spent time on the west coast of Ireland and specifically the town of Dingle in County Kerry. Since then, I've been fortunate to experience a growing number of countries around the world while continuing to add to a list of must-see destinations.
Each new location brings with it a renewed sense of just how large the world really is, while also revealing how similar the human experience can really be in different countries. I've always found that the easiest way to learn about a new culture is through its food. My time in the Portuguese archipelago of the Azores has been by far the most incredible food experience that I've had the pleasure to enjoy.
Audley has provided me with the opportunity to visit a visually stunning country with an underlying calm and overwhelmingly friendly people, New Zealand. It was and still is an absolute dream. Now to have the chance to share it with others is beyond my wildest imagination.
Speak to David

Start planning your trip to New Zealand with David
01993 838 800
Q&A with David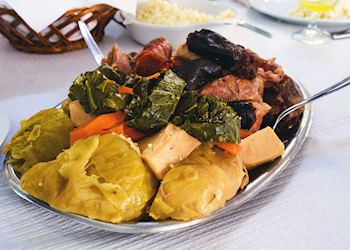 What's the best local dish you've tasted?
Cozido das Furnas on Sao Miguel, the Azores, Portugal. The way it's cooked is fascinating: a metal pot filled with ingredients buried in the ground beside geothermal springs for about 7 hours. Root vegetables, a variety of meat and numerous spices make up this incredible hearty meal that I'll never forget.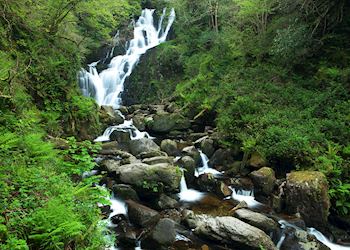 What's your most vivid travel moment?
During a trip to Ireland, I proposed to my now wife on the pathway to the Torc Waterfall. The handsome cab driver I'd hired earlier was a nice man but didn't stop talking and I simply didn't get the chance to pop the question. We decided to make the hike to Torc afterward, but it was too late in the day. So as the sun went down, I awkwardly asked her on this random walkway. Thankfully, it's all worked out great.
Where would you love to travel next?
Thailand and Vietnam. I'd like to visit the Temple of the Emerald Buddha in Bangkok and make the trip to Vietnam for the War Remnants Museum and Cu Chi Tunnels.