Syria, and in particular Lebanon, have endured a turbulent recent past but as Donna discovered on her recent trip both are emerging destinations, steeped in history and full of welcoming people.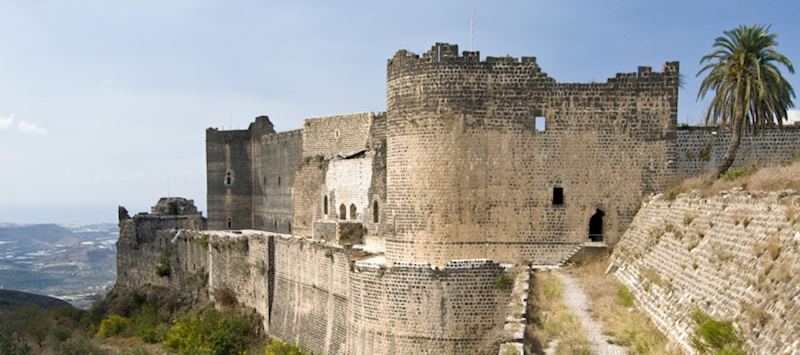 Syria boasts some of the world's most precious and fascinating ancient ruins, and it was the thought of warm days exploring Crusader castles, Hittite temples and Roman cities that really fired my desire to visit.
The bustling cities, medieval souks, and stunning landscapes are all added attractions, and when I travelled there this summer, I also had the opportunity to extend my trip and spend time in the Lebanese capital of Beirut.
Syria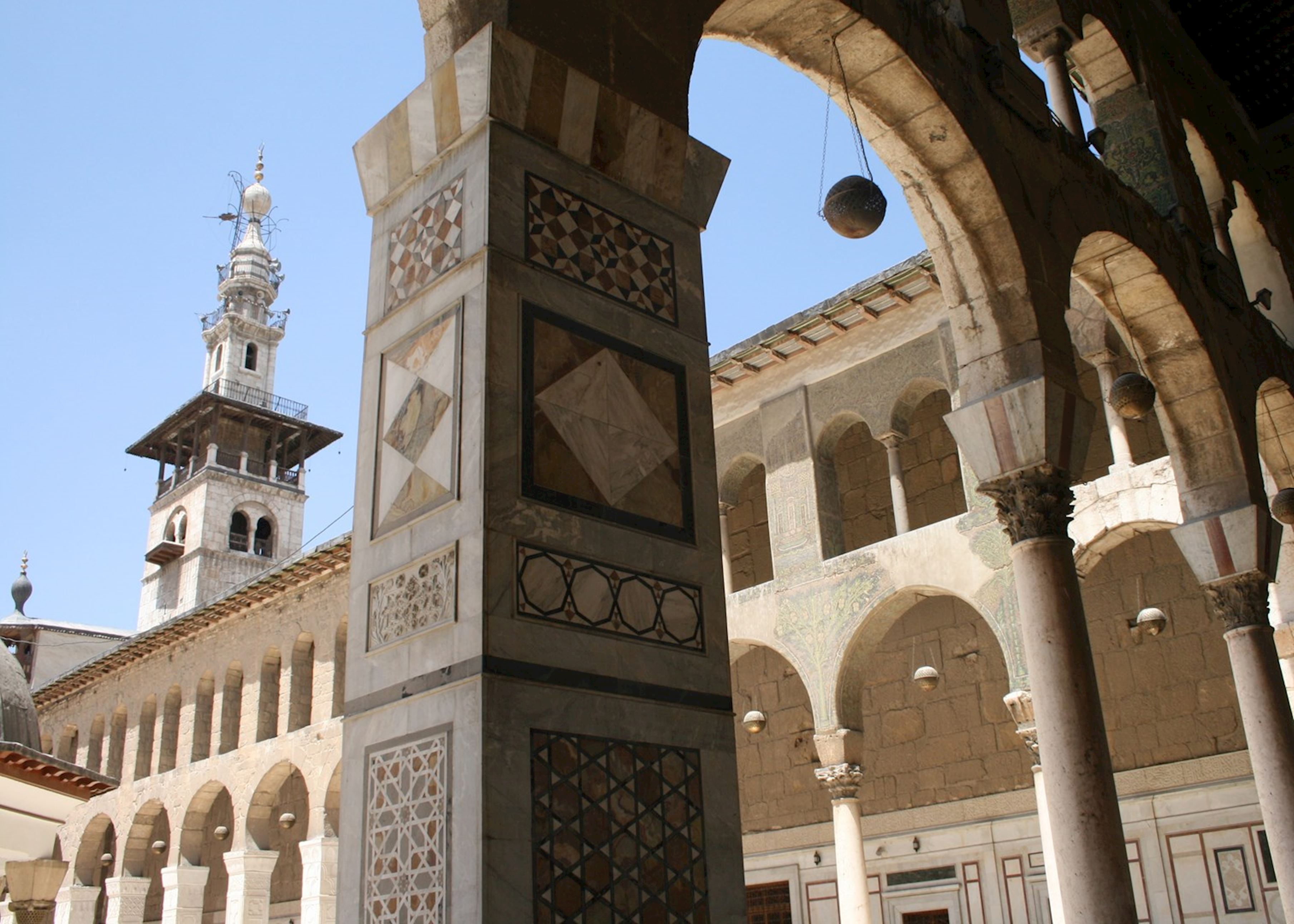 I found Syria to be a truly fascinating country, not least Damascus, which lays a serious claim to being the oldest inhabited city in the world.
The old town area lived up to all my expectations of a truly ancient capital.
Aleppo was just as impressive and I can think of no better way to spend an afternoon than abandoning the guide and getting lost among the bazaars and blind alleys.
Both cities offer great accommodation choices, my favourite being the converted townhouses, painstakingly restored using traditional techniques and materials.
Moving on from the cities, history buffs are spoiled for choice. Crusader castles, Roman cities and Byzantine ruins deserve as much time as you can spare.
Crusader castles, Roman cities and Byzantine ruins deserve as much time as you can spare.
Arguably the best preserved Crusader castle in the world, Crac des Chevaliers, is an unmissable highlight of any trip to Syria, probably looking very similar today to how it appeared 800 years ago.
To the east of Crac, the vast desert is home to Syria's star attraction — the Roman city of Palmyra. Nothing can quite prepare you for your first glimpse of Palmyra's colonnaded avenue and the Temple of Bel.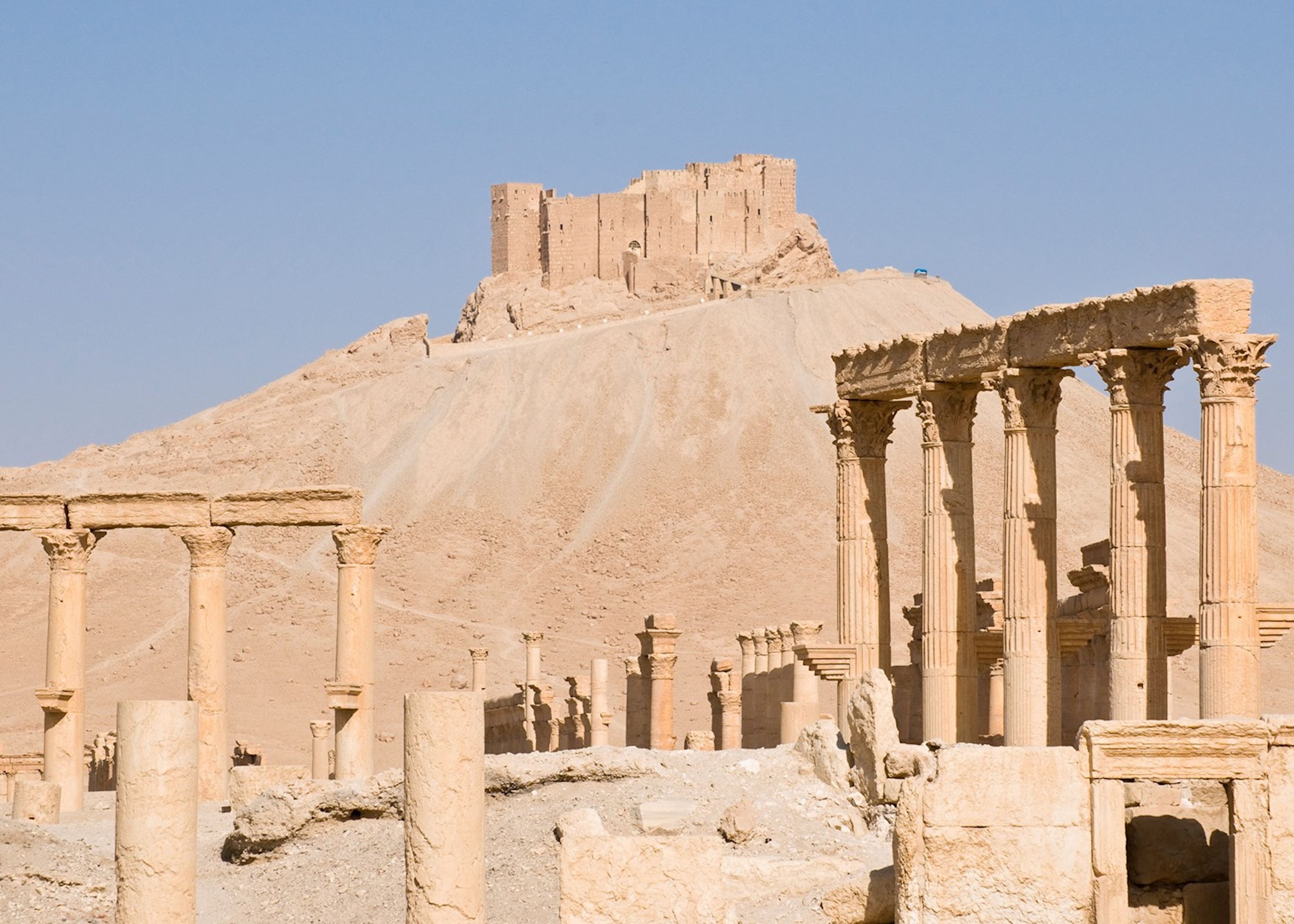 I found an early start was rewarded by a picture perfect sunrise, with the morning light being perfect for photography.
When I think back on my time in Syria, the people I met were just as memorable as the many wonderful sights. I was invited for countless cups of tea, made new friends almost every day and feel I got a real insight into Syrian culture and Arab hospitality.
As my time in Syria drew to a close, I must admit that I was a little apprehensive about visiting Beirut. My fears were based around the infamous civil war which saw 15 years of fighting and resulted in Christians and Muslims being segregated by the 'Green Line'.
However, after only a few hours in Beirut my nerves eased and I relaxed. The civil war is a significant part of Lebanon's history but I soon learned that there is much more to this capital city than a bitter past, and the next few days in Beirut proved to be among the highlights of my entire trip.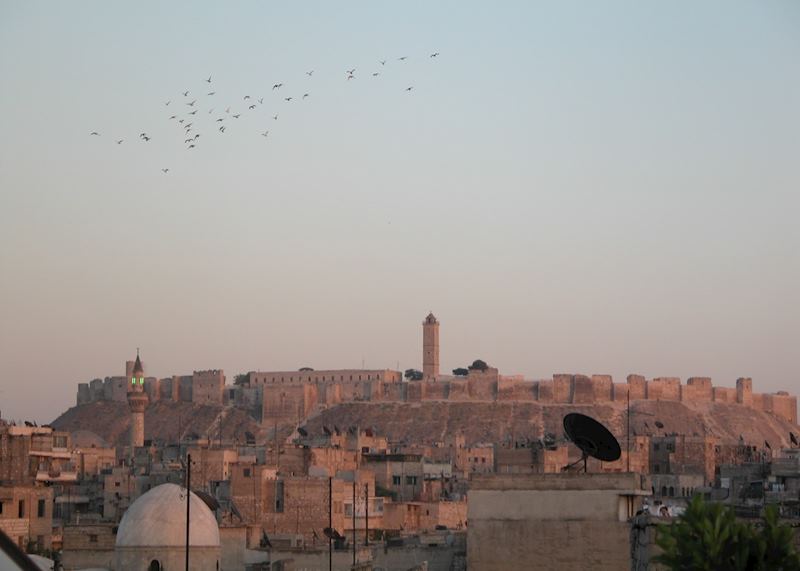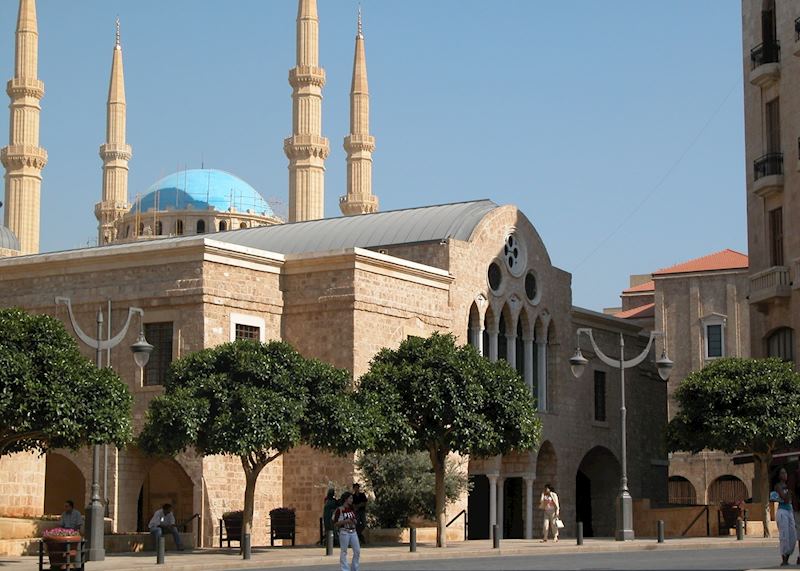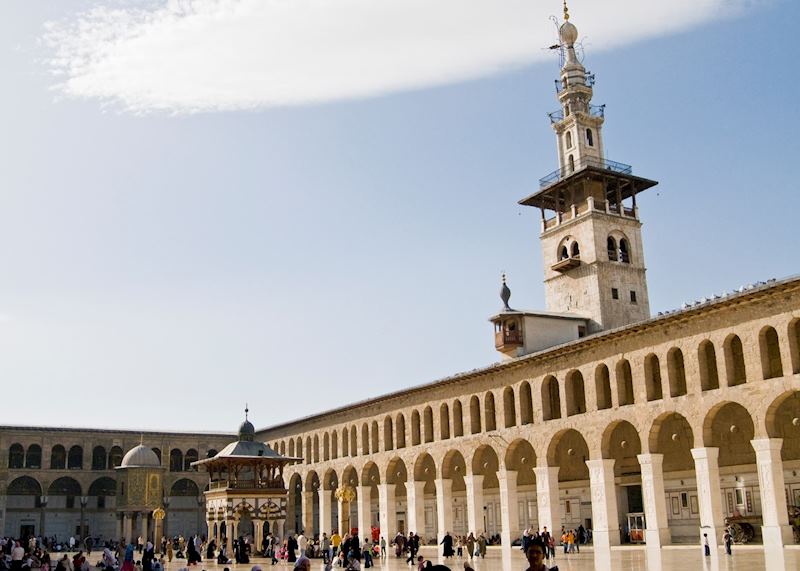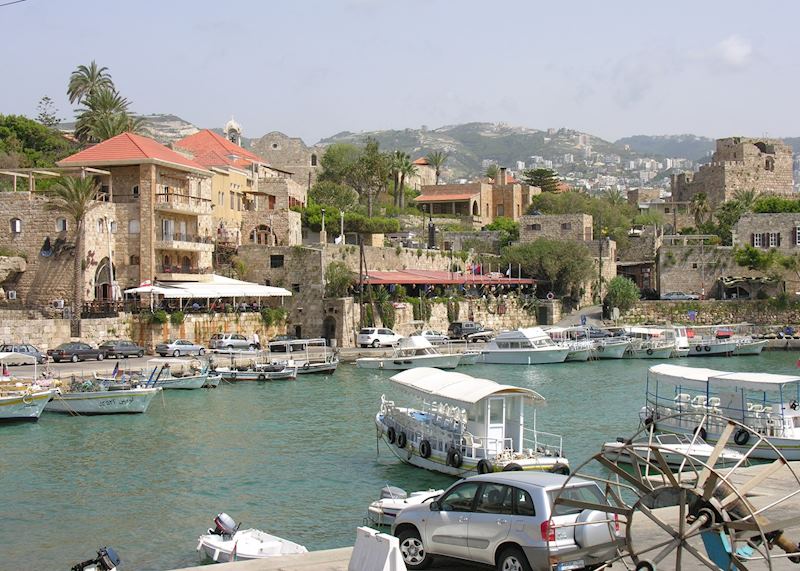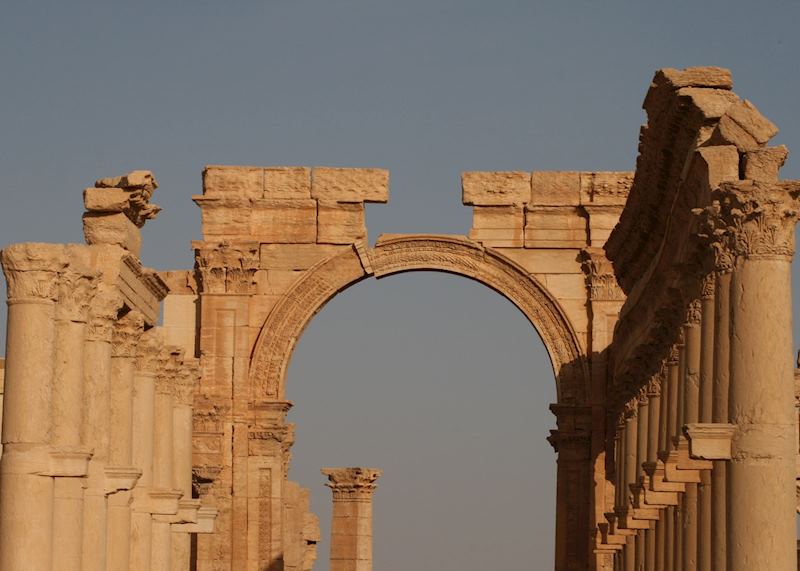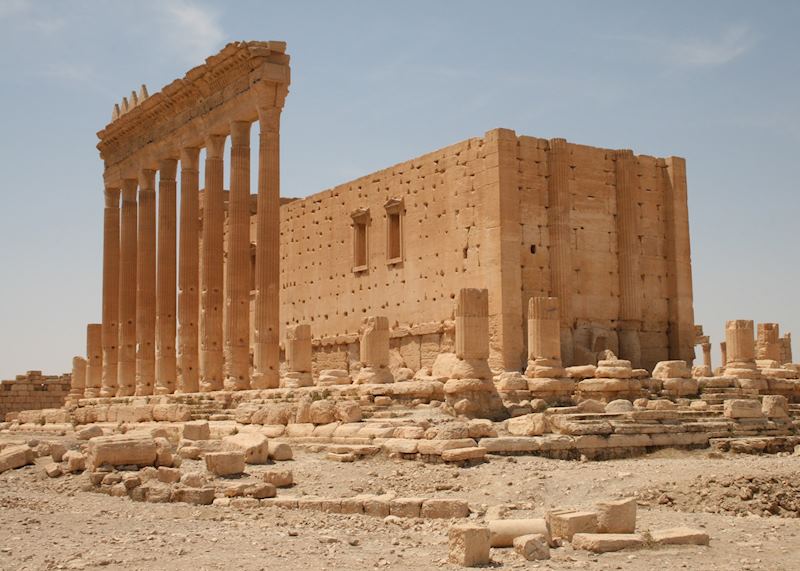 Lebanon
Reaching Beirut from Damascus, I was surprised at the relative ease of the journey. The Lebanese border is located about an hour from Damascus, and although busy it was extremely efficient, taking no more than an hour to move from Syria into Lebanon.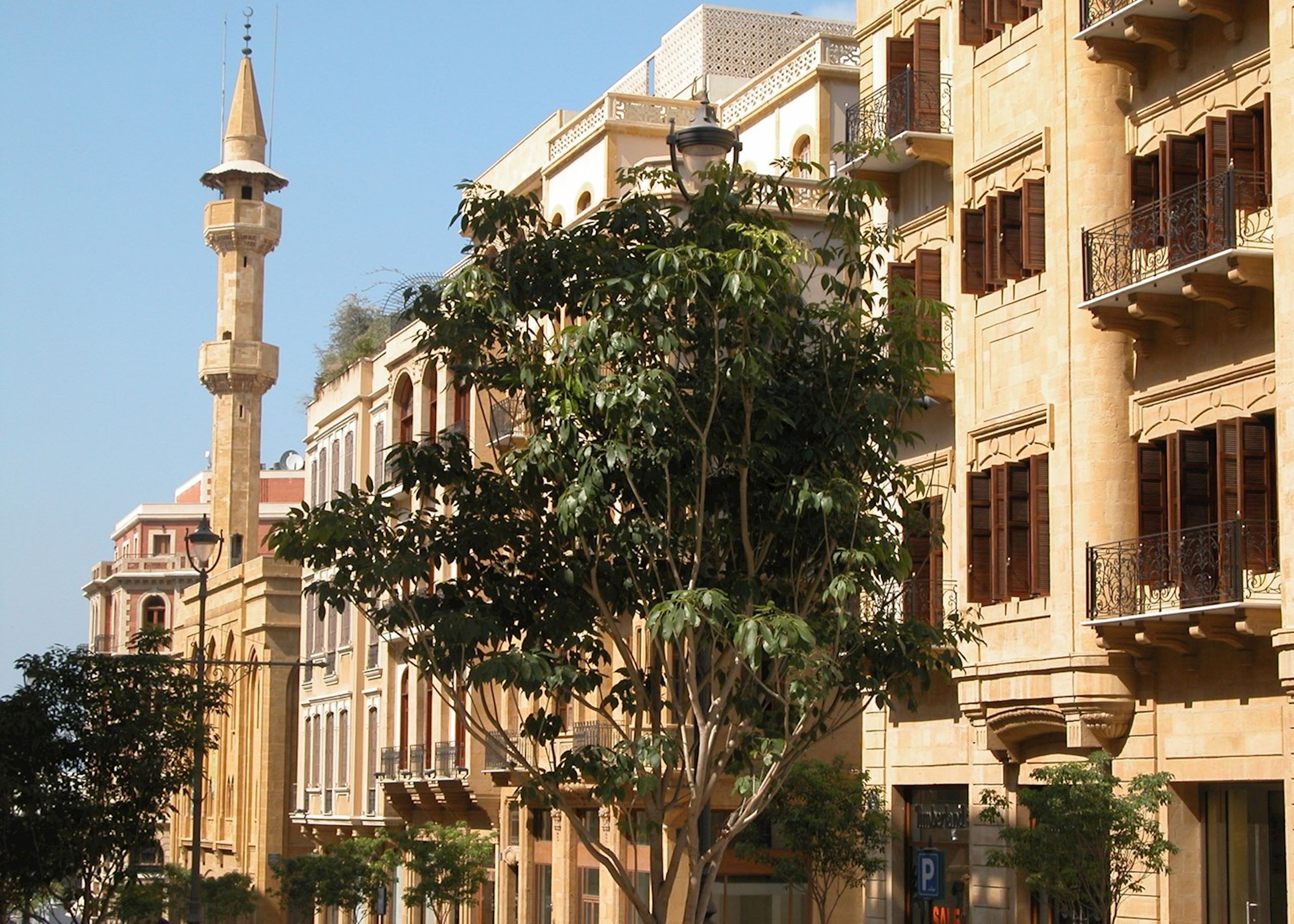 En route to Beirut from the border we drove through the Bekaa Valley, an area synonymous with Hezbollah.
As we drove through the towns and villages of the area I noticed the yellow flags associated with the movement.
Other than these flags there was little evidence of the 2006 conflict — clear evidence of the tireless regeneration efforts that have gone on throughout Lebanon in the last three years.
The Bekaa Valley is primarily an agricultural region famous for its wine, including the legendary Chateau Musar. Historically it was a corridor linking the Syrian interior with the coastal cities of Phoenicia.
At 22.9 m (98 ft) high the columns at the Temple of Jupiter are the largest in the world.
The stunning temples of Baalbek provide breathtaking evidence of the historical importance of this area as part of the Roman Empire.
Having seen pictures of Baalbek I still could not quite believe the extravagant scale of the temples, especially the remaining columns at the Temple of Jupiter. At 22.9 metres high they are the largest in the world, and undoubtedly a must-see for any visit to Lebanon.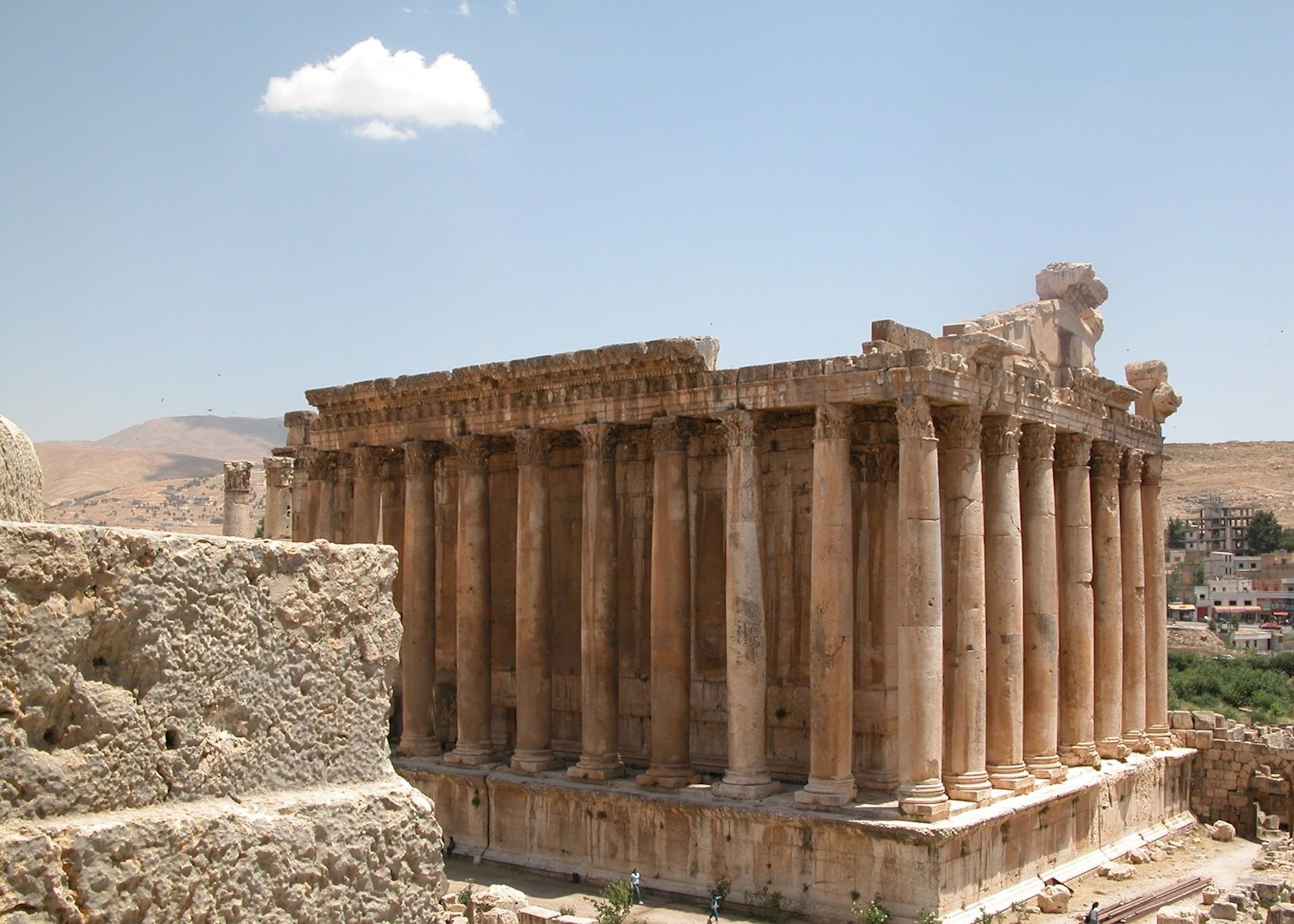 Reluctantly leaving Baalbek and the wine tasting behind, I continued along the Damascus Highway to Beirut. My initial impression was of a city very similar to North African capitals: maniacal drivers, air pollution, old taxis and towering minarets. I immediately felt at home.
I stayed in Beirut for the next two days, getting the chance to scratch a little deeper beneath the surface. Everybody I spoke to seemed to have a different opinion on life in the city.
For instance, I visited the Gemmayzeh neighbourhood where there is a wealth of trendy bars, restaurants and nightclubs. The vibrancy here made it clear that the young people have a high disposable income and are doing their very best to enjoy life.
Taking advantage of modern city living, I visited internationally renowned museums, admired contemporary architecture and window shopped in designer boutiques.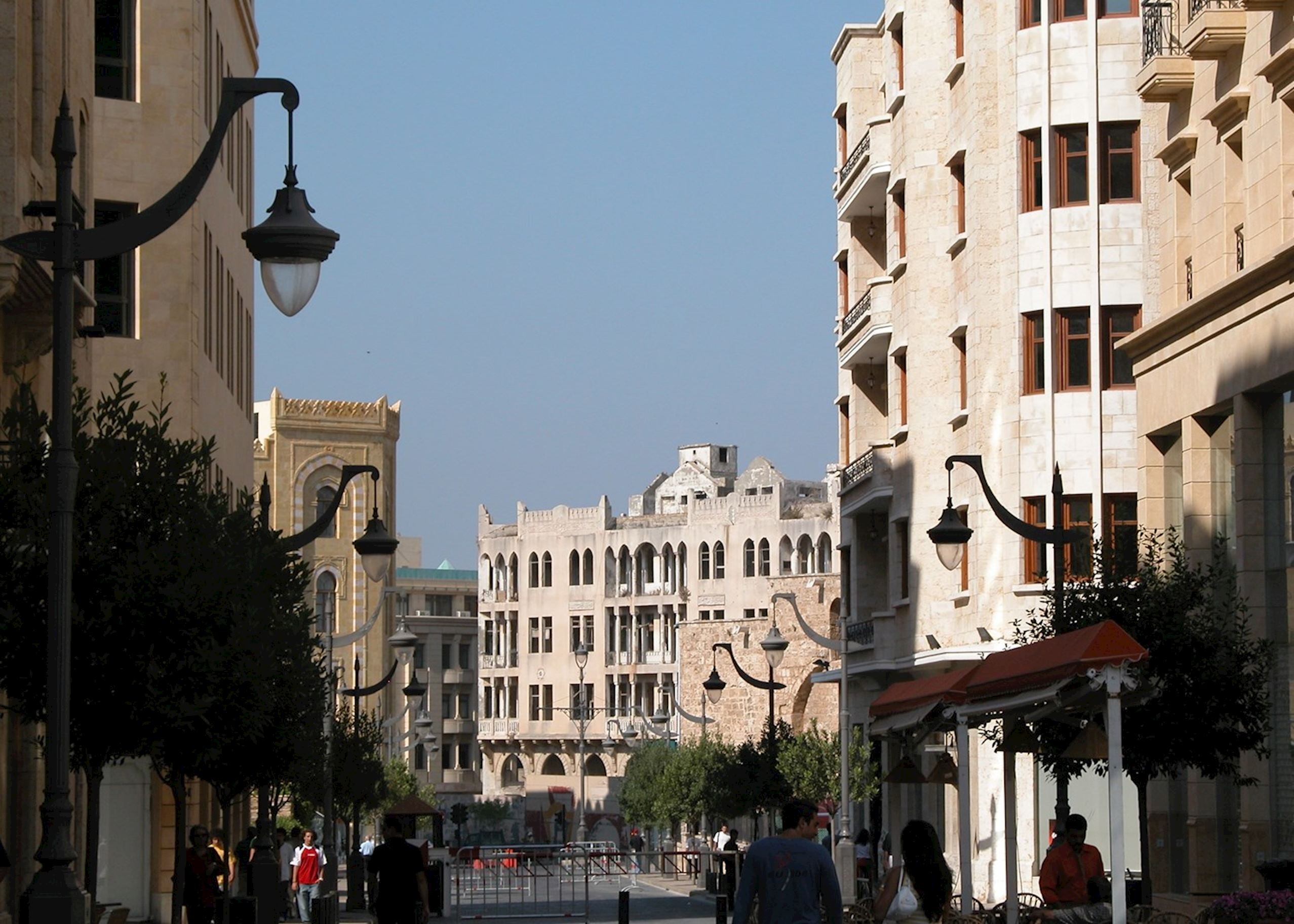 From here, a ten minute taxi ride took me to the infamous Green Line, where the atmosphere is very different.
Although rejuvenation is a major priority, there are still buildings in the city peppered with bullet holes, a constant and potent reminder of the dark history. A chat with an elderly resident proved quite emotional, and the time I spent here was a world away from the modern city I had discovered the previous day.
Beirut is a city of contrasts, a great place to enhance your experience of the region. The central location within Lebanon makes it the perfect base for exploring other parts of the country, such as Byblos and Beiteddine. Getting there from Syria is relatively easy and there are a range of hotels in various different neighbourhoods.
I heartily recommend you cast off your preconceptions and pay a visit to Syria and Lebanon, two emerging jewels of the Middle East.
How to Book
Whether you wish to plan your trip around this itinerary idea or you have other ideas, please do get in touch by phone or online. If using our online form, a destination specialist will contact you by phone to discuss your requirements.
Our destination specialists have the first hand knowledge required to put your plans into action. They can answer your questions, offer suggestions and advice to suit your tastes and budget.
Your specialist will carefully design your trip, creating a detailed itinerary which you will receive in the post and online. Your specialist will answer any further questions you have and refine it until you are completely happy.
Once you are satisfied with all the arrangements, we ask you to complete a booking form and pay a deposit of 15% of the total cost of your trip.