Hot on the heels of Turkey, we are pleased to announce yet another new destination to Audley — the Caribbean. It's part of our Hidden Beaches collection, which features 89 of the world's most charismatic hotels, hand-picked by our specialists.
The Caribbean
Our Hidden Beaches team have sourced some wonderful places to stay across Grenada, Saint Lucia, Bequia (part of St Vincent and the Grenadines), Barbados and Antigua. Each of these islands has its own unique character, culture and history. Here's a taster of what you can expect.
Ti Kaye Resort & Spa, Saint Lucia
Undoubtedly one of the Caribbean's most beautiful islands, Saint Lucia is often associated with the island's recognisable volcanic spires that form the Pitons.
There are many large hotels in Saint Lucia, but Ti Kaye Resort is a far cry from these. A charming hotel overlooking the secluded Anse Cochon bay, Ti Kaye (meaning 'little house' in Creole) has just 33 elegantly rustic cottages built into the hillside.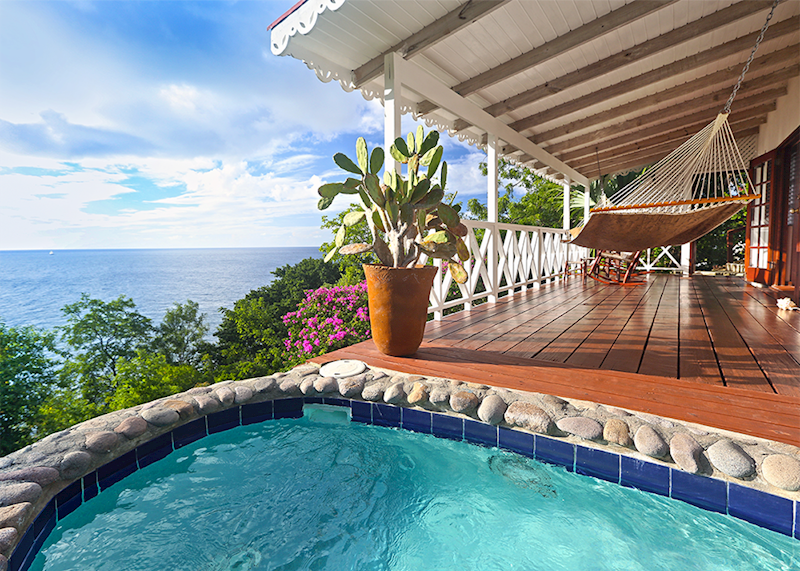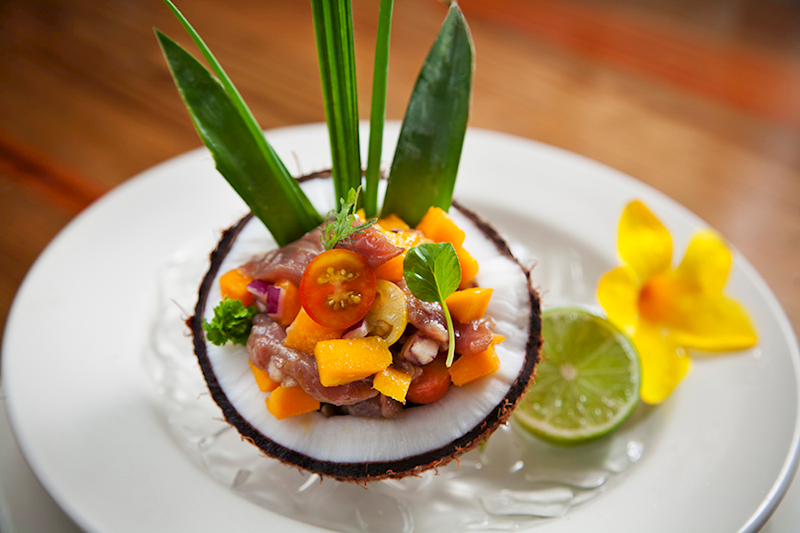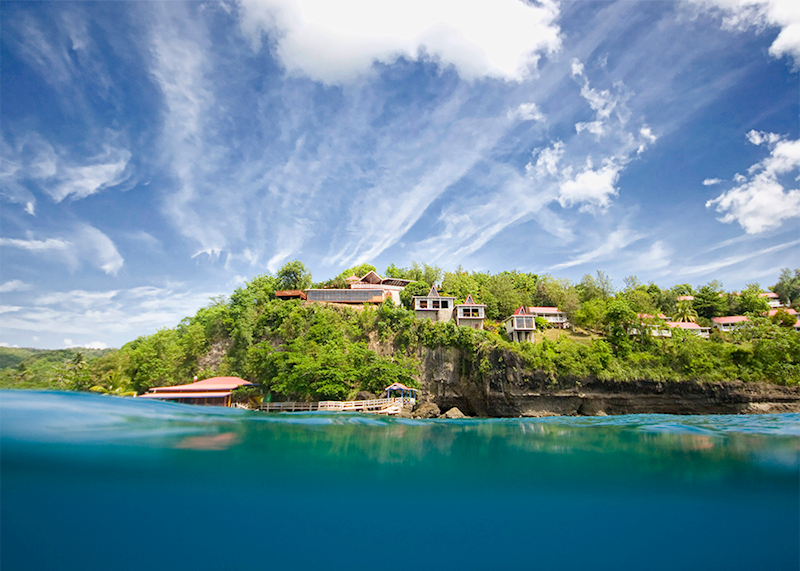 The snorkelling and diving near to the hotel is some of the best on the island, but there's plenty to do for those who prefer to stay on dry land too. You could lounge by the pool, try a wine-tasting session or indulge in a spa treatment to the background of dramatic views. There's also horse riding, rainforest hikes and sunset cruises from Ti Kaye's private dock.
Combine Ti Kaye with Grenada's north coast
Grenada's north coast is one of the best kept secrets in the Caribbean and is home to quaint fishing villages, wildlife-rich mangrove swamps, hot springs, waterfalls and cocoa and mangrove plantations. Here, you can stay at Petite Anse, a lovely little boutique hotel set above a wild sandy beach in Grenada.
Bequia Beach Hotel, Bequia, St Vincent and the Grenadines
Less well-known than their neighbours, the 32 islands that make up St Vincent and the Grenadines are true hidden gems. We particularly love Bequia (pronounced 'Bekway'), which, despite being the largest of the small Grenadine islands, only covers seven square miles. It has a wonderfully friendly and laid-back atmosphere, and it feels like little has changed here over the last few decades.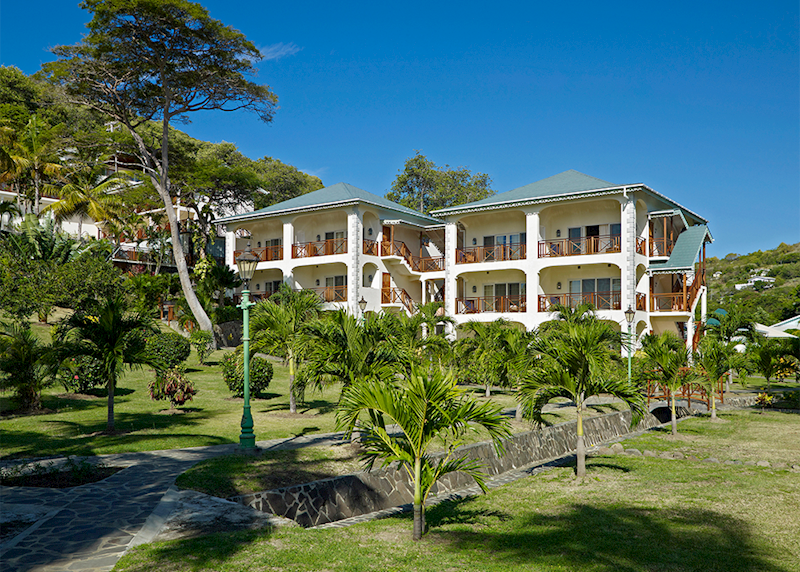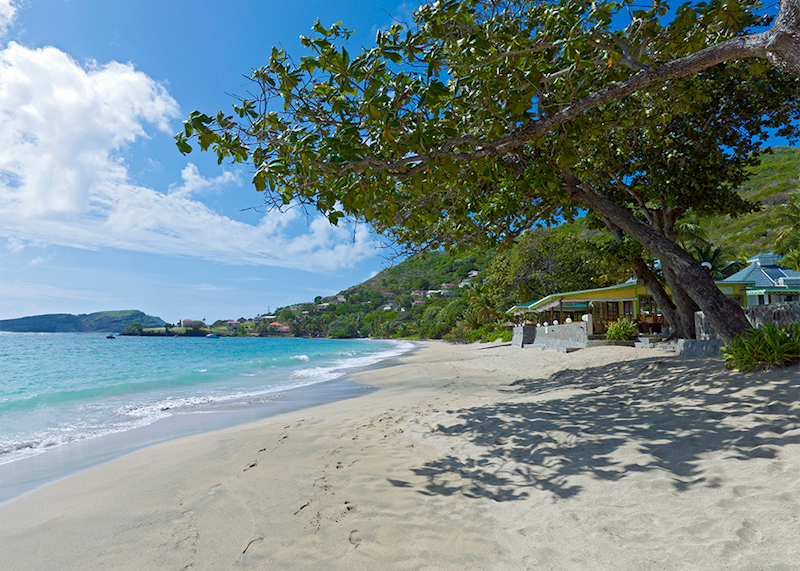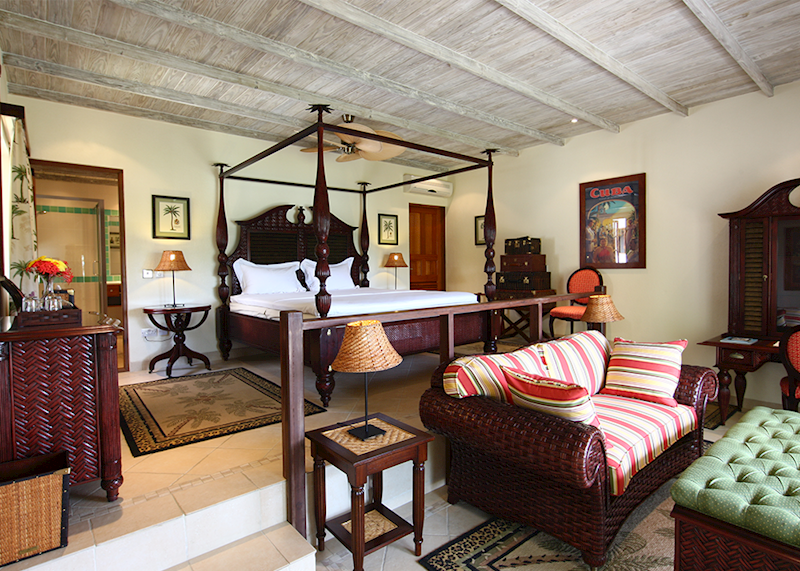 Bequia Beach Hotel overlooks Friendship Bay, the island's finest stretch of sand. Elegant but unpretentious, the carefully planned interiors have a laid-back charm that makes you feel instantly at ease. As well as enjoying authentic Caribbean dishes at the beachside restaurant, you can take to the azure seas, with kayaks, paddleboards and snorkelling equipment all available.
Combine Bequia with island-hopping
Bequia combines really well with an island-hopping adventure that includes Barbados and Grenada, really enabling you to appreciate the individual characters of the islands.
Maca Bana, Grenada
Known as the 'Isle of Spice' — Grenada is bursting with colour from the nutmeg, cinnamon, clove and ginger plantations that dot the island, along with huge abundant tropical flowers and colourfully painted wooden houses.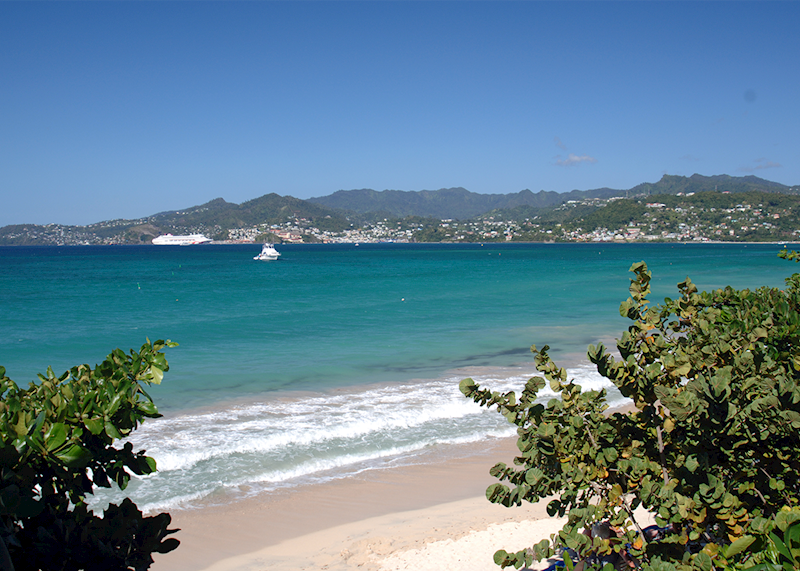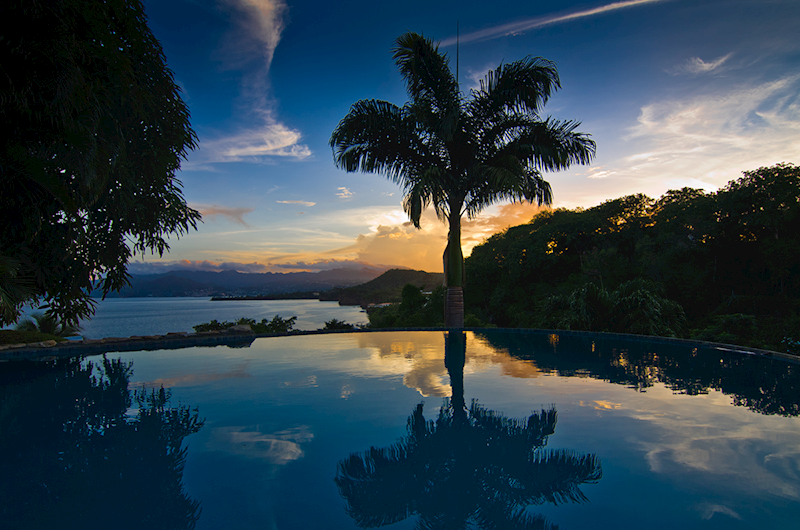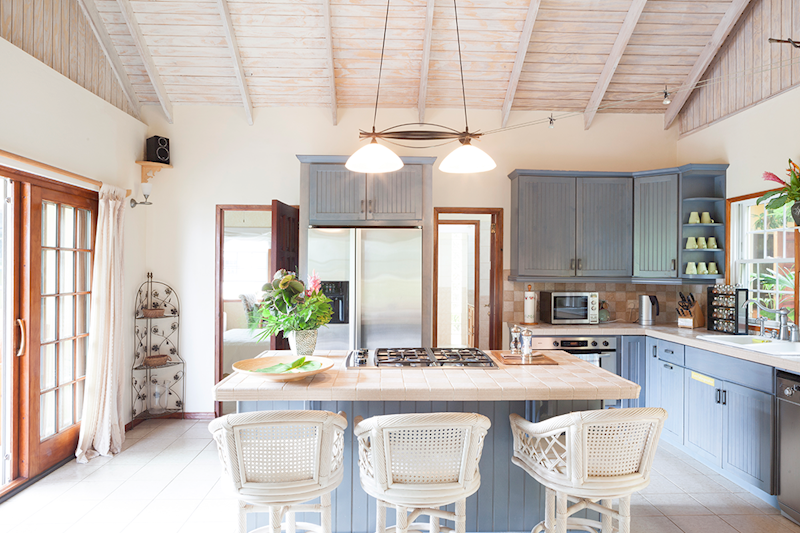 Maca Bana is a homely property set on a hillside overlooking picturesque Magazine Beach. The property's excellent restaurant, The Aquarium, attracts diners from across the island and serves Caribbean-inspired dishes using many ingredients straight from the hotel's own organic nursery and rainforest farm. There's also a beautiful reef nearby, which offers some of the best snorkelling on the island with shipwrecks, drift dives and an underwater sculpture park.
Combine Maca Bana with the east coast of Barbados
We think that a few days on Barbados' east coast provide a lovely contrast to time on Grenada. Barbados' rugged Atlantic coastline has a remarkably different landscape and character to the island's more well-known west and south coasts. Fewer visitors are an added bonus too.
Request our new Hidden Beaches brochure
To find out more about our recommendations in the Caribbean as well as other Hidden Beaches properties spanning the Indian Ocean, Southeast Asia and beyond, please speak to our Hidden Beaches specialists.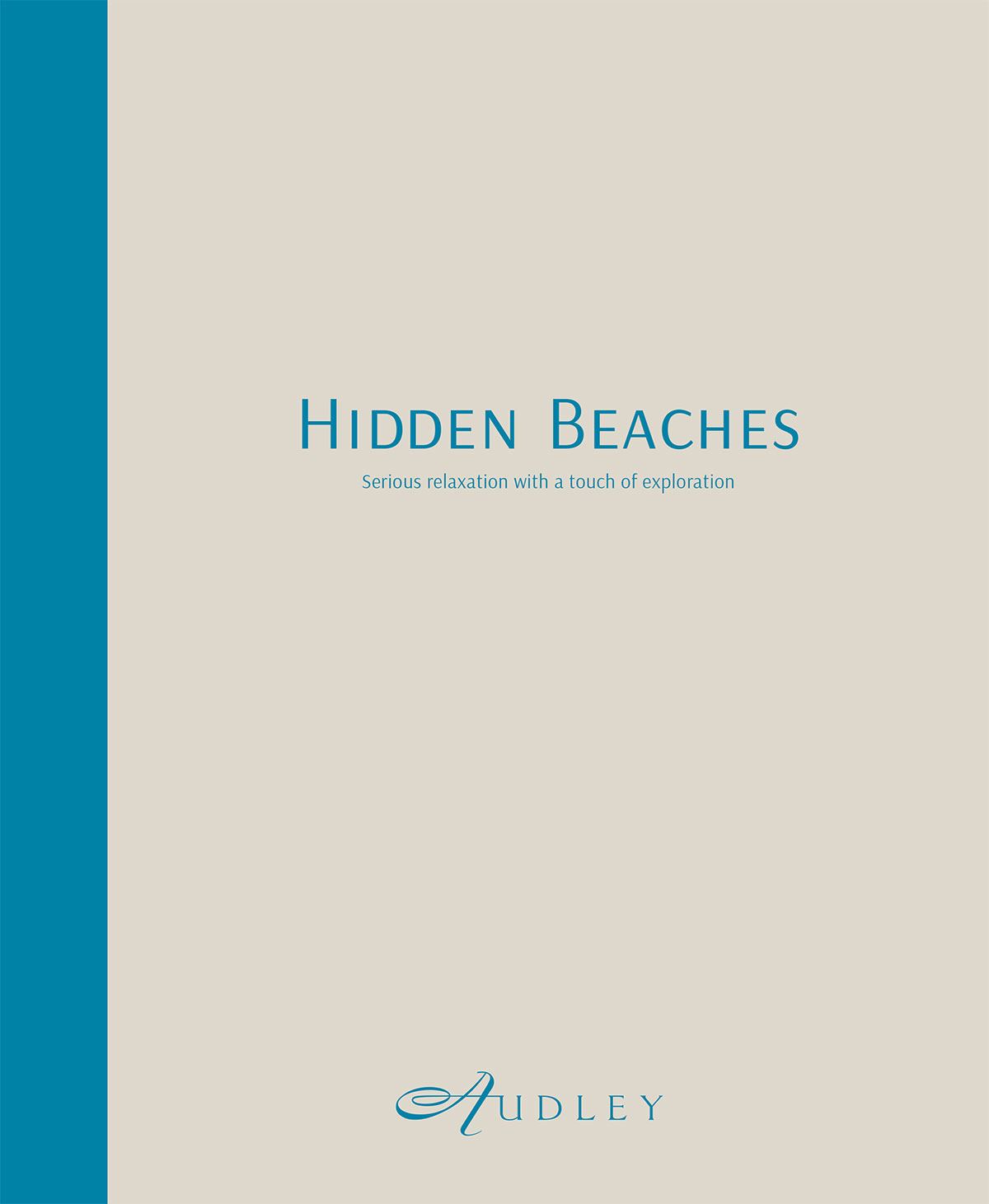 Further Reading