As the pound-to-rand exchange rate increases, our specialists reveal the best luxury-for-less experiences in South Africa.
Self-drive the Garden Route
Recommended by Anna
The Garden Route remains one of South Africa's best-known drives thanks to its diverse landscape. Not only is self-driving an economical way to explore the country due to low fuel costs, it also gives you the freedom to pull over at various viewpoints during your journey to appreciate the shifting scenery and wave-battered coastline. Places to stay vary from comfortable three-star guesthouses to luxurious hotels. Whenever I find myself in these parts, I like to sit at a seaside café in Plettenberg Bay and watch pods of dolphins skimming through the waves.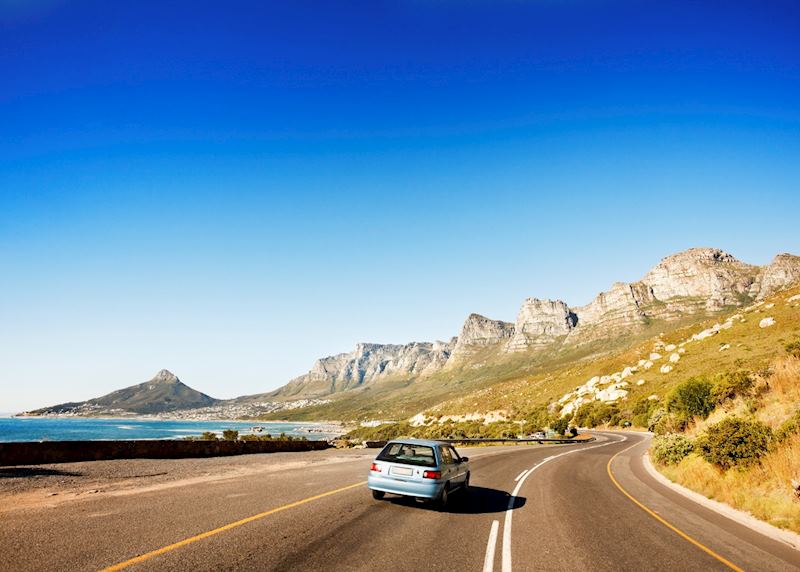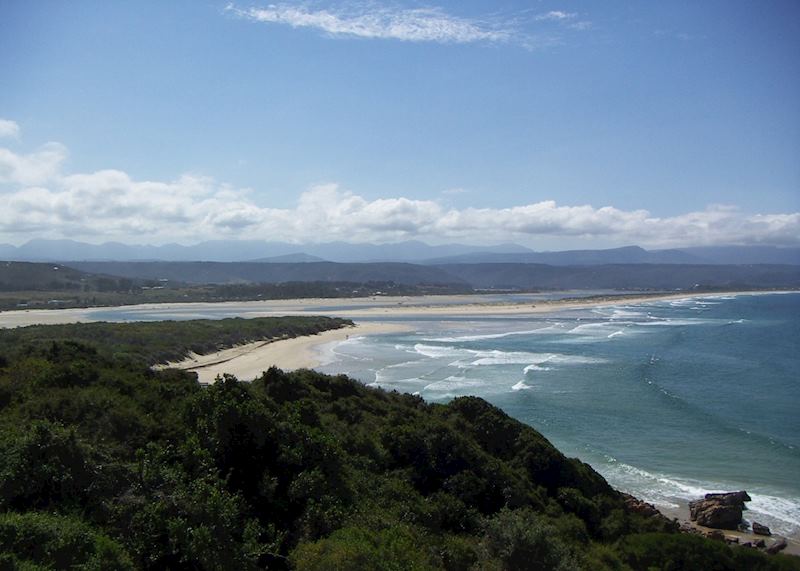 Eat well for less
Recommended by Hailey
South Africa's varied wildlife, landscapes and activities have always made it a popular destination with both first-time and repeat visitors. But, you'll also find diversity in its food. Local dishes are derived from a mixture of Asian, African and European influences, and meals are prepared using a fusion of local spices and the freshest ingredients. Whether you're biting into a samosa from a Capetonian street vendor or feasting on an eight-course tasting menu in a fine-dining restaurant, you're guaranteed quality food for a fraction of the cost you'd pay back home.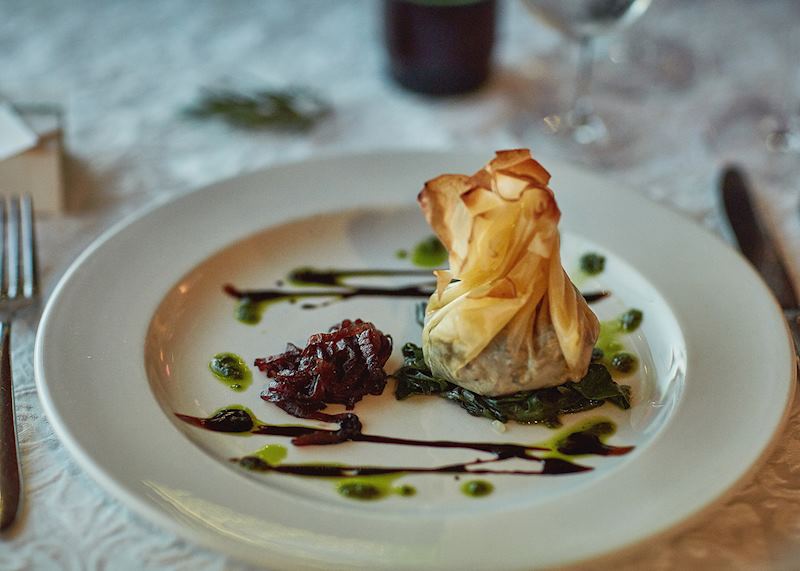 vineyard-hopping in the Cape Region
Recommended by Ben
While there are many well-known vineyards in the towns of Stellenbosch, Paarl and Franschhoek, you'll also find lesser-known, more intimate wine estates that showcase some of South Africa's best wines. You can visit them to sample some of their finest tipples — not only are the tasting fees well priced, many vineyards will also waive the fee if you buy a bottle. If you're in Stellenbosch, I recommend trying Waterford Estate's wine and chocolate pairings. It feels as though you're sitting in a Spanish courtyard as you sample three of the estate's wines, alongside chocolates specially selected to complement your palate.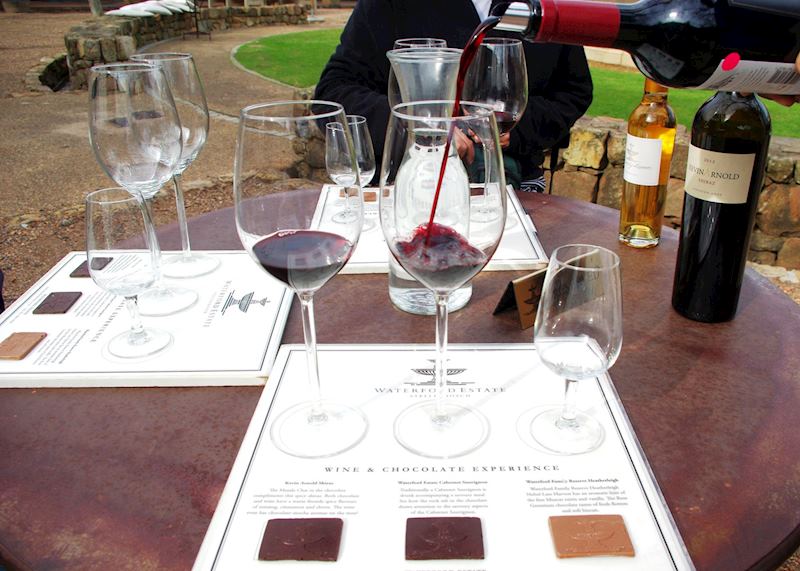 Track the Big Five in the Eastern Cape
Recommended by Chris
Addo Elephant National Park, in the Eastern Cape, has one of the densest African elephant populations in the world. Here, you can embark on a self-drive safari along its tarred roads — a more adventurous way to track the Big Five. It also gives you the flexibility to stop if, for example, you encounter a pride of lion wandering by. If you did want to spend time with a guide to find out more about the park's wildlife, you can pre-book game drives with expert rangers. Hotels and lodges here offer good value for money, and this region is malaria-free, making it an excellent choice for families.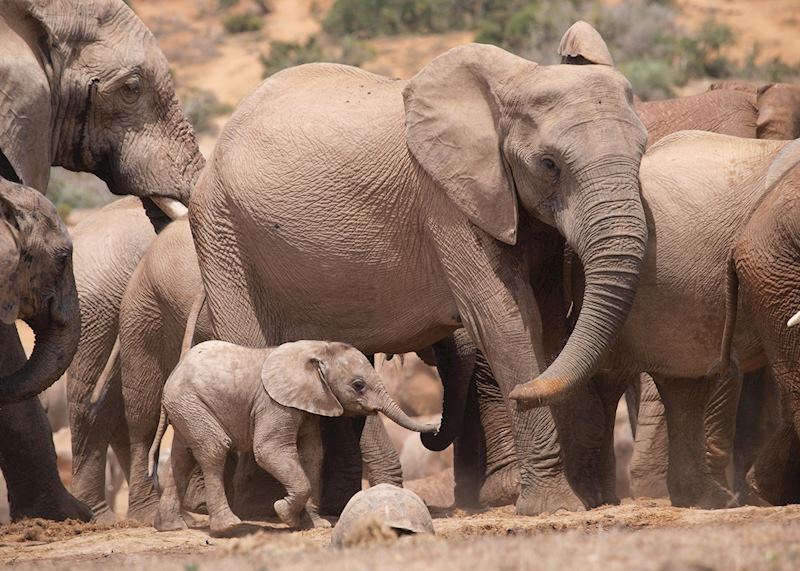 Johannesburg's street art scene
Recommended by Amelia
Steeped in political history, Johannesburg is well worth exploring if you'd like to delve into South Africa's recent past. The country's former struggles, and their subsequent impact, are also reflected in the artwork you encounter as you stroll through the recently rejuvenated inner-city area. Here, the streets are bustling with local vendors and artists who are using their creativity as an opportunity to empower themselves. I like exploring the Maboneng Precinct, where bursts of contemporary street art line the walls and you can buy handmade African crafts at fair prices.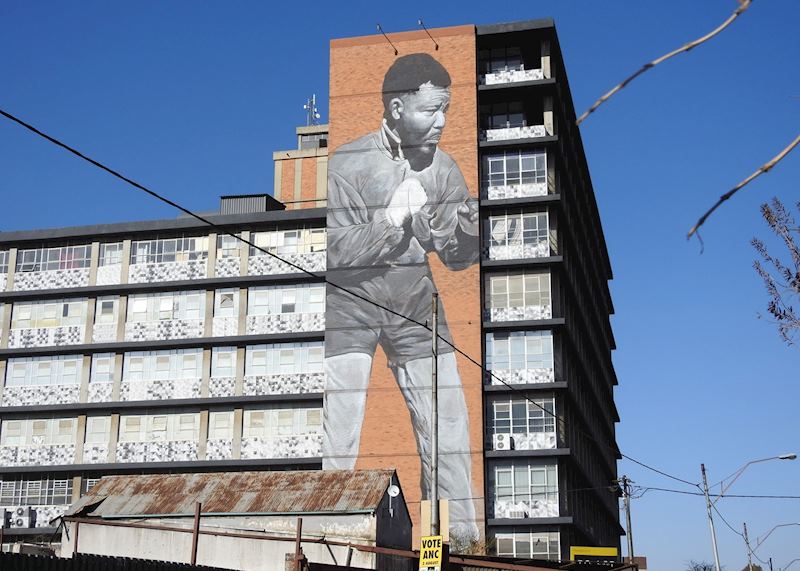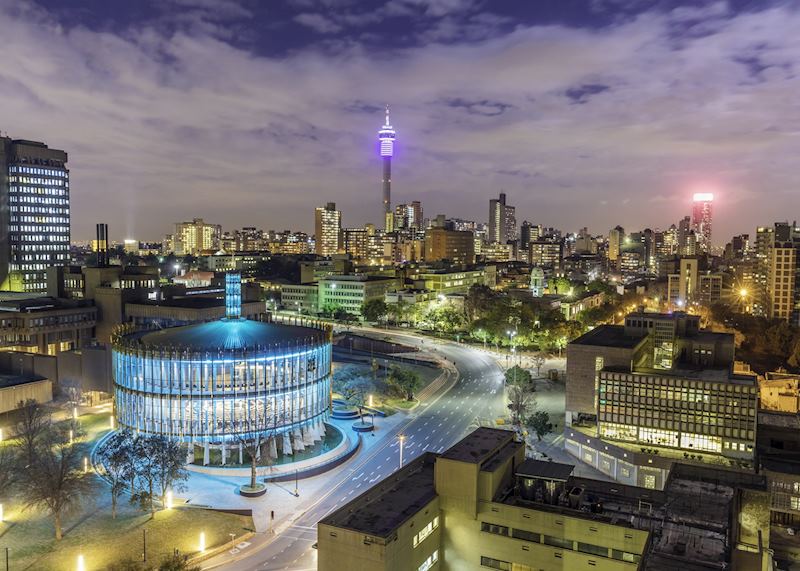 Explore cities and towns on foot
Recommended by Molly
Whether you're joined by a local guide for a walk through the streets of Cape Town's Bo-Kaap area, or you're strolling the oak-lined avenues of Stellenbosch (South Africa's second-oldest town), morning walking tours reveal parts of the Cape you generally wouldn't see from a vehicle. I enjoy meeting and talking to the guides, many of whom have grown up in the area and are eager to share insights into their hometown. Walking tours tend to be shorter than vehicle-led tours, too, so you have the rest of the day to explore further, armed with your newly acquired local knowledge.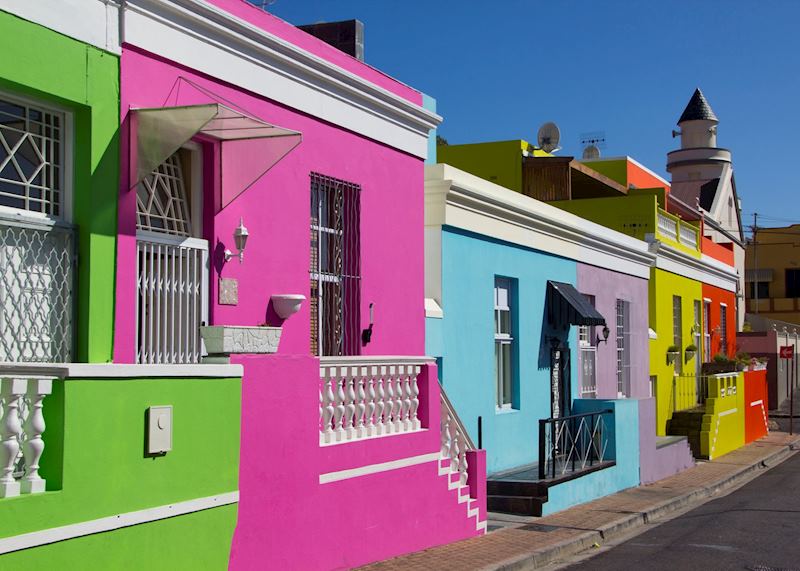 Start planning your trip to South Africa

Start thinking about your experience. These itineraries are simply suggestions for how you could enjoy some of the same experiences as our specialists. They're just for inspiration, because your trip will be created around your particular tastes.
View All Tours in South Africa