My husband and I are looking for a 2-3 week holiday. We prefer to travel Sep - early Dec and our interests include wildlife, photography, local markets, colonial places, exploring local life, learning about local people and customs. We want some luxury as part of the holiday (near the end) but we don't do beach holidays. We've already been with Audley to Borneo, Sri Lanka and Costa Rica and our budget is around £3k per person.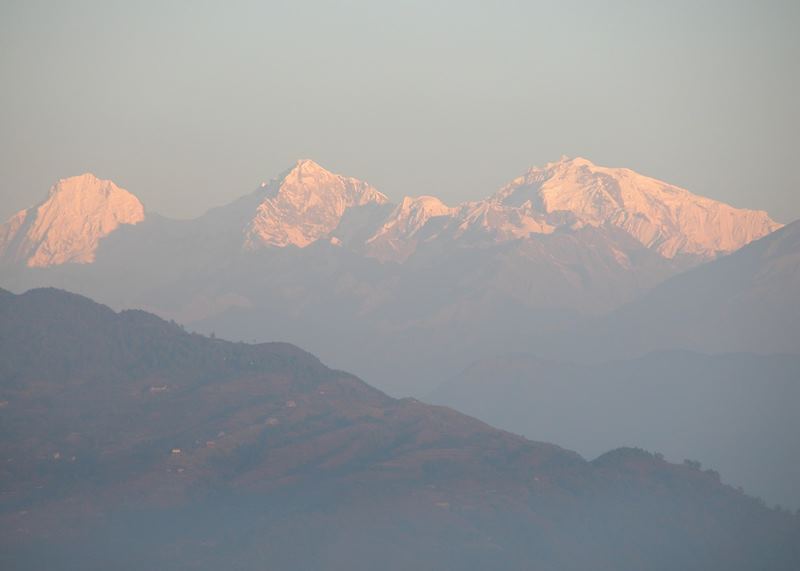 Answer
During the months of September through to early December there are a few key destinations that we feel may be suitable for you, based on the preferences you have outlined - Brazil, Guatemala or India.
Brazil is a huge country to take in on one trip because it offers so much variety, however one can easily combine time exploring the magnificent colonial towns, the awesome scenery and enjoying the fantastic wildlife opportunities within 2 to 3 weeks. Visitors who want to make the most of the country tend to incorporate domestic flights to make the most of their time away, and to match your requirements we may suggest locations such as Rio, the Iguaçu Falls, the Pantanal and the colonial towns of Salvador and/or Olinda.
As you are keen on local markets, people and cultures you're bound to be captivated by Guatemala. Most people visit the colonial capital of Antigua, a gorgeous town nestled between three volcanoes, however as you have a little extra time and may wish to seek the 'real Guatemala' you might also like to head to lesser known places like Lago de Izabal or Nebaj, a Maya village hidden in a remote fold of the Cuchumatanes mountains. The remote archaeological sites of El Petén are also unmissable if you are interested in Mayan history whilst Santa Lucía Cotzumalguapa, on the other hand, provides a glimpse into the mysterious Pipil culture.
Northeast India in particular would be good for travel in October and November. The Himalaya are in their prime at this time of the year with clear blue skies offering incredible and spectacular scenery. You would perhaps enjoy discovering the hill stations of Darjeeling and Kalimpong in the Sikkim region and for wildlife you could look to head up the mighty Brahmaputra River, in Assam province and take some time to view the wildlife in the Kaziranga National Park, including the elusive tiger.