I want to go on holiday in May or June, sunshine weather, halfway between Australia and the UK. Do you have any suggestions?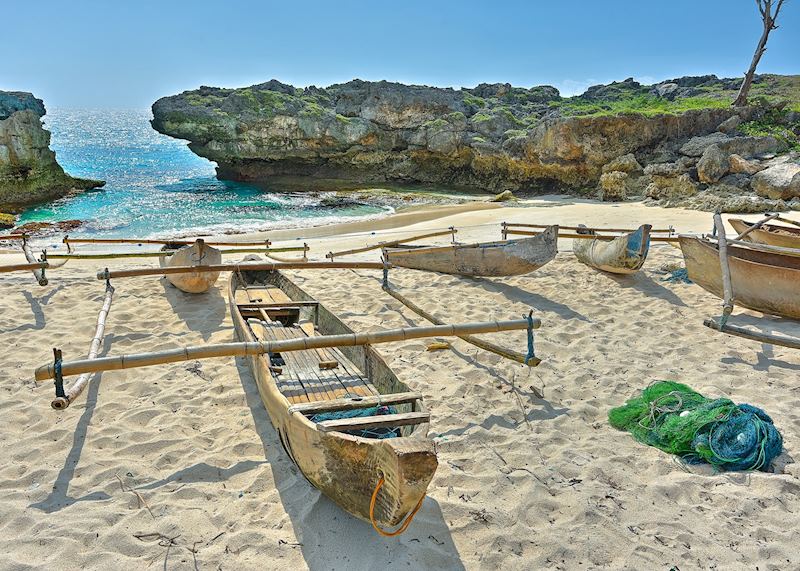 Answer
Dear Sarah
Thank you for your enquiry for travel in May or June.
There are a number of sunny destinations that can found midway between the UK and Australia. I would consider Mexico for the wonderful blend of colonial towns, historic ruins and beautiful coastlines either on the dramatic Pacific coast or more sedate Mayan Riviera.
Alternatively Southeast Asia may appeal and specifically Indonesia. Whilst admittedly a lot further from the UK it has a number of amazing islands with real diversity. If you like wildlife viewing, exploring temples, interacting with local communities or lazing on golden beaches you can find it in Indonesia.
Finally how about a trip to the Indian Ocean and a holiday to Mauritius? There is a wide choice of accommodation available, miles of white sand beach and plenty of coral reefs if you fancy some snorkelling or diving.
All of these destinations are good for travel during May and June, offer good value for money in our opinion and would make an ideal meeting point for a relaxing break.