Hannah, India & Russia Specialist
My passion for travel began in 2005 when I inter-railed around Europe. After completing my degree, I spent four months teaching English to children in Kerala, during which time I explored southern India extensively and fell in love with the country. On returning to England, I embarked on a career in wine, learning about the world's wine regions. After two years the travel bug was emerging again, so I combined my wine knowledge with my passion for travel and spent two months exploring America and Canada, including the Napa Valley, a Californian wine region.
I knew on returning to England that I had to follow my passion, and began working with Audley. I have since been back to India to explore Kerala in more depth, Tamil Nadu, Rajasthan and the northeast. After three years at Audley I wanted a new challenge and decided to expand my specialist areas to include Russia.
Outside work, I love food and wine matching, walking, photography, and I'm always planning my next trip abroad.
Speak to Hannah

Start planning your tailor-made trip with Hannah by calling 01993 838 319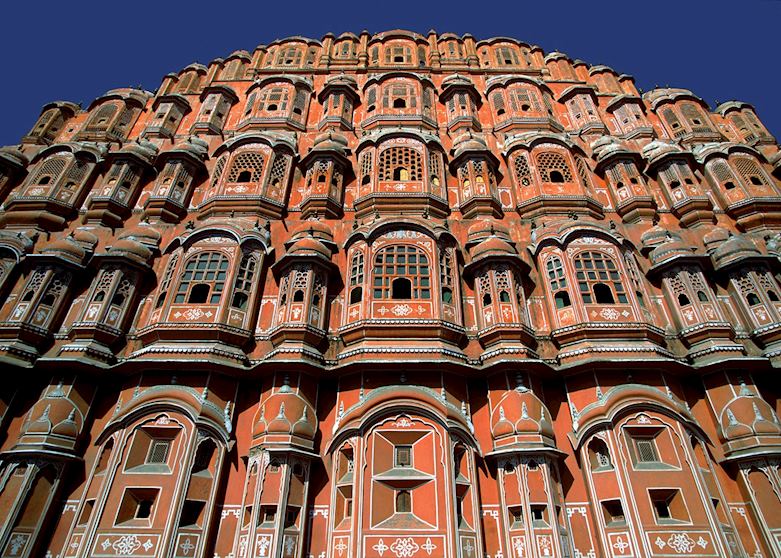 India
I have always loved Rajasthan and the Pink City did not fail to live up to my expectations. From the amazing architecture of the palaces and Amber Fort, to the hustle and bustle of the city, Jaipur has a bit of everything. When I think of India I automatically think of colour and this place certainly didn't fail to disappoint me, offering me an insight into vibrant India at its finest.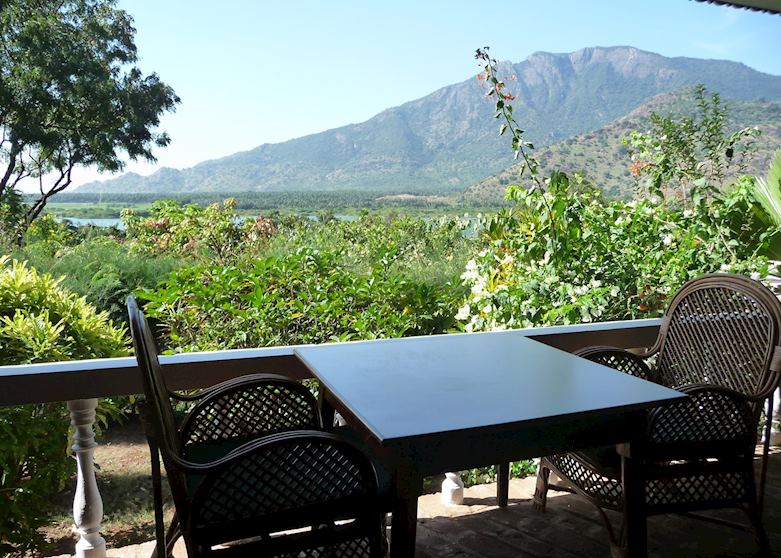 India
This property was simple but the views were out of this world. Nothing quite beats having breakfast overlooking lakes and mountains. In the evenings, chilling out on my balcony and enjoying watching the sunset over the lake, was breathtaking.
I'll never forget when…
I think it's got to be seeing a tiger in Ranthambhore National Park. After an unsuccessful safari on day one, I decided to take my chances and get up at the crack of dawn to try again. After about an hour of peacocks, samba deer, monkeys, birds and even a crocodile, the jeep driver had a phone call that a tiger had been spotted. We all held onto our hats as the driver sped through the National Park, covering us with dust from head to toe. Once we'd arrived and saw this amazing animal asleep from a distance in a secluded spot, I knew my early start had been worth it.