My husband and I want a short break, around 7-10 days for our wedding anniversary and my 50th birthday. We want somewhere warm and sunny, relaxing and interesting. Any suggestions leaving 29th February 2012? So last minute!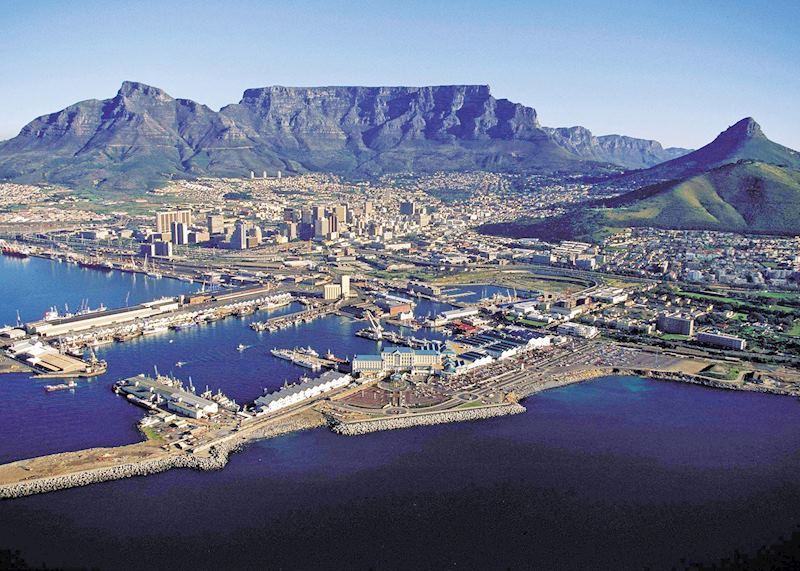 Answer
Dear Lucie,
Thank you very much for your last minute enquiry. I would love to make some suggestions for your proposed wedding anniversary and 50th birthday trip. Although last minute tailor-made travel can often be a little tricky you are very lucky in the fact you have managed to avoid both the half term holidays and Easter break and therefore availability shouldn't be too bad. As you have only 7 to 10 days I think it is important for your destination to have a single direct flight, this will allow you more time for the fun part of the trip and less time spent traveling. I have made two very different suggestions below but I would be delighted to discuss these ideas or others in more detail by phone.
As you are after somewhere warm, relaxing and interesting there a few areas that spring to mind and my first suggestion is South Africa and in particular Cape Town, the Garden Route and Winelands. Here there are some wonderful character properties to choose from and the B&B's and guesthouses in particular are famed for their hospitality. The end of March is nearing the end of their summer and generally this is a lovely time of year to visit. You can enjoy visiting Table Mountain and Robben Island from the city and then head out on a short self drive trip to sample some delicious food and first class wine in the winelands. It is worth noting that Cape Town is a 11.5 hour flight from the UK and although this is a fair distance the flying times work very well and once you arrive there is only a two hour time difference so you don't have any awful jet lag to worry about.
Another option that would be a brilliant getaway for the beginning of March and much closer to home is Morocco, just a three hour flight from London. I have recently returned from a wonderful break to this part of the world and had a brilliant time exploring as well as enjoying lots of relaxation. In 8-10 nights you would be able to visit the exciting souqs of Marrakesh and stay in superb characterful riads. You would then head out to the bohemian fort town of Essaouira where there are some superb seafood restaurants to visit close to the port. My favorite area was the High Atlas Mountains and a few nights here at the end of the trip will ensure you return home totally relaxed. You can head out walking in the mornings or visit local villages and then just relax in the stunning scenery in the afternoons after a delicious lunch.