Written by Sophie
Indian Subcontinent Specialist
Are you planning your next trip but need some recommendations? Be inspired by some of our specialists' favorites for 2015...
Patagonia
Accounting for around a third of the landmass of Chile and Argentina, Patagonia encompasses some of the world's most dramatic landscapes. Prepare for snow-capped volcanoes overlooking crystal clear waters, icy fjords, granite peaks and creaking glaciers.
India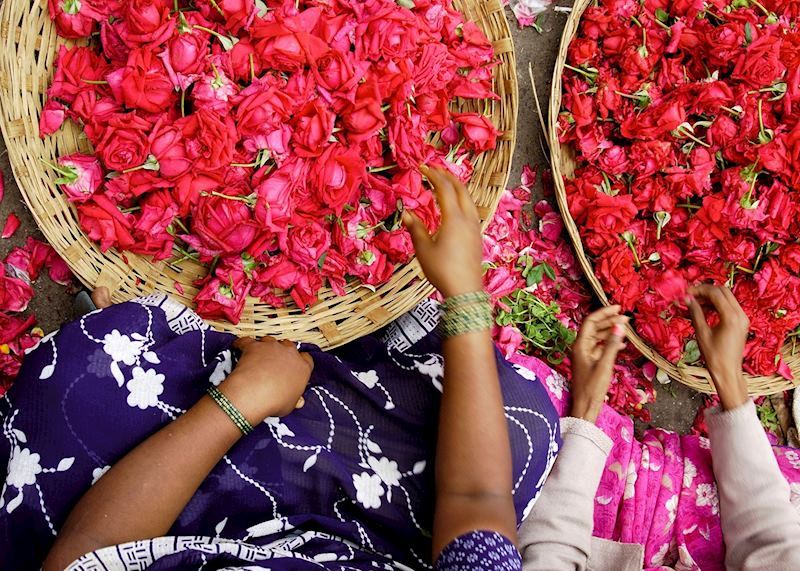 Vibrant cities, calming backwaters, sumptuous cuisine, majestic wildlife — India's diversity makes it one of the most exciting places to travel to. There is so much to see that many travelers choose to go back to India time and time again. First-time visitors shouldn't miss the Taj Mahal, spotting tigers in Ranthambhore National Park and exploring the cities of Old Delhi and Jaipur, but should also step off the beaten track in rural Rajasthan or Kerala.
Plan a tailor-made trip to India
Thailand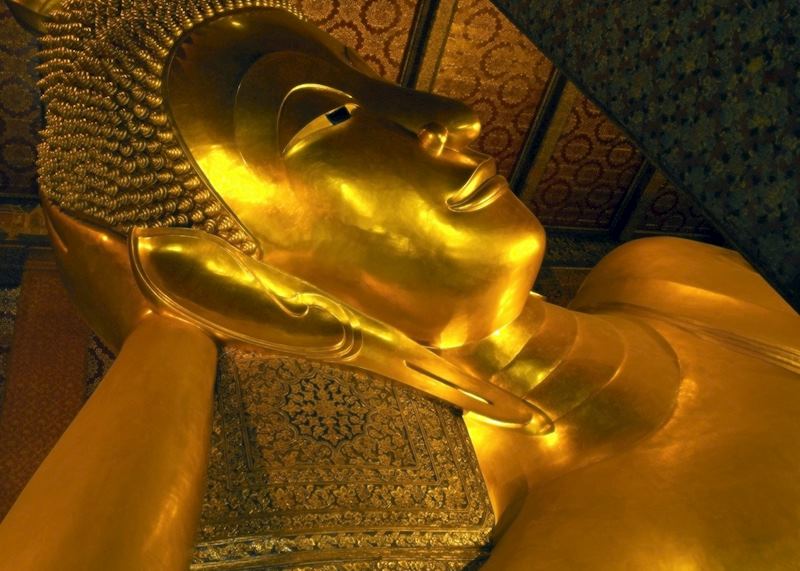 You cannot help but fall in love with Thailand. The stunning islands of the south, the country's frenetic capital Bangkok, abundant temples, lush national parks — the list goes on and, for a country that is well-known to travelers, it still has the ability to surprise. Add to this delicious Thai cuisine and warm, welcoming people and you have quite a combination.
Tanzania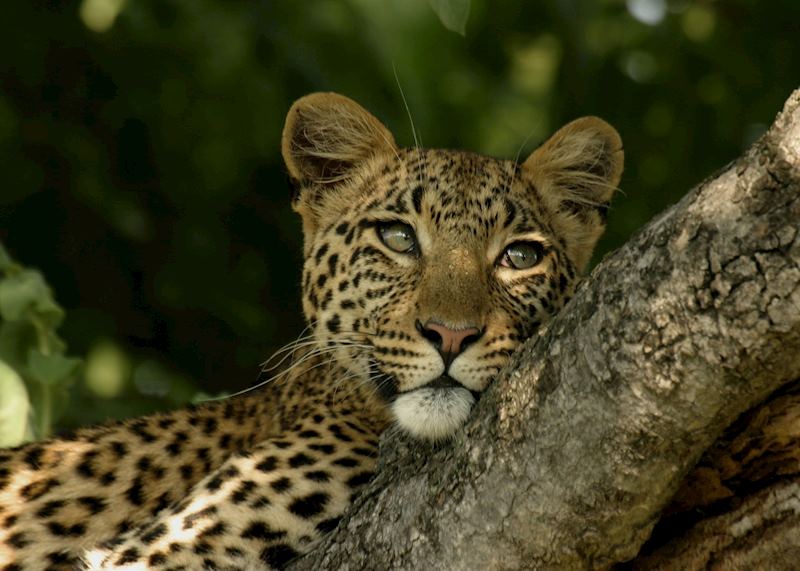 If you're looking for a classic safari and beach combination — there really is no better place than Tanzania. We love the quieter Nyerere National Park — the wildlife is abundant but the number of safari vehicles is not. The stunning spice island of Zanzibar is the perfect place to relax afterwards.
Egypt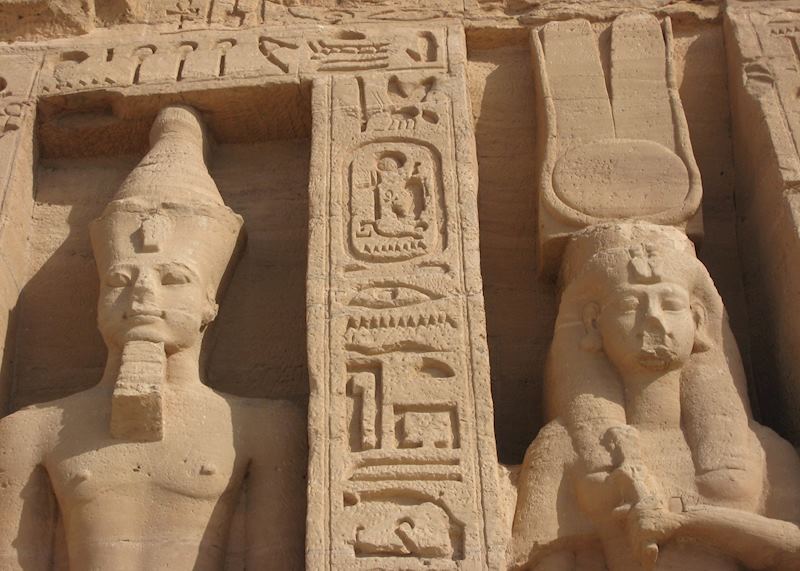 Egypt's pyramids are unquestionably among the world's greatest ancient monuments. Beyond the pyramids there's so much more: the layers of history in Cairo, the Karnak Temple — one of the largest ancient religious complexes in the world and the incredible Valley of the Kings — the location of the pharaohs' tombs.
Plan a tailor-made trip to Egypt
Nepal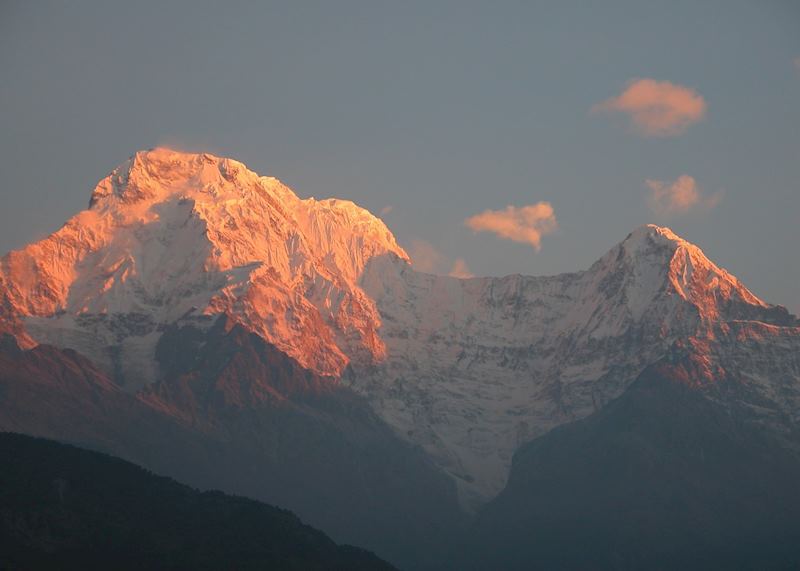 With the Himalaya forming its backbone, Nepal arguably offers the best mountain scenery in the world. You don't have to be a seasoned climber to get the most out of this beautiful region — one of our favorite ways to take in the spectacular vistas is on a scenic flight in the early morning when the skies are at their clearest.
Plan a tailor-made trip to Nepal
Australia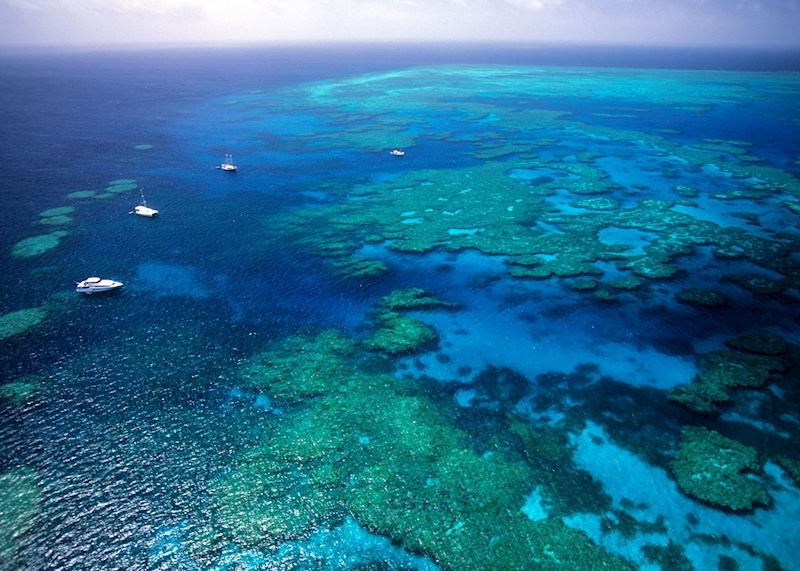 Australia is so vast that it can be confusing to know where to begin. If you're a first-time visitor, we think the Barrier Reef, Daintree Rainforest and finding out more about Aboriginal culture are not to be missed. There's plenty more to explore on return visits.
China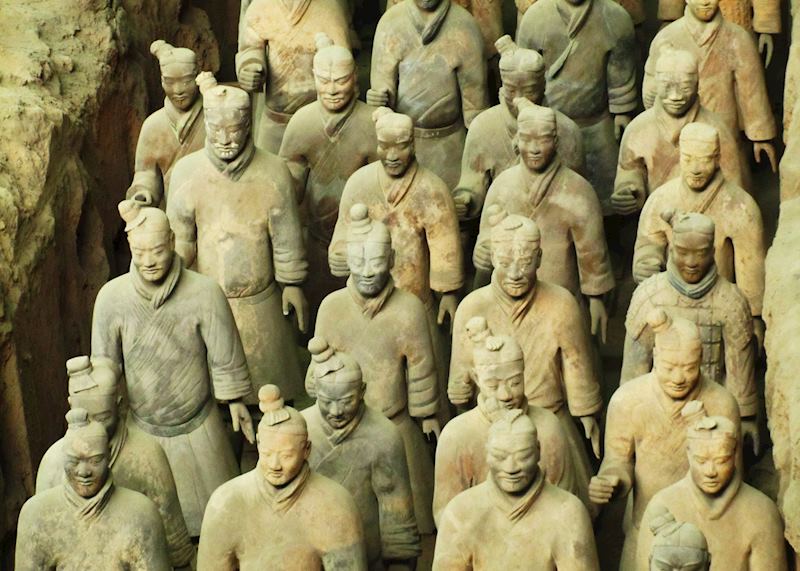 The Great Wall of China, the Terracotta Warriors, the Forbidden City — some of the world's most specular sights can be found in China. Its appeal goes beyond the architectural marvels; Longji's glimmering rice terraces, and Yangshuo's limestone karst scenery are simply breathtaking.
Plan a tailor-made trip to China
Further Reading