Famous for lion prides in the Serengeti, the pristine beaches of Zanzibar, and its friendly people, families with a good sense of adventure can enjoy an exciting safari in Tanzania.
We would suggest children aged 7 years and older will get the most out of a safari, and there are a number of camps which welcome children and have facilities such as swimming pools for hot days.
Activity highlights include learning about and spotting the Big Five on safari, meeting the Maasai, trying your hand at traditional line fishing, snorkeling in the warm Indian Ocean, and activities such as beach volleyball on Zanzibar.
Family lodges in Tanzania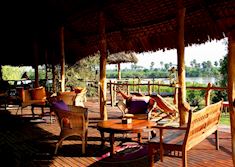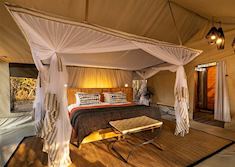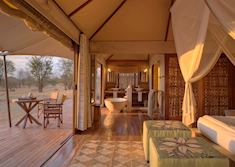 Family activities in Tanzania and Zanzibar
You leave Fundu at around 7.30am and head off in a speedboat to look for spinner and bottlenose dolphins. Spend some time with the dolphins and then return to Fundu for breakfast.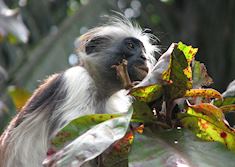 You walk through the nature trail of the forest which is a habitat for many species of animals and birds. It is famous for its red colobus monkey — a very rare species.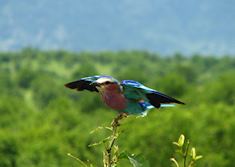 The emphasis on your safari with your host and guide, Moli, is on the walking safaris which really unveil the magic of Ruaha National Park. You can also incorporate bushcraft into a walk.
Start planning your family safari trip in Tanzania
Tanzania and Zanzibar Archipelago
Start thinking about your experience. These itineraries are simply suggestions for how you could enjoy some of the same experiences as our specialists. They're just for inspiration, because your trip will be created around your particular tastes.
View All Tours in Tanzania
Further reading