Karl, USA Specialist
I've been visiting European cities for short breaks for over 20 years, but my love affair with America started when I first spent two weeks on a road trip by myself, exploring California and its national parks ten years ago. The colossal size of the giant redwoods, the diverse wildlife, endless marked hiking trails and the sheer beauty of driving down coastal Highway 1 inspired me to get away more often and see as much of this part of the world as possible. I've found the USA to be an incredibly diverse country. Each state I've visited has something different to offer and endless opportunities to see and do new things.
Of all the places I've visited, Boston stands out for its significance in American history, Texas for the welcoming nature of the people, and Utah for some of the most impressive scenery you could ever imagine.
Speak to Karl

Start planning your trip to the USA with Karl by calling 01993 838 337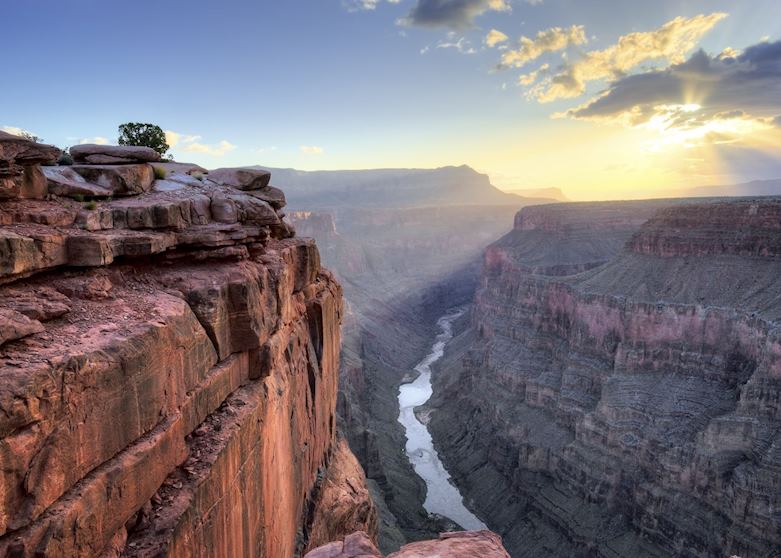 USA
One place that everyone has heard of is the Grand Canyon, but if you've never seen it for yourself, no photo or video footage can prepare you for the sheer scale of this natural wonder. Its vast expanse can be appreciated from many places, but the best location is at the South Rim where there are a range of different vantage points and platforms, all of which are all set in a peaceful national forest, along with hikes down to the base of the canyon. For a trip of a lifetime, take a helicopter tour and see it from a birds-eye perspective.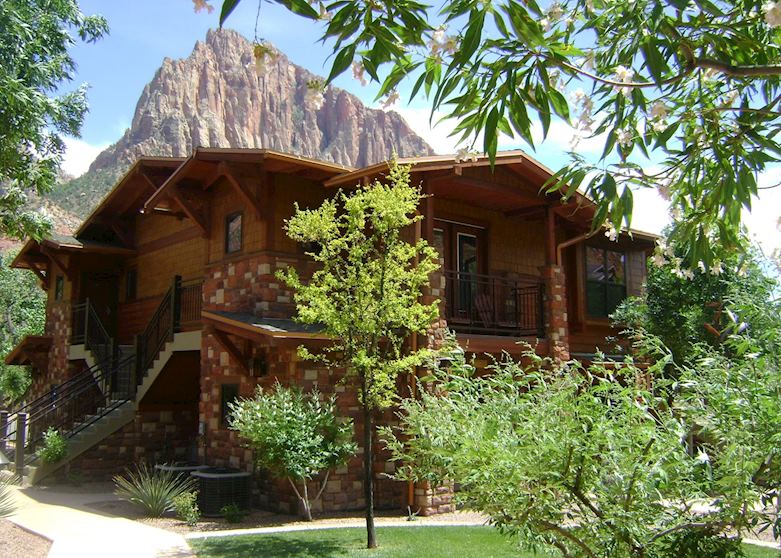 USA
Located just minutes from the visitor hub in Zion National Park, Cable Mountain Lodge in Springdale is a great base for exploring the wonders of the park. The suites are modern and comfortable and within easy reach of the best restaurants in town, while the dramatic rock formations and cliffs around the lodge glow bright red at sunset. Watching this from the comfort of your own balcony or shared patio makes an unforgettable end to a day hiking the canyons and mountain trails of the park.
I'll never forget when…
What had already been a pretty special morning walking to Wapama Falls on my birthday, turned into a day I will never forget. On the way back from these little-known falls in the Hetch Hetchy area of Yosemite National Park, I was privileged enough to see a mother bear with her two cubs. They were just down the slope from me and I completely lost track of time while watching the mother forage for food while the cubs frolicked about oblivious to a growing crowd of onlookers. It was a magical experience I will cherish forever.