Czechia is a good destination in all seasons, depending on what you want to see and your tolerance for crowds. March through May and September and October are excellent times in general, with good weather, moderate crowds, and plenty of festivals.
The summery months of June through August are warmer, though by no means hot, with temperatures that hover in the low to mid 20s °C (70s °F). It's a rewarding time to visit, but school break means more crowds and commensurately higher prices.
The Christmas season is popular with locals and visitors alike, who flock to the cities and towns for the markets. After New Year's Day, however, the country tends to slow down and many sights and hotels shut down for two months. That, combined with the cold weather, means it's not the best time to visit.
Month-by-month guide for travelling in Czechia (Czech Republic)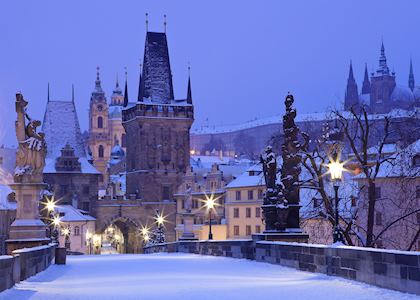 Visiting Czechia (Czech Republic) in November - February
The Christmas season lights up Czech squares with traditional markets. You can wander among the small chalets and admire the decorations, sip mulled wine, or enjoy traditional Christmas treats like vánočka (a braided sweet bread studded with raisins), perníčky (decorated gingerbread cookies), and ischelské dortíčky (sandwich cookies that date back to the reign of Emperor Franz Joseph I).
In January and February, cold weather and lack of visitors means that many sights and hotels close their doors, making these month a less-ideal time to visit.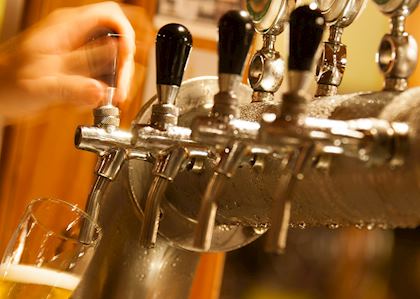 Visiting Czechia (Czech Republic) in March - May
Moderate temperatures, clear skies, and fewer crowds make this one of the best times to visit the Czechia Museums, castles, and other important sights are all open, as are the hotels, but there are fewer visitors than you'll find in the summer months.
Events & Festivals
Prague Food Festival (May): Top chefs from around the country show off their latest creations and lead workshops and beer-tasting classes — you can also simply opt to enjoy the many dishes on offer.
International Music Festival (May): This venerable festival brings together some of the world's top musicians, symphonies, and chamber music ensembles.
Czech Beer Festival (May): This 17-day event celebrates 70 different brews from Czechia and another 50 from around the world.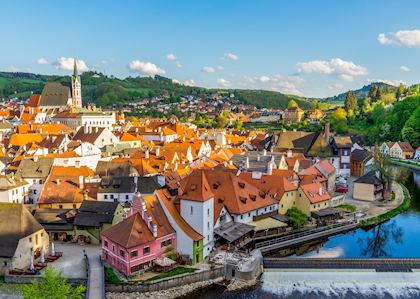 Visiting Czechia (Czech Republic) in June - August
The weather during these months is comfortably warm, but not too hot, making this a great time to visit if you don't mind the crowds.
Events & Festivals
Five-Petalled Rose Celebration (June): A weekend-long medieval fair in Cesky Krumlov celebrates the Rosenberg family who ruled the town for 300 years from the 14th to 16th century — you'll find knight tournaments, medieval markets, fencing, and theatrical performances.
Karlovy Vary Film Festival (August): This is one of the oldest film festivals in the world, showcasing independent films that haven't previously been released, with an emphasis on documentaries.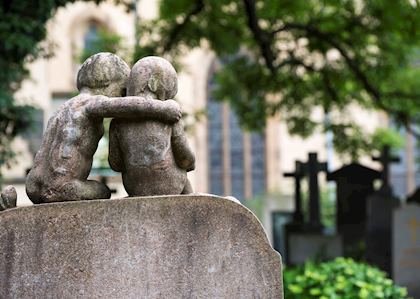 Visiting Czechia (Czech Republic) in September - October
The summertime crowds melt away with the start of the school year and the weather moderates to a comfortably cool temperature, making this one of the best times to visit the country. You'll find crisp days and cool nights, clear skies, and plenty to do.
Events & Festivals
Prague Grand Prix (September): An illuminated night run through Prague with live music and festivities encouraging the runners.
Signal Light Festival (October): This four-day festival of lights draws over 2,000,000 attendees.
Why travel with Audley?
100% tailor-made tours
Fully protected travel
Established for over 25 years
98% of our clients would recommend us Travel advice
Practical tips for travelling to Czechia (Czech Republic), from social protocols to guidance on money matters, with a link to the latest FCDO travel advice.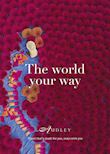 Request our brochure
Covering all seven continents, The world your way shows you how you can see the world with us. It features trip ideas from our specialists alongside hand-picked stays and experiences, and introduces our approach to creating meaningful travel experiences.