My travel journey began as a young girl with dreams of exploring the world… my grandmother, with whom I spent a lot of time in my early childhood, received postcards from all over the world from her travel-guru sister. These fascinated me and I eventually had a 'must visit' list of countries to see when I was older. Many years later, I began my travel career and have since travelled the world, visiting the cities on that list and spending time in 56 countries. While many places have had a large impact on me, France has always held a special place in my heart.
I first visited the south of France years ago, where the warm and sunny Mediterranean climate lured me in, but the local artists and artwork are what truly won me over. It's no wonder that famous artists such as Cezanne, Van Gogh and Renoir found inspiration here.
I recently returned from a month in France, revisiting the South of France and then travelling north. I was amazed by the contrast from the laidback South of France to the wonderful food and wines of Avignon and Lyon, the lively and fabulous atmosphere of Paris and the history of Normandy. Each area within France has so much to offer — whether your interests are in culture, food, history, or art — there are regions which will draw you in and you'll want to go back again and again.
Speak to Lisa

Start planning your trip to France with Lisa
Q&A with Lisa
What's the best local dish you've tasted?
The butternut velouté (soup) with d'Ambert cheese and pumpkin seeds at the wonderful Le Merciere in Lyon. I would return just to have that soup.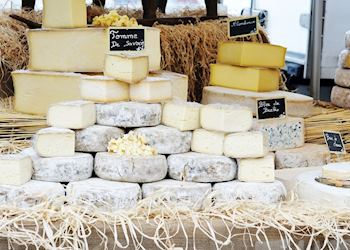 What's your most vivid travel moment?
One of my best travel moments was a private wine and cheese tasting in Paris. My guide, Josie, was lovely and deeply knowledgeable about wines of the region and the best cheeses to pair with each.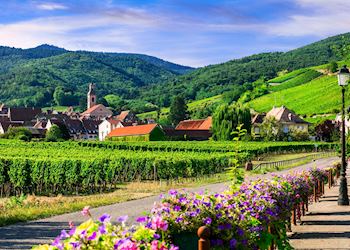 Where would you love to travel next?
I would love to visit Bordeaux and the Alsace region on my next trip. Each wine region is so very different and beautiful.