The thrill of an overseas adventure, being enchanted by different cultures and researching the destination in advance to find hidden gems was what sparked my passion for travel, leading me to take my studies in Travel and Tourism. Since then, I have always found myself not only being passionate about my travel career, but also encouraging friends and family to explore the world and submerge themselves into magical experiences.
From the moment I arrived in Italy I was mesmerised by the diversity of landscapes that can be discovered in one country. It really is incredible to be able to go from enjoying the peaceful Tuscan views of never-ending vineyards, breathing in the crisp countryside air, to being part of the speedy streets of Rome, appreciating delectable local dishes and surrounding yourself by the incredibly well reserved, fascinating history. There really is so much to love about Italy.
Speak to Shannon

Start planning your tailor-made trip with Shannon
01993 838 900
Q&A with Shannon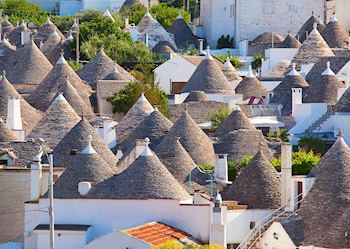 What's the one thing you always pack?
Something I always take with me on my travels is an extension lead. If you're visiting places that share the same type of socket you only need one adapter to have multiple devices charging at the same time. This is very handy if you're going on a long adventure the next day and want to charge both your camera and your phone.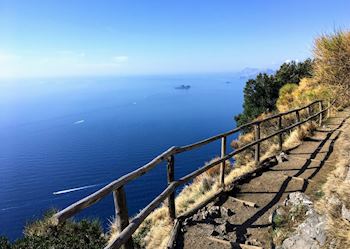 What's your most vivid travel moment?
Before visiting the Amalfi Coast, there wasn't anything that made me more nervous than being on a cliff's edge, looking over the ocean. However, I couldn't be more grateful that I took the opportunity and hiked the Path of the Gods, and managed to reach the top with the most amazing encouragement from my guide. The sense of achievement when you reach that point, to not only look at the views, but also to see how far you've come is so rewarding. It will be a memory I'll cherish for the rest of my life.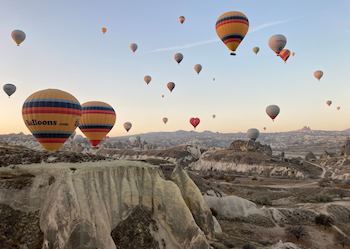 Where would you love to travel next?
After recently facing my fear of heights, visiting Cappadocia in Turkey for the famous hot air balloon ride is most definitely at the top of my to-do list.