Robin, South Africa Specialist
Growing up with a large South African family and a father who worked across several continents, Robin has been passionate about travel from an early age. At university he took every opportunity to travel, embarking on two separate backpacking trips around Europe. After graduating, Robin worked as an archaeologist and took part in projects excavating sites in Jordan, Cyprus and Bulgaria.
Wanting to move to a more travel based role a career move followed with two and a half years at sea as a tour manager on board a luxury cruise ship. This involved extensive travel in the Mediterranean, Black Sea, Africa, Southeast Asia, Indonesia and the Indian Subcontinent. A ten month solo trip around Asia, New Zealand and Australia followed. No country however remained closer to Robin's heart than South Africa and when the opportunity to work as a country specialist at Audley appeared he jumped at the chance.
Speak to Robin

Start planning your trip to South Africa with Robin by calling 01993 838 566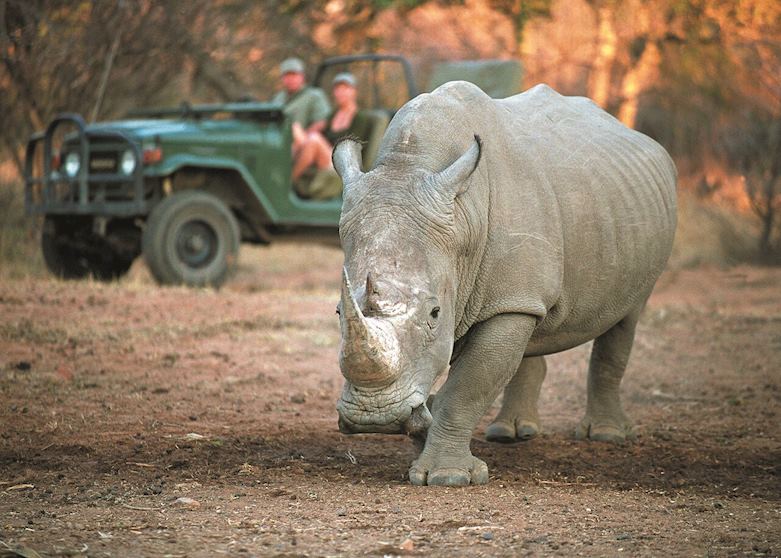 South Africa
My favourite place in South Africa is the Sabi Sands Wildtuin within the Greater Kruger National Park. To be transported into an area of such utter wilderness is incredible, there are no towns within hours and it's really just you, your ranger and the wild.
Being able to see all of the Big Five including the elusive leopard not once but twice will forever cement this place in my mind. The combination of lush grassland, river beds, plains and hills not only sustains a huge variety of wildlife, but is also incredibly beautiful and makes for a wonderful safari experience.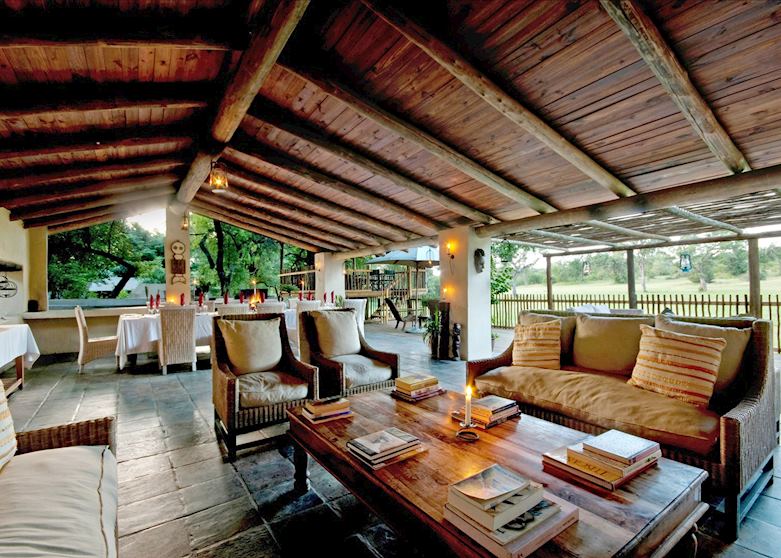 South Africa
Established in 1964 as a private family game lodge, Notten's has to be one of the finest family run lodges in South Africa in my opinion. I love it because, harking back to its early days without electricity, all of its rooms are lit by oil lamps, so it really feels like you are being transported to an earlier age.
The central concourse looks out onto a grassy plain where you can regularly see a plethora of wildlife grazing or hunting and all from the comfort of an easy chair. Dale our host was an excellent companion with his witty anecdotes, and the food was amazing. It's the intimate family feel and relative simplicity of this place that makes this my all-time favourite.
I'll never forget when…
After following a pride of lions for several hours in Shamwari Game Reserve our ranger drove us up to an outcrop for sundowners. It was towards the end of our trip and the combination of a refreshing drink, the warm satisfaction of having spent days viewing some amazing animals, and an incredibly beautiful sunset over the African bush makes this one of my most memorable moments.