Alexandra, India Specialist
After graduating in law, Alexandra visited South Africa and participated in a volunteer programme working on refugee cases in Cape Town. The experiences she had during this time, including living with a local family, inspired her to continue her travels around the globe; she has spent time in Australia, Asia, Europe and the USA.
A significant amount of her time was dedicated to exploring the Indian Subcontinent including India, Nepal and Sri Lanka. Following on from her adventures she decided she wanted to join Audley and share her passion for travel with others.
The tropical south of India remains one of the places she particularly liked, including the north of Kerala and Karnataka. These regions combine stunning beaches, wildlife reserves and a diverse cultural heritage. She also enjoys the diversity and natural beauty of Sri Lanka.
Speak to Alexandra

Start planning your trip to Indian Subcontinent with Alexandra by calling 01993 838 344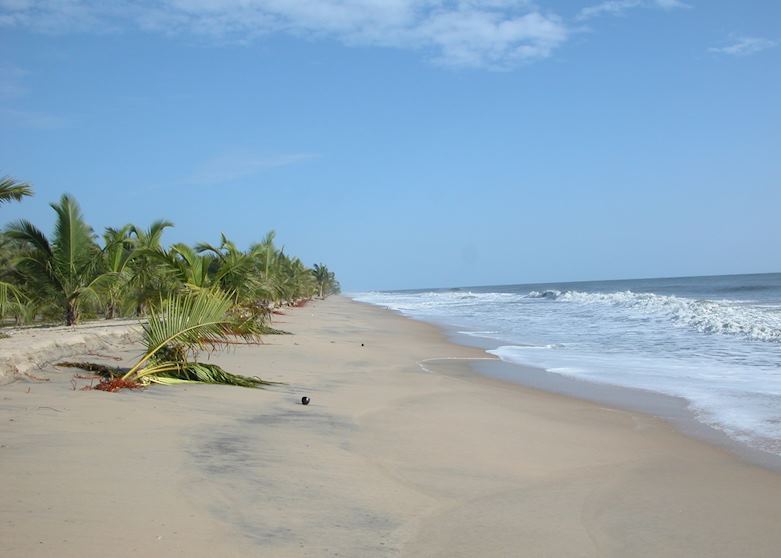 India
Marari beach is the perfect place to unwind at the end of a trip of exploration. The beach itself is picturesque with the added advantage of remaining less touristy than some of the busier coastal resorts in India.
The beach also retains the authenticity of the area, as Keralan beaches cannot be privately owned, you will be able to see local fishermen bringing in delicious seafood. Relax on the palm fringed sand and take the opportunity to witness the beautiful sunset.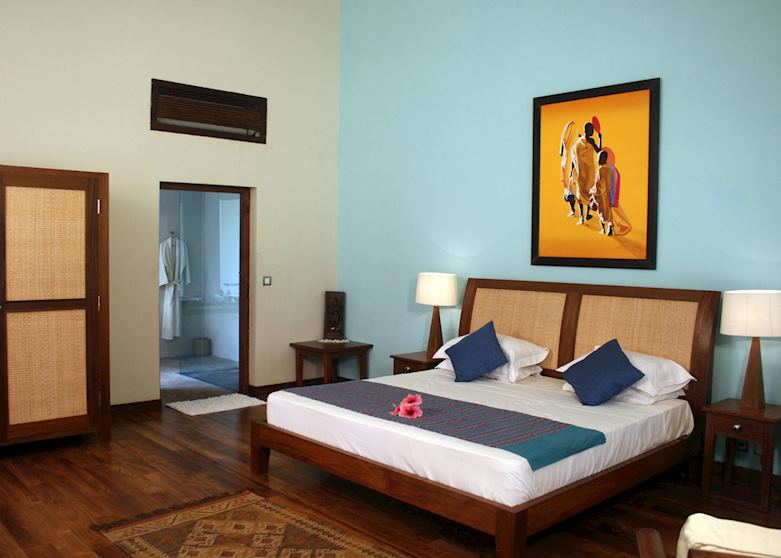 India
Neeleshwar Hermitage is situated on the North Keralan coast and provides an excellent stay near to the sea. This beach front property is the perfect tropical escape where you are able to relax, unwind and enjoy the natural surroundings.
The beach itself is quiet, allowing you to appreciate the uninterrupted sunset views from the white sandy shores. A lagoon meets the beach where you have the option to take a boat cruise. The spacious thatched cottages provide secluded accommodation and the local cuisine is fantastic.
I'll never forget when…
A morning safari in Nagerhole National Park offered an extremely memorable experience during my travels to India with Audley. The park is well known for frequent tiger sightings, although seeing one of these elusive animals is always a matter of luck.

The morning was foggy and initially visibility was poor. An hour into the drive our naturalist heard the birds alarm calls in the forest, which indicated that there may be a predator. We quickly raced in the jeep and out of the mist and dust came a tiger, slowly walking across the road in front of us, seemingly oblivious to our presence.