After spending ten years in my previous career as a Store Manager, I decided to take an exhilarating opportunity to travel. I've been lucky enough to explore many countries including Bali, India, and Sri Lanka, which were my highlights. I've fallen in love with travelling and feel privileged to have pursued my dream of working in the travel industry.
Having most recently spent time in Sri Lanka, I can honestly say the experience will stay with me forever. It opened my eyes to many exciting adventures, one being the walk up to Sigiriya mountain, which was physically challenging for me but also a wonderfully spiritual time, being one with nature.
When travelling through Sri Lanka, I enjoyed immersing myself its wildlife, experiencing several different game drives including Udawalwe, where I saw herds of beautiful elephants in their natural habitat. Another highlight was an immersive cooking experience in Kegalle, where I got to try out my culinary skills making traditional Sri Lankan dishes, coconut sambul, roti and dhal.
Speak to Lydia

Start planning your trip to Sri Lanka with Lydia
Q&A with Lydia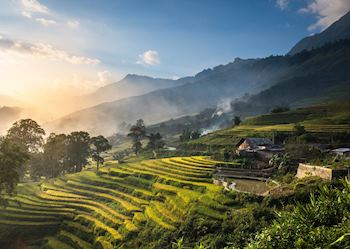 What's the one thing you always pack?
I would have to say packing cubes. These help me organise items before and during my trip. I got the idea when I journeyed with a backpack to Thailand and Bali. They're so handy if you're moving around a lot.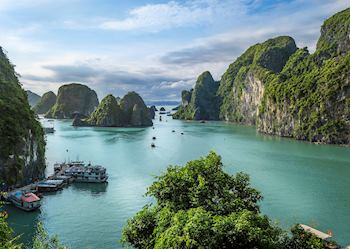 Where would you love to travel next?
Vietnam, to learn about its history and culture, experience Halong Bay which is considered one of Vietnam's most beautiful spots, and visit the Cu Chi Tunnels. As a foodie, I'd love to search for the best Pho in Hanoi.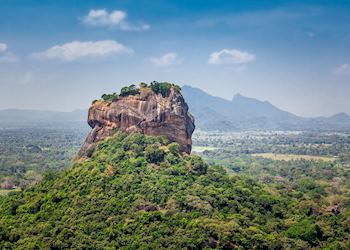 Your best piece of travel advice?
Arrive before daybreak if you plan to visit the historic rock fortress of Sigiriya. With more than 1,200 steps, not only will you avoid climbing during the heat of the day, but on the summit of the mountain, you'll see a magnificent sunrise.