Tara, India Specialist
My first experience of independent travel was on the stereotypical gap-year route through Asia. This adventure concluded with an eye-opening six weeks in India, where I fell in love with the culture. I was fortunate enough to visit many states and cities, but being such a vast and diverse country, I knew I had only scratched the surface.
While studying at the University of Bristol, I managed to make the most of the long summer holidays and spent time working in Croatia, volunteering in Bali and enjoying a safari in Kenya.
Even with this additional travel experience, it is still India that tempts me back. Since taking on the role as an India Country Specialist with Audley, I have explored the Golden Triangle, Tamil Nadu and Kerala in more depth. Now back at my desk, I'm excited to be able to share my passion for the country and help others plan their own adventures.
Speak to Tara

Start planning your trip to India with Tara by calling 01993 838 972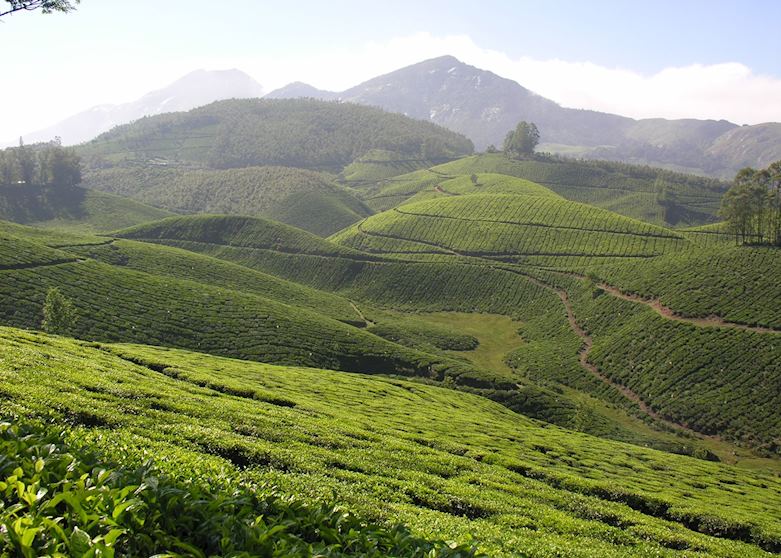 India
Put your trust in your driver and drive up along the meandering roads of the tea plantations to Munnar. The district is home to some of Kerala's most dramatic views with rows and rows of tea bushes blanketing the rolling hills. You can enjoy a range of activities here including a visit the Tea Museum, a local village walk or a trek to experience the sunrise over the Western Ghats. Alternatively, if you want to use this time to sit back and relax, the mild climate and characterful hotels in the district can allow for a peaceful break between busy itineraries.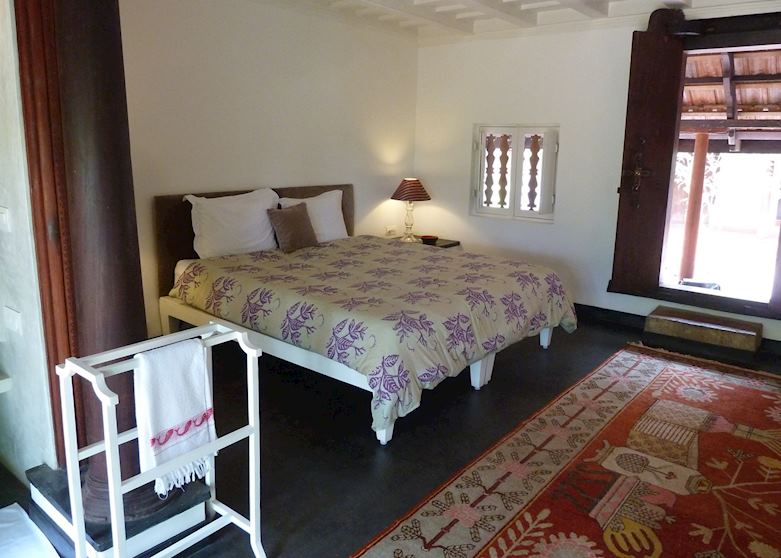 India
Nestled in the Tamil Hills, the Rajakkad Estate offers rooms in an ornate 18th-century wooden building. Driving up the steep and winding roads to the property, nothing quite prepares you for the scenery once you arrive. The grounds are home to an extraordinary collection of flora and fauna and offer views of surrounding plantations, the forest canopy and the mountains beyond. Rest, clean air and fresh food are key elements of a stay and the large yoga platform, communal meals prepared from ingredients grown on the estate farm and simple life here will all contribute to the deep level of relaxation.
I'll never forget when…
Prior to my trip to India, I had managed my expectations of wildlife sightings and what I might or might not see. I told myself the animals are wild and therefore sightings are completely out of my control. However, I will never forget when my guide and I stumbled upon a male elephant grazing at the edge of a watering hole in Periyar Tiger Reserve. This experience was made all the more dramatic by the fact I was on foot and the knowledge and professionalism of my guide meant that I still felt incredibly safe just metres away from this beautiful giant.