Whatever your child's age, a family safari is one of the most exciting and rewarding family holidays available.
There is lots to do, including walking safaris, game drives and wildlife spotting, and in many African countries accommodation is very family-friendly. From lodges in the Okavango Delta and private houses in Zambia, to beach hotels offering kids' clubs and swimming pools, Africa really can cater to children of all ages.
A number of the African countries you can visit with Audley also pose little or no malaria risk, making your holiday with the kids a stress-free and relaxing experience.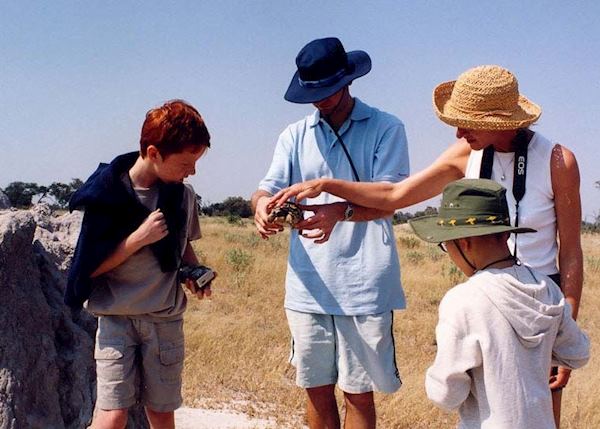 Botswana has a great selection of family-friendly camps with activities that will introduce your kids to the wonders of safari. And there's the water world of the Okavango Delta to explore. Our specialists will help you pick the trip that suits you and your family.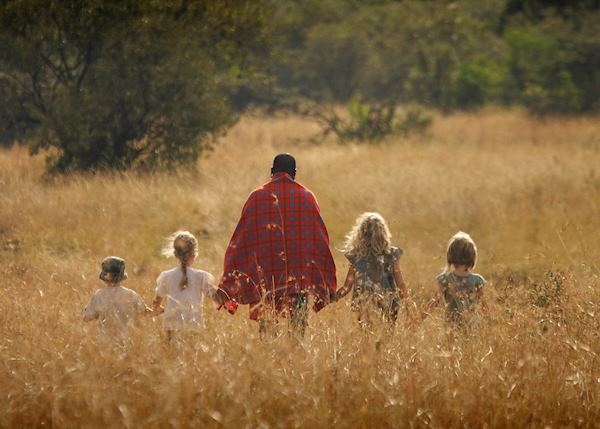 On a tailor-made family safari in Kenya, your children can learn about Maasai culture, the "Little Five" and how to track animals. The country is home to some wonderful family-friendly camps and lodges which our country specialists can include in your family itinerary.
Thanks to a Dreamworks film of the same name, Madagascar proves a popular choice for many children. As the animals found here are no threat to humans, you and your family are safe to explore the endless parks on foot, in search of local wildlife.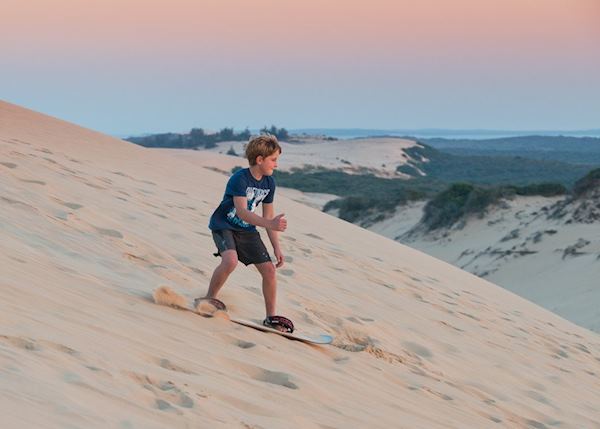 If your family enjoy water-based activities, you'll be spoilt for choice in Mozambique. With a wide variety of family-friendly properties right on the beach, you can spend your days splashing around in a desert island setting, before heading inland for more family-friendly fun.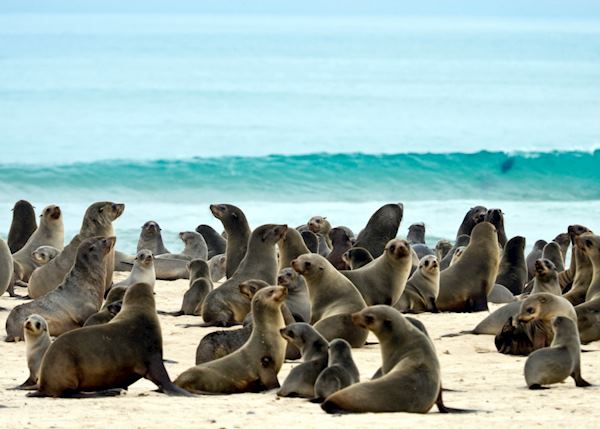 A family holiday in Namibia can include kayaking with seals, star gazing in the desert, tracking cheetah and heading out on safari to see desert-adapted elephant. Africa specialist Iain discusses his ideas for a trip that appeals to all ages.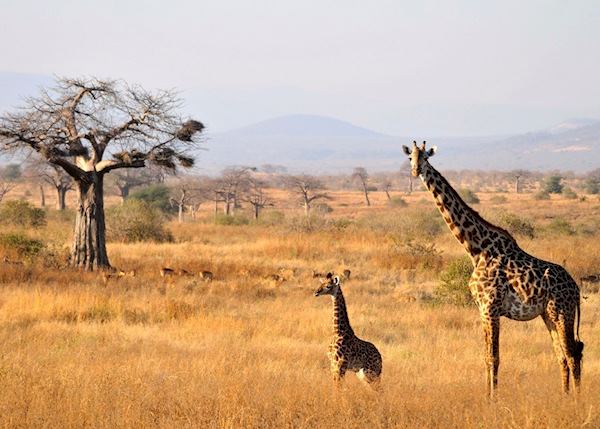 With its family lodges, abundant wildlife and endless opportunities for adventure, Tanzania has much to offer your family. Many safari camps have swimming pools, where you and your tribe can cool down at the end of a day spotting the Big Five.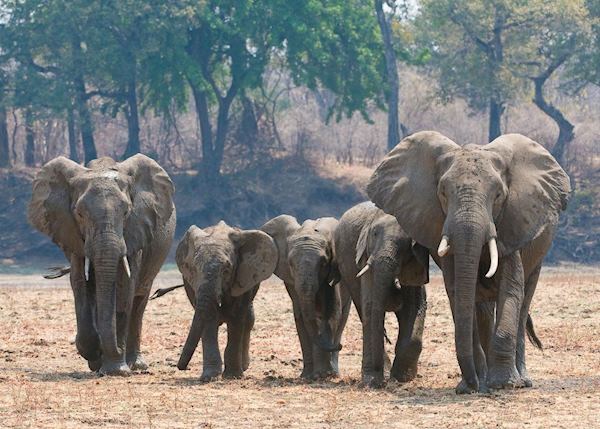 If you are considering taking your family on safari, Zambia has a lot to offer every member of your tribe. Many camps have private houses with space for little legs to tire themselves out, flexible dining options and child-minding facilities.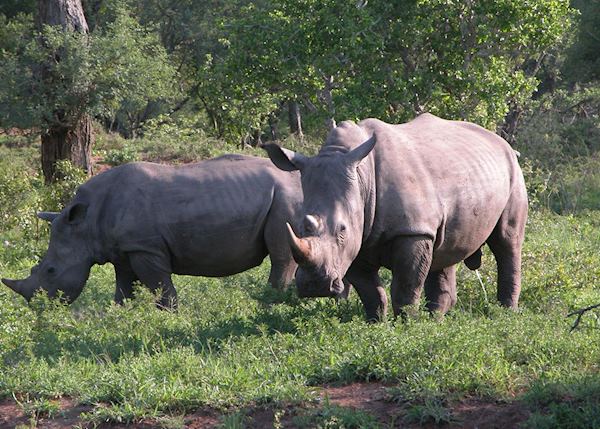 From sunny beaches to remarkable whale watching and child-friendly safaris, South Africa offers a huge variety of experiences for families of all ages. Our South Africa specialist Toby explains how to get the most of your time in the country.
Information for parents on safari
There are many things to consider if you are planning to take your family on safari in Africa. Here we have listed some of the most commonly asked about subjects.
Malaria
Malaria is present in Africa, so the whole family will need malaria prophylaxis. Malaria prophylaxis is available for children and your local GP should be able to advise you on the different drugs younger members of the family can take. Non-malarial countries include parts of Namibia and South Africa, while Mauritius and the Seychelles are malaria-free.
Flying to Africa
Flights to Africa are long – around eight hours to East Africa and eleven hours to Southern Africa. Many, however, are overnight, which means everyone can try and get a bit of sleep on the plane. One of the beauties of African travel is that there is very little time change when you arrive meaning nobody should suffer from jet lag.
Car seats
In Namibia and South Africa, car seats can be booked in advance for young children. Just speak to the team to arrange this for you.
Meals
The lodges and camps that we've highlighted are excellent at catering for children's tastes as well as meal times. If you have special requests for children's meals speak to our team who can tell the lodge and have this all ready for your arrival.
Babysitting
A number of lodges offer babysitting for parents would like to put younger children to bed and enjoy a meal afterwards. Speak to the team who can advise which lodges offer this service and to arrange it for you.
Ask the team!
A number of members of the Audley team have families themselves and our suppliers in Africa have often brought up their children deep in the African bush. Please do call us with any questions you have.