When planning a holiday with the family, one of the most important aspects to consider for many parents is the risk of malaria.
There are a number of destinations around the world that you can travel to with Audley that are malaria-free, ensuring you have one less thing to worry about when planning your next family adventure.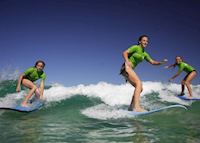 Family holidays in Australia
We'll plan you a tailor-made holiday that's packed with family activities. We'll help you choose family-orientated places to stay and give you ideas on great family things to see and do, like swimming with dolphins, attending surf school and exploring with an Aboriginal guide.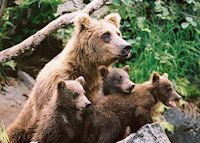 Family holidays in Canada
If you're planning a holiday to Canada we can highly recommend it as a family-friendly destination. This huge country is one of the safest, cleanest and friendliest destinations on earth and there are plenty of activities to keep everyone entertained.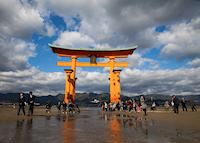 Visiting Japan with your children
A futuristic and vibrant country, Japan is a destination that appeals to family members of all ages. Safe, clean and with a good infrastructure, there are plenty of ways to explore. Japan specialist, Jake, talks us through how to get the most of your family holiday in Japan.
Family holidays in Jordan
If you're planning a tailor-made family holiday in Jordan, why not release your inner Indiana Jones on a trip to Petra, where 'Indiana Jones and the Last Crusade' was filmed?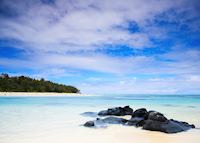 Family holidays in Mauritius
Plan your family holiday in Mauritius with country specialist Natalie. Her highlights include snorkeling in Blue Bay National Marine Park, trying the activities on offer in Casela Nature and Leisure Park, and spotting wildlife in the Vallée de Ferney.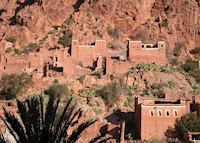 Family holidays in Morocco
A vibrant and diverse country, Morocco is a very family-friendly destination with plenty of hands-on experiences and quirky accommodation options for families. Morocco specialist Kerry explains how to get the most out of your time here.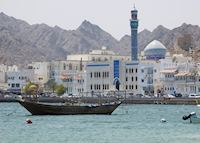 Family holidays in Oman
If you're planning a tailor-made holiday to Oman, we can highly recommend it as an exciting country full of 4x4 adventures through the wadis, mountains and desert.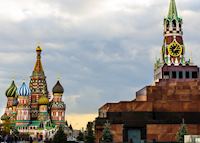 Family holidays in Russia
A family holiday during Russia's winter with its snow-capped buildings and frozen rivers and lakes will enchant children of any age. At other times of the year there are wonderful galleries, museums, and cold-war history to explore.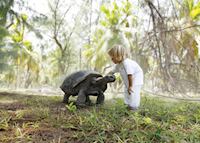 Family holidays in the Seychelles
Though a popular honeymoon destination, don't overlook the Seychelles for a family holiday. Hidden Beaches specialist Jack explains why he wants to encourage families to explore these tropical islands.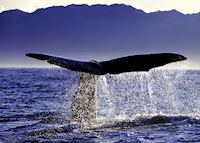 Family holidays in New Zealand
Tailor-made family holidays in New Zealand. Realistically the only aspect of travel to New Zealand that is not family-friendly is the long flight. Clean and safe, New Zealand is a stress-free destination perfect for families.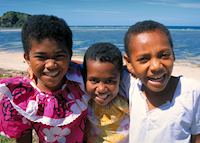 Family holidays in the South Pacific
A warm Pacific island welcome and laid-back atmosphere, combined with reefs and lagoons to explore, and traditional bungalow-style accommodation make the South Pacific an ideal location for a family holiday.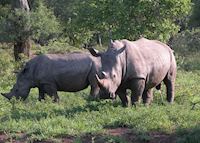 Family holidays & safaris in South Africa
From sunny beaches to remarkable whale watching and child-friendly safaris, South Africa offers a huge variety of experiences for families of all ages. Our South Africa specialist Toby explains how to get the most of your time in the country.