Safari and beach holidays
On safari, getting up at dawn and staying out after sunset gives you the best chance of seeing as much wildlife as possible. But, a few long days out in the bush can zap your energy. As a restorative after a fast-paced safari, we suggest tacking on a few days of beach relaxation. Not only does it add another dimension to your trip, it also gives you a chance to set your own schedule, doing as much or as little as you like.
Speak to an Audley
safari specialist
Our recommended safari and beach itineraries
Our itinerary ideas can be as tailored as you'd like around your particular interests. These selected suggestions will give you some inspiration, but treat them just as a starting point because for your own trip will be created uniquely for you.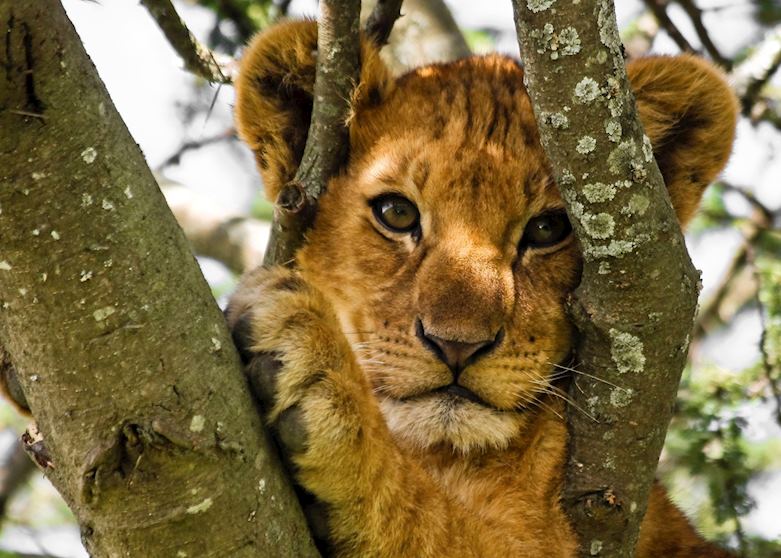 Tanzania and Zanzibar Archipelago
South Africa and Mozambique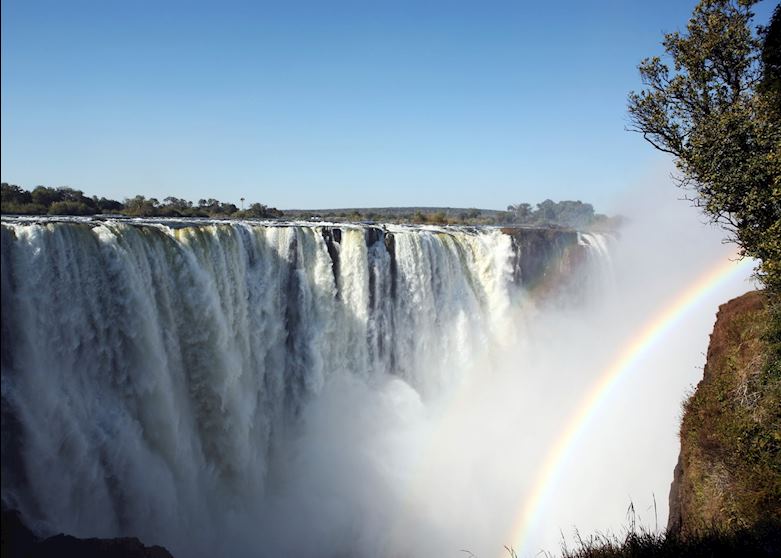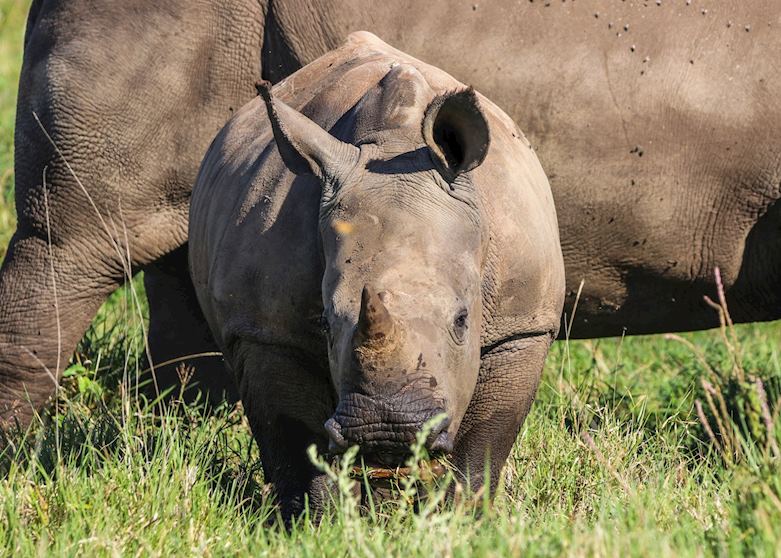 Kenya and Zanzibar Archipelago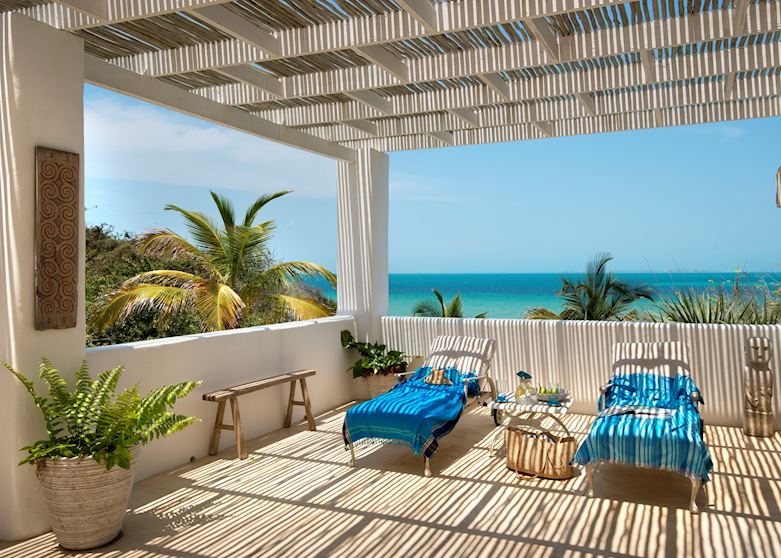 South Africa and Mozambique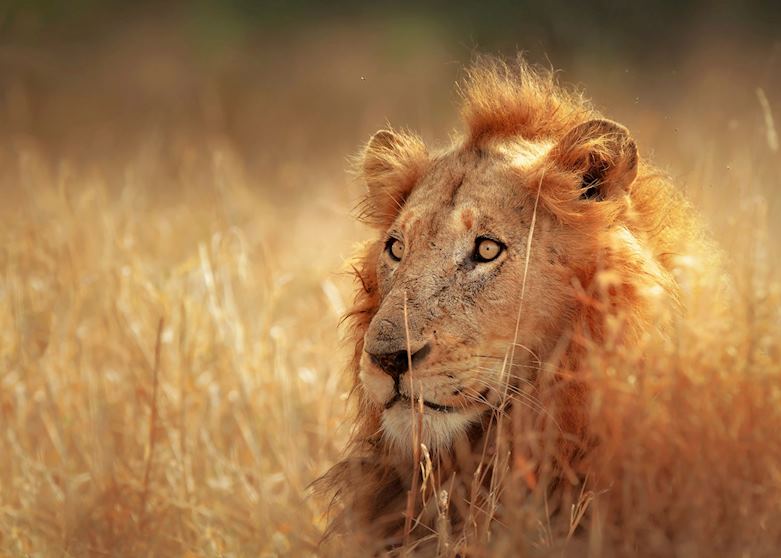 South Africa and Mozambique