Israel travel guides
Regular trips to Israel keep our specialists up to date on hotel and restaurant openings, new ways to explore popular sights, and activities that bring you closer to understanding the country, its people and its culture. This travel guide is based on personal experience and will help you get the most from your time there. We'll tell you what to expect, offer tips on how to avoid the crowds, and direct you to sights that will broaden your understanding of the area. Whether you want to see the Western Wall or the Mount of Olives, visit Jesus' birthplace, or explore Yad Vashem — the World Holocaust Remembrance Center — or the Citadel of Acre, our travel guide is a great starting point when planning your trip.
Speak to someone
who's been there
Ideas for how to explore Israel
Our travel guides share our specialists' passion and knowledge for Israel. We travel here regularly to discover new experiences, explore untried areas and dig deeper into the better-known places and attractions. At the same time, we gather advice and up-to-date information on the best-quality guides, new hotels and restaurants, and the most memorable forms of transportation.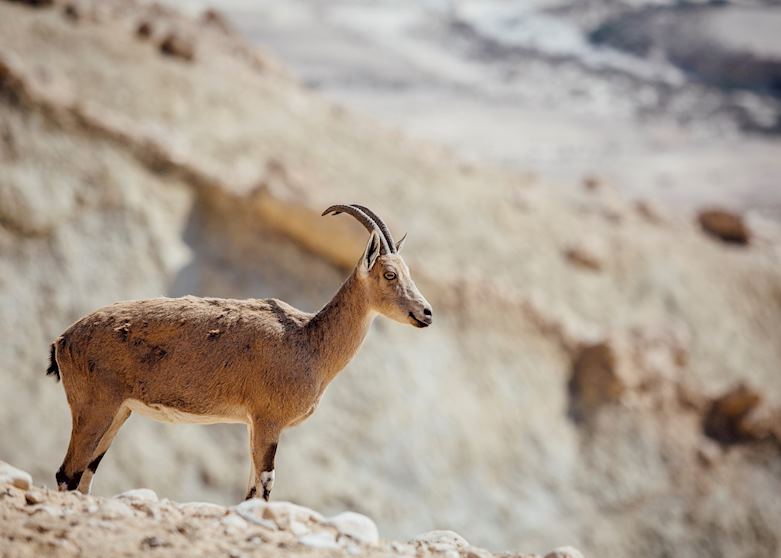 Israel
Israel offers a veritable playground for families. You could repel down the side of a desert crater, dig up ancient pottery shards on an archaeological site, or explore the spray-painted backstreets of Tel Aviv.
Israel
Israel is beguilingly complicated. From the heart of Jerusalem's Old City to the sere, sweeping vistas of the Negev, explore the historical and religious significance of this country with Olivia from our Israel team.
---