Mozambique travel guides
Combining palm-fringed, white-sand beaches and an undiscovered interior offering wild safari experiences, Mozambique is a rewarding destination for anyone seeking rugged adventure, complete relaxation or fascinating culture. Small fishing villages mix with charming colonial towns, big game such as elephant can be spotted in Niassa Game Reserve, and a variety of vibrant marine life can be explored whilst snorkeling around the coastline's coral reefs. Our Mozambique guides provide information and advice for travel to this beautiful country, making it easy to plan an unforgettable honeymoon, a family holiday with a difference or an indulgent luxury escape.
Speak to someone
who's been there
Ideas for how to explore Mozambique
Our travel guides share our specialists' passion and knowledge for Mozambique. We travel here regularly to discover new experiences, explore untried areas and dig deeper into the better-known places and attractions. At the same time, we gather advice and up-to-date information on the best-quality guides, new hotels and restaurants, and the most memorable forms of transportation.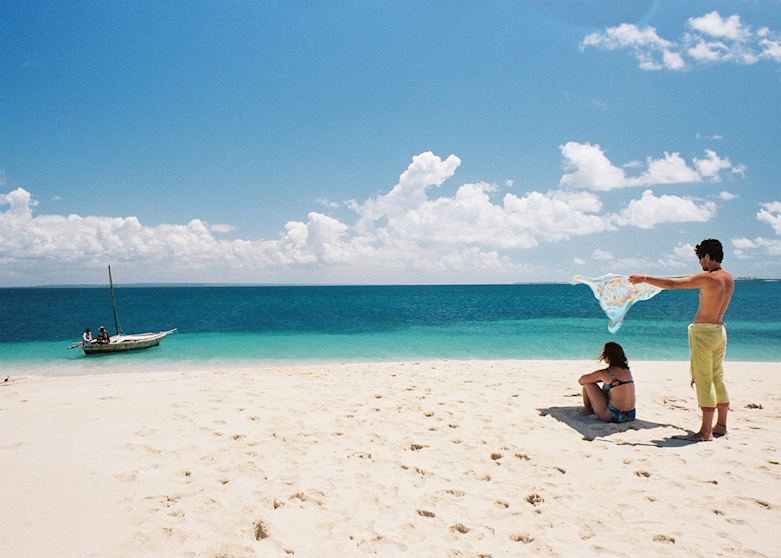 Mozambique
A tailor-made honeymoon in Mozambique not only allows you the chance to relax on white sand beaches, it also offers you the opportunity to experience the excitement of spotting big game such as lion, leopard and elephant on safari.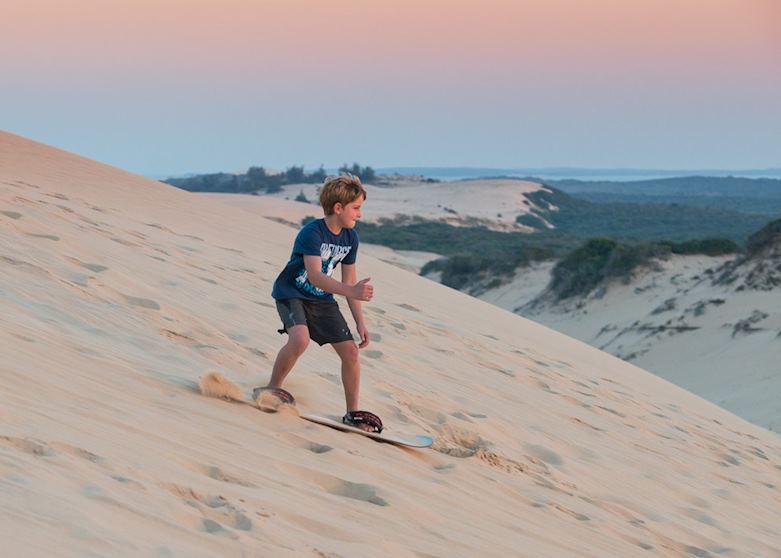 Mozambique
If your family enjoy water-based activities, you'll be spoilt for choice in Mozambique. With a wide variety of family-friendly properties right on the beach, you can spend your days splashing around in a desert island setting, before heading inland for more family-friendly fun.
---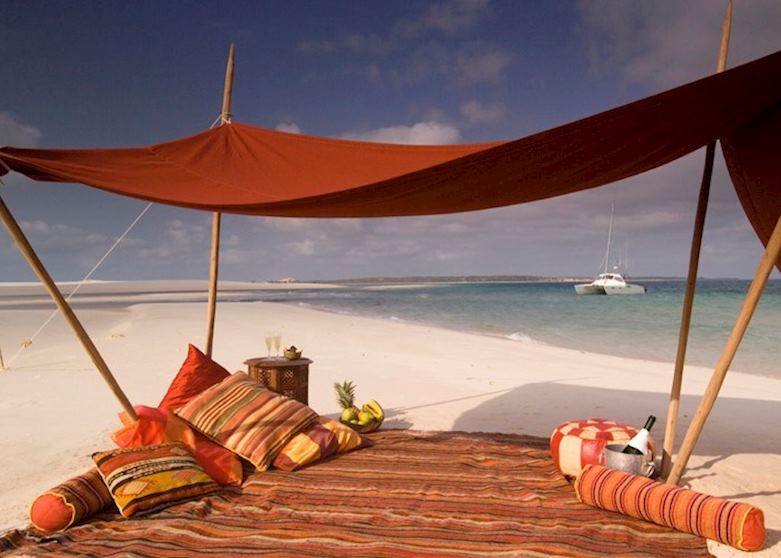 Mozambique
Known for its beautiful white beaches and wildlife safaris, Mozambique is one of Africa's undiscovered jewels, the perfect destination for a luxury holiday.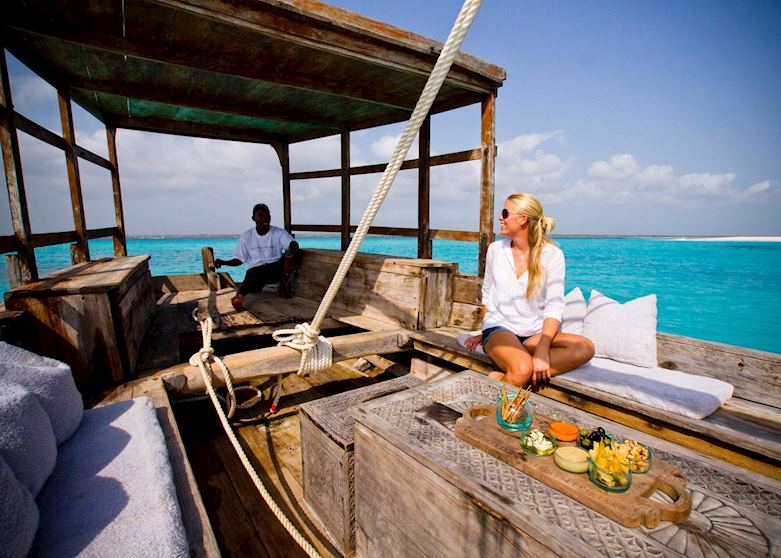 Africa is blessed with hundreds of miles of wonderful coastline and mighty inland lakes. Enjoy short adventure cruises such as a sunset yacht cruise on Lake Malawi or a dhow cruise off the coast of Mozambique or Zanzibar.