Layla, Japan Specialist
In 2004 at the age of 18, Layla embarked upon a life changing move to Japan when her father's job was relocated. A year out to experience a new place was an exciting prospect - little did she know that she would never want to leave! Layla went on to spend 6 happy years living in Nagoya and Tokyo, where she worked as an English language instructor and studied Japanese language. She also travelled throughout Japan, and loved to play tour guide whenever relatives or friends would come and visit!
Layla believes that those years in Japan had a great impact on her development as a person, and she has a deep appreciation of the culture and lifestyle there.
On returning to the UK in 2010, Layla entered into her first travel industry role - fuelled by her desire to share her passion for travel. She learned a lot, and enjoyed her job, but felt that she was not able to make use of her knowledge and experience of Japan. Layla then joined Audley Travel in November 2012 as a Japan Country Specialist, and continues to spread her enthusiasm for this fascinating country so close to her heart.
Speak to Layla

Start planning your trip to Japan with Layla by calling 01993 838 212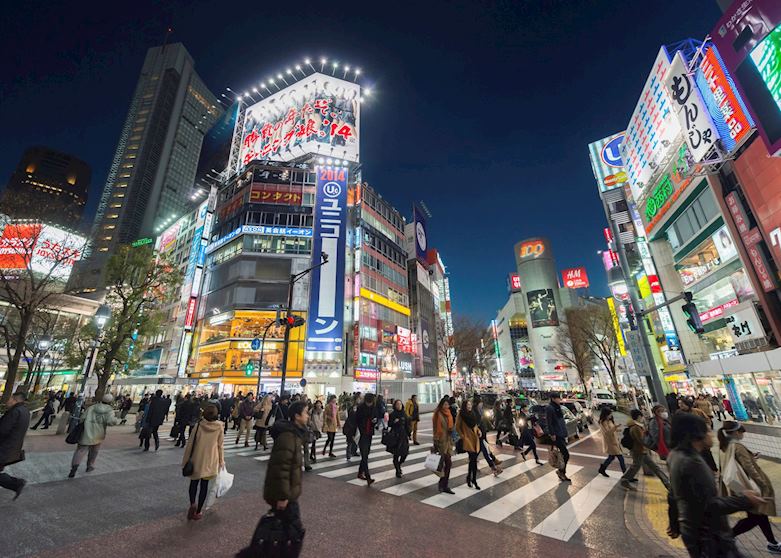 Japan
I can never tire of visiting Tokyo as there is always more to discover! The sheer scale of this metropolis (a wonderful blend of modern living and old-fashioned manners) is a wonder in itself and the intricate and highly efficient transport network mean easy access to all that Tokyo has to behold. If you do get tired out in the city, then Tokyo is still a great base from which to explore several other, more relaxing must see spots. I loved hopping on a train to Kamakura for nice walks and to view the Big Buddha bronze statue.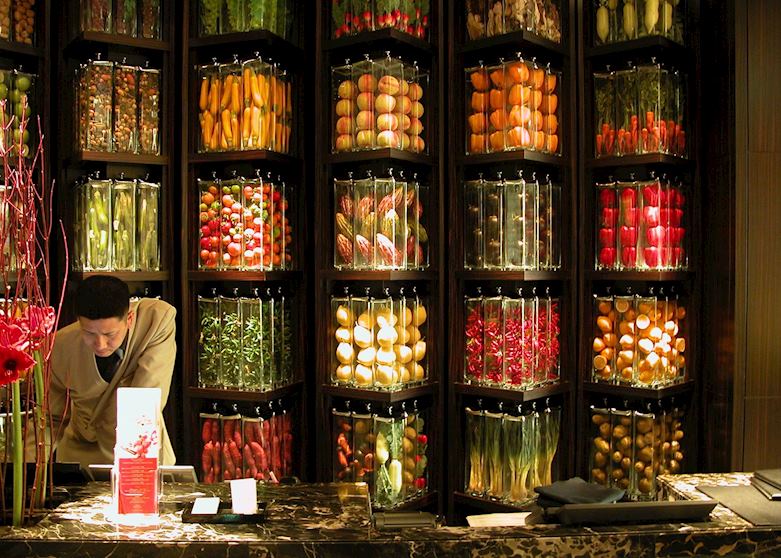 Japan
I would highly recommend a night or two at the Mandarin Oriental either at the start of your trip (recover from that jet-lag in style!), or at the end of your trip (go out with a bang!). Located in the Nihonbashi Mitsui Tower in Tokyo's Nihonbashi neighbourhood, close to Tokyo Station and with direct access to the subway you will have great links to the rest of the city.
The service is second to none here, and the restaurants and other facilities are all top class too - including the 37th floor spa! Rooms are all really spacious, which is a welcome luxury in Japan where many rooms even in high-end accommodation can be quite cramped, and I would recommend requesting a room facing the Tokyo Sky Tree, as the views are just breathtaking!
I'll never forget when…
Having loved pretty much every day of my life in Japan for 6 years, it's difficult to choose any one experience to highlight as the most memorable! One experience that does spring to mind from my most recent trip would be the profound impact that visiting the Hiroshima Atomic Dome and Peace Memorial Museum had on me. Despite the sadness, it was heart-warming to learn about how the Japanese pulled together to rebuild their cities, and have continued to promote peace as a nation, as well as pass on this message to subsequent generations.