I grew up in Rio de Janeiro, Brazil. My passions have always been learning new languages, trying different foods, and getting to know new places. Graduating in Travel was a very clear choice to me. I took each opportunity I had to explore more of my country and the rest of the world.
For me, working in travel is to be lucky enough to share my passion with clients and help them building amazing memories.
Speak to Ana

Start planning your trip to South America with Ana
01993 838 650
Q&A with Ana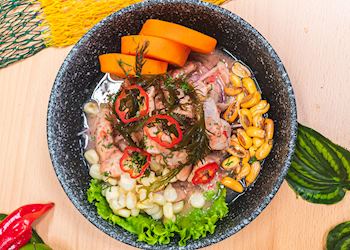 What's the best local dish you've tasted?
Ceviche is a simple and fresh recipe, and it's unbelievable how amazing it can get. The classic Peruvian ceviche is made of fresh raw fish mixed with what they call 'lleche de tigre' (meaning tiger's milk), a kind of sauce made of lime juice, salt, and flavourings used to cure the fish.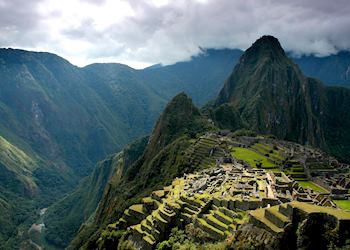 What's your most vivid travel moment?
I went to Cuzco, Peru, for the Inti Raymi, a nine-day celebration to worship the sun. The day I reached Machu Picchu was the first day of the celebration, and I was with a local guide that descended from the Incas, who spoke Quechua (the ancient language) and explained to me how important the celebration is. I could feel her emotion while singing songs as the sun was rising behind the mountain in front of us.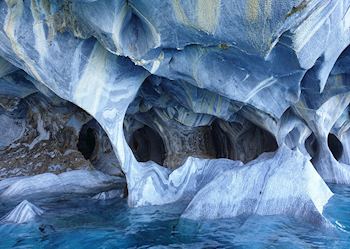 Where would you love to travel next?
I would love to go back to Chile and travel along the Carretera Austral road, including a visit to the Marble Caves.