Nick, Latin America Specialist
After graduating from Sheffield University, Nick spent time undertaking charity work alongside Prince William in remote parts of southern Chile. Taking advantage of this unique opportunity, he then went on to travel extensively through Bolivia, Peru, Argentina, Uruguay and Brazil.
Embarking on a career with Audley Travel has enabled Nick to further develop his interest in the landscape and culture of the continent he loves. As part of his role, he has returned to South America on several occasions to expand his knowledge of Peru, Bolivia, Chile, Guyana, Argentina and Antarctica.
Nick has also played an integral part in assisting with the set up of the Central America programme by travelling through Panama, Costa Rica, Nicaragua and Honduras.
Speak to Nick

Start planning your trip to South America with Nick by calling 01993 838 607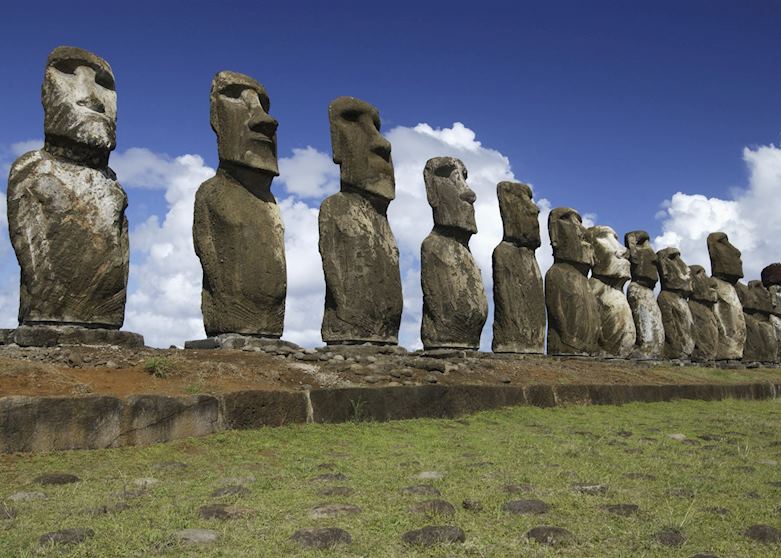 Chile
Chile is a fantastic country with a diverse range of landscapes. Every part of the country fascinates me including the desert region in the north, the central valley around Santiago, the lake district and Patagonia.
The country has so much to offer and so many outdoor activities. The infrastructure is good with reliable airlines operating regularly.
It can also be combined easily with Argentina, another fantastic country.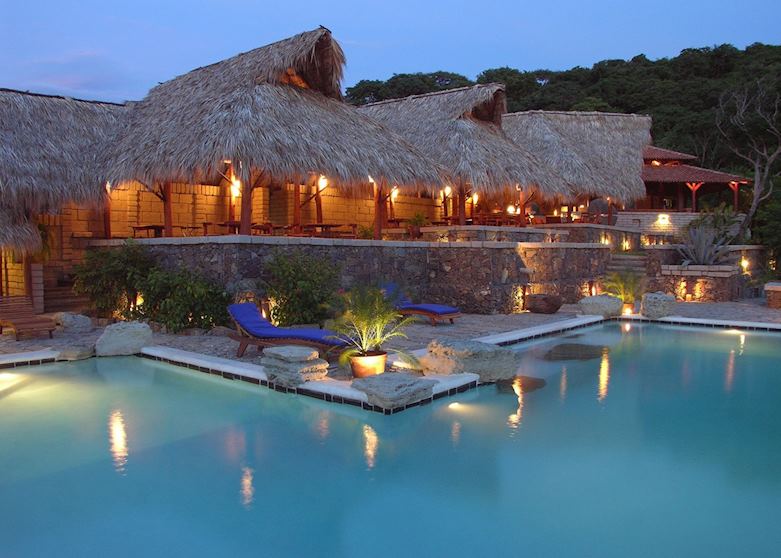 Nicaragua
There is an ecolodge in Nicaragua called Morgans Rock that is located remotely on the Pacific coast near to a town called San Juan del Sur.
The ecolodges are furnished to an exceptional standard using local materials and the setting is sublime. Perched on a hillside, the infiniity pool overlooks the ocean. There is a stunning white sandy beach a short walk down from the lodges and all of the accommodation feature a mesh wall in order for guests to hear the gentle lapping of the ocean at night.
This is a fantastic hideaway to spend some time relaxing.
I'll never forget when…
I was staying at the Heath River Wildlife Centre, a lodge buried deep in the Peruvian Amazon. I arrived knowing that some people spend weeks there, or even months, searching for a harpy eagle. One morning, I went with my guide to a treehouse suspended in the rainforest canopy near the lodge. Within ten minutes, a harpy eagle glided in across the treetops and sat on a branch barely a stone's throw away from me. It stayed put for about a minute, which was plenty of time for me to get the photograph I'd been dreaming of taking.