Hayley, Indochina Specialist
Hayley first visited Vietnam whilst living in Hong Kong for a year as part of her law degree. This experience lead to her travelling throughout Indochina (Cambodia, Laos, Vietnam) extensively during the summer, and her love for the region truly flourished. She particularly loves the diversity of the food and becomes a regular at the local street markets whenever she travels to these countries, trying the many culinary delights on offer.
She returned to complete her degree at Warwick University, going on to qualify and practice as a barrister specialising in criminal law in London. However, even when wigged and gowned, Hayley's love for travel remained at the forefront of her mind and she chose to turn her passion into a career by joining Audley.
Speak to Hayley

Start planning your trip to Southeast Asia with Hayley by calling 01993 838 141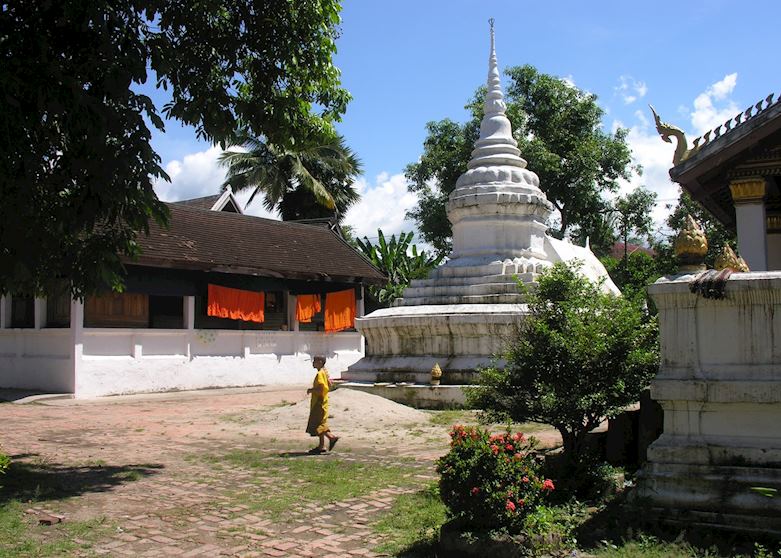 Laos
My favourite place in Indochina is Luang Prabang due to its laid-back atmosphere and smiling locals. I absolutely love people watching from the French-inspired cafes and wandering the night market.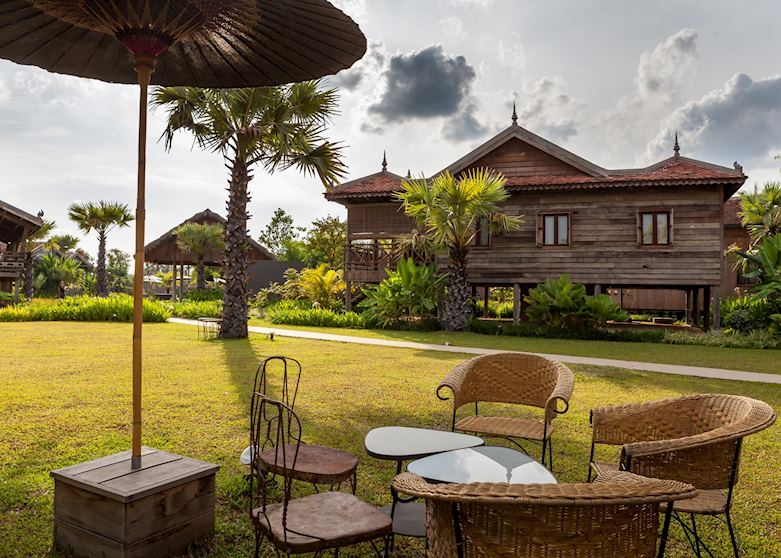 Cambodia
My favourite hotel is the Sala Lodges in Siem Reap, where guests can stay in traditional Khmer wooden houses on stilts. Each house has been transported from the Cambodian countryside to the hotel and beautifully restored, ensuring guests enjoy an authentic stay.
I'll never forget when…
My favourite place is Ha Giang, one of the least visited places in Vietnam by tourists, but most rewarding to travel to. It offers stunning scenery and authentic markets, which the women visit every week in the traditional dress of the ethnic minority they are from.