Ross, Southeast Asia Specialist
After graduating from university I decided I wanted to become a teacher in Vietnam. Initially I intended to complete a six-month internship and return to Scotland, but I enjoyed it so much I abandoned these plans and extended my stay for two more years.
I worked for many schools around Saigon and used this as an opportunity to explore the different areas of this vast city, which motivated me to explore Southeast Asia even further. I managed to visit every corner of Vietnam and then ventured to the surrounding countries of Cambodia, Malaysia and Thailand. Despite enjoying the ancient temples of Siem Reap, verdant scenery of northern Vietnam and the glorious ocean views in Langkawi, it was the nature of the people of this region that made my time here unforgettable.
Speak to Ross

Start planning your trip to Southeast Asia with Ross by calling 01993 838 153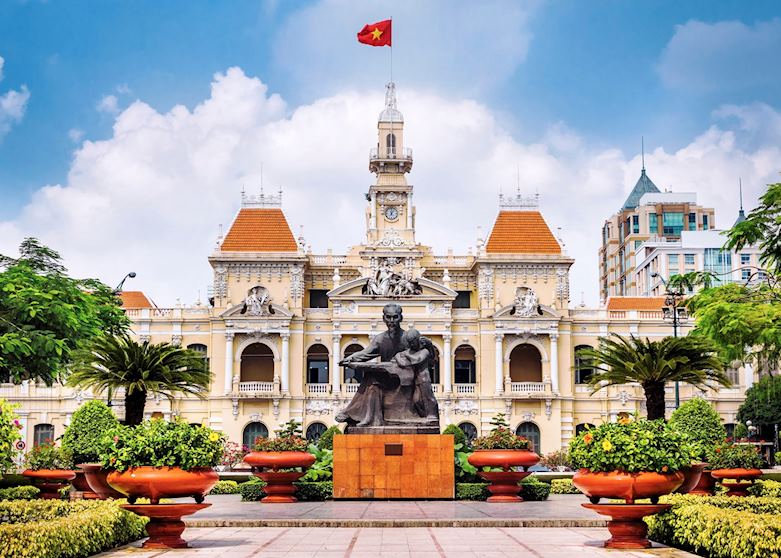 Vietnam
Saigon was the first place I visited in Southeast Asia and its frenzied charm also makes it one of the best. During my two years here I can't remember ever being stuck for things to do. If you want to go to a place where the local people make you feel at home, go to Saigon. If you want to stroll down tree-lined boulevards and look at French and Gothic inspired architecture, go to Saigon. Or if you want to simply sit at the side of the road and watch the coordinated madness of motorbikes flow by, go to Saigon. You won't forget it in a hurry.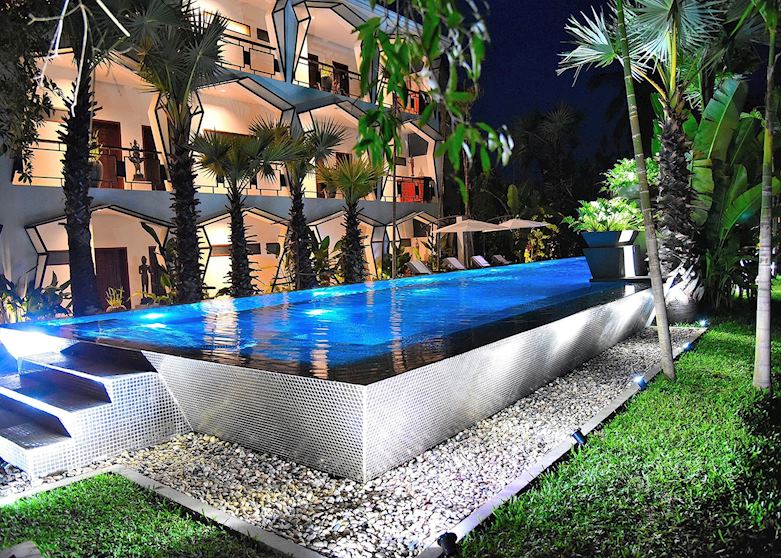 Cambodia
Jaya House in Siem Reap edges out some close competition to top my list of places to stay in Indochina. Located in a quieter part of the city, it's within walking distance of the night market, which sells the local delicacy, spiders, by the bag. I loved the relaxed atmosphere at Jaya House and being able to lounge by one of the swimming pools or stroll through the exotic gardens. Excellent service is typical of Cambodia but Jaya House takes it to a whole new level with each member of staff taking the time to get to know each guest that walks through the door.
I'll never forget when…
A major highlight from my most recent trip to Laos was having a hands-on experience of the day-to-day life of a rice farmer. During the day I learned about rice cultivation from start to finish and managed to take the reins of a water buffalo and have a go at planting rice seeds and harvesting the crop. I also got to see how the rice is prepared and packaged and saw the importance of traditional techniques across all areas of the farm and production process. It gave me a great insight into all the hard work that goes into a humble bowl of rice.