My passion for travel was ignited at an early age when my family relocated from London to Southeast Asia. I spent five years in Hong Kong and fourteen in Singapore, so I was lucky to travel in Southeast Asia, Australia, and New Zealand extensively in my childhood. Although I've spent several years in the UK, Asia still feels like home, and I travel back to visit every year.
Before joining Audley, I was a Civil Servant for the UK Government where I was always eager for opportunities to live and work abroad. After coming back from a secondment in Cameroon, I realised that travel is what I'm most passionate about, which led me to begin a new journey with Audley. As a Country Specialist for Thailand and Bali, both of which I've visited countless times, I'm excited to share my knowledge to create the most memorable and special experiences for my clients.
Speak to Saskia

Start planning your trip to Southeast Asia with Saskia
01993 838 100
Q&A with Saskia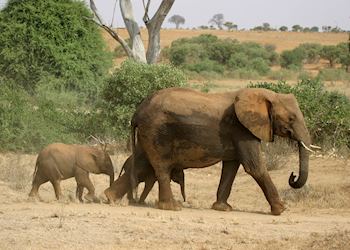 What's your most vivid travel moment?
In 2021 I travelled to Kenya and went on my first safari in Tsavo West National Park. Despite a severe drought, I saw four of the Big Five as well as lots of other wildlife I'd never seen before. What made it even more special was the incredibly rare sighting, especially for a safari first-timer, of a cheetah stalking and hunting its prey. After an eventful first game drive, I was taken to a special spot in the park and served local cocktails and canapés around a campfire as we watched the sun go down.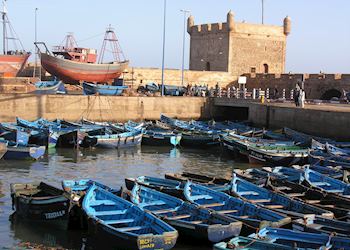 Where would you love to travel next?
I'd love to explore more of Morocco. I'd start by exploring Marrakesh to visit its Grand Palace, mosques, gardens, and souks before going on to hike the Atlas Mountains. I'd end the trip with a visit to two of Morocco's coastal areas, Essaouira and Taghazout, for surfing lessons and relaxation.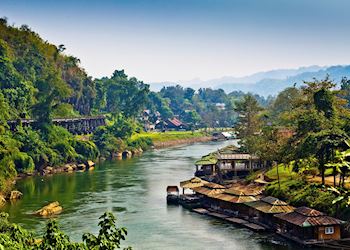 Which book, film or artwork captures Thailand the most?
Before visiting Kanchanaburi in west Thailand, I read the 'Railway Man' by Eric Lomax, an account from a British prisoner of war about his plight in captivity. The walk around Death Railway, Hellfire Pass and the memorials was made that much more poignant when thinking about the lived experience and emotions from someone who was there. The story is a memorable one of perseverance, camaraderie, and forgiveness in the face of immense hardship.