Shannon, Southeast Asia Specialist
I graduated from Cardiff University with a degree in economics but a trip around Vietnam, Thailand and Cambodia stole my heart and ignited a passion for travel. After indulging my love for Southeast Asia, I decided to explore further and visited Australia, Iceland, Ecuador and Colombia. This confirmed my decision to pursue a career in travel and I joined Audley. I have since explored Thailand and Malaysian Borneo 'The Audley Way' using my trip to get to know the region and its people both on and off the beaten track. Some highlights included watching the sun rise over Angkor Wat, completing my scuba diving qualification in Thailand, and seeing wild proboscis monkeys and orangutans for the first time in Borneo.
Speak to Shannon

Start planning your trip to Southeast Asia with Shannon by calling 01993 838 170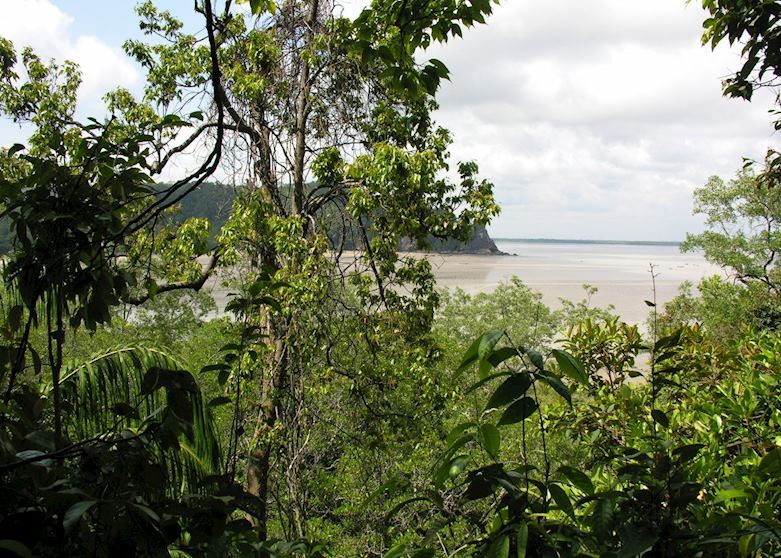 Borneo
Sarawak in Malaysian Borneo is full of natural treasures and you don't have to travel far from Kuching, the state capital, to see them. Bako National Park is just over an hour away but is renowned for its biodiversity. Arriving by boat we were greeted by two proboscis monkeys eating in the mangrove forest. It was a lucky start but I was to be amazed by what was to come. I can safely say I have never seen a place with such an abundance of rare and interesting wildlife including vipers, bearded pigs, macaques and, most impressive of all, silver leaf langurs.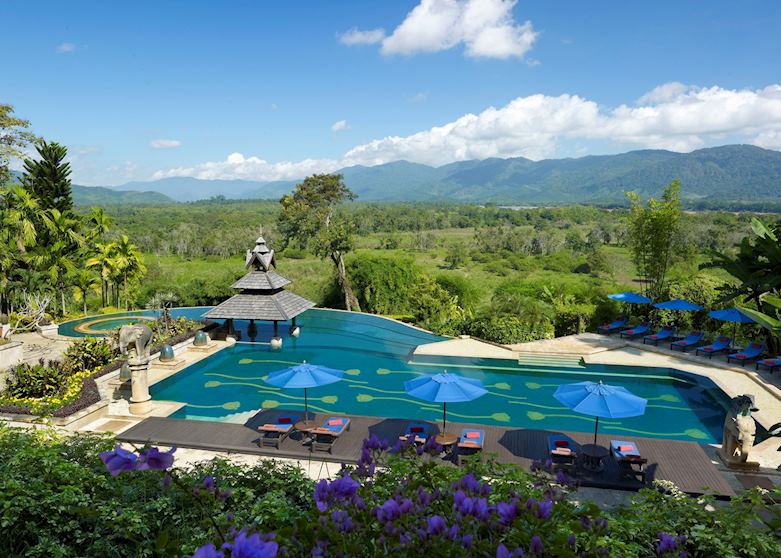 Thailand
With views of Thailand, Laos and Myanmar from the balcony of my room at the Anantara Golden Triangle, I felt connected to the history and culture of this unusual region in northern Thailand in a totally unexpected way. The hotel is surrounded by lush jungle and is styled with colonial-era sophistication. There's a great restaurant and a spa, but best of all, the hotel runs an elephant conservation project, which meant I was able to see the rescued elephants being cared for and learn about their habits and habitats. I even got to feed them their breakfast by hand.
I'll never forget when…
While staying on the Kinabatangan River on my most recent Borneo trip, my guide took me out on a boat to explore the area. We encountered a troop of proboscis monkeys, which I thought was lucky enough, but then we turned a bend in the river and saw a herd of wild pygmy elephants with their young on the riverbank. These elephants are so rare and beautiful I felt hugely privileged to see them. As we glided back along the river, the sun was setting and created a wonderful pink sky over the jungle giving the whole experience a rather surreal, dream-like quality.