Antarctica travel guides
Antarctica is an area of awe-inspiring desolation, yet captivating beauty. Owned by no one and visited by few, the region belongs to the whales, seals, penguins and rookeries that have made their home there. Our travel guides are designed to help you make the most of your trip to the 'White Continent'. From a tailor-made cruise to a dip in some thermal springs, our Antarctica specialists have extensive knowledge of the region and can help you plan your polar adventure.
Speak to someone
who's been there
Ideas for how to explore Antarctica
Our travel guides share our specialists' passion and knowledge for Antarctica. We travel here regularly to discover new experiences, explore untried areas and dig deeper into the better-known places and attractions. At the same time, we gather advice and up-to-date information on the best-quality guides, new hotels and restaurants, and the most memorable forms of transportation.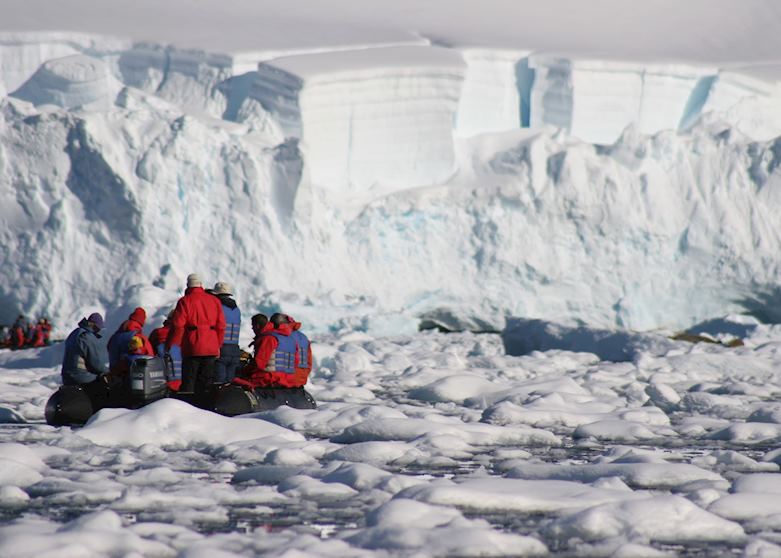 Antarctica
Visit an explorer's hut, swim in thermal springs, walk among king penguins - we can arrange these activities for your Antarctica adventure, among many more.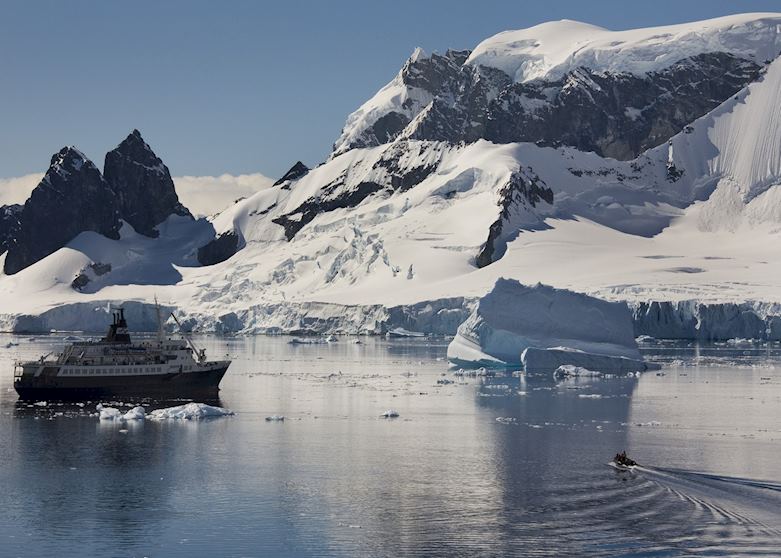 Antarctica
Audley's Polar specialists describe what to expect from a trip to Antarctica. They explain the logistics of cruising on an expedition vessel and how you explore the wildlife and landscapes. They also discuss what makes Antarctica such a captivating destination.
---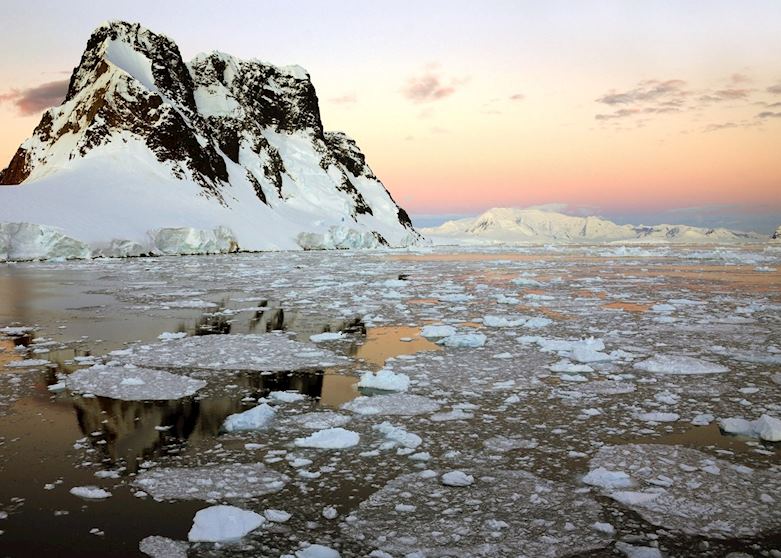 A trip to the Arctic or Antarctic is a real adventure but many travelers are unsure of what to expect during their voyage. Here, we share with you what a typical day on an expedition cruise in the Arctic or Antarctic is like and what you can expect to see and do.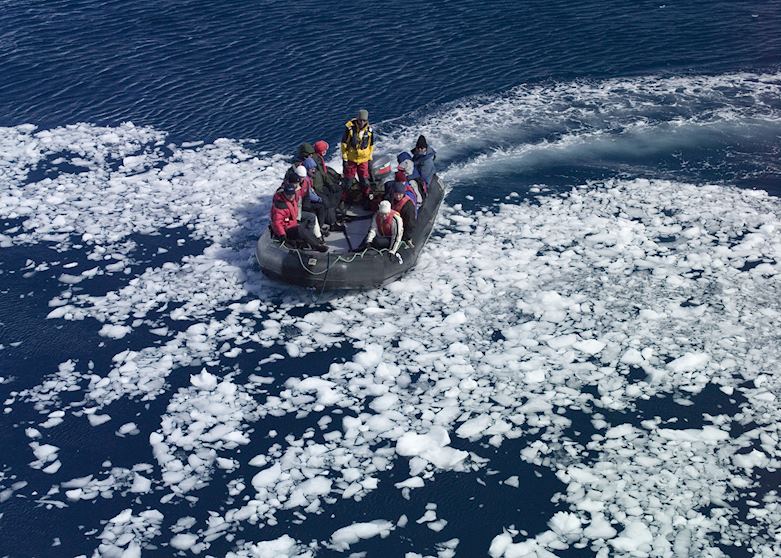 The awe-inspiring polar regions of the Arctic and Antarctic, are amongst the most beautiful and captivating in the world. Irrespective of which region you choose, visiting one of the world's ultimate travel frontiers should prove to be a truly unforgettable and enriching experience.