Jonathan Scott of the BBC's Big Cat Diary, and legendary guide and wildlife expert Phil Berry, lead a once-in-a-lifetime safari in Zambia's South Luangwa National Park.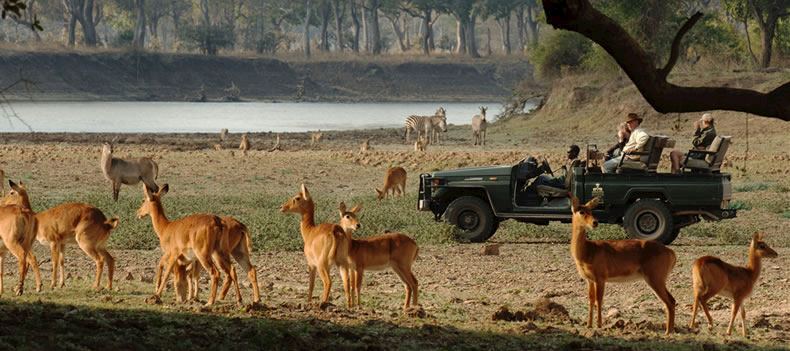 BBC Big Cat Diary's Jonathan Scott and legendary guide and wildlife expert Phil Berry are delighted to host a special week long safari at the newly refurbished Mfuwe Lodge.
The lodge is nestled among huge ebony and fig trees, on a beautiful lagoon in the South Luangwa National Park in Zambia.
The lodge has 18 en suite thatched chalets, each with a private deck. There is an airy main lodge area with swimming pool and a spa, where guests can enjoy a relaxing massage after a day of game viewing.
Hippos, buffalo, antelope, crocodile and countless species of birds are plentiful in this area, as are the big cats.
In November, elephants tend to congregate near the Luangwa River and Wonky Tusk and family, often pay a visit to the Mfuwe Lodge reception; this is also the time of year when impala drop their young.
During the week you will be able to go on both game drives and walking safaris. Setting off at first light and arriving back at the lodge mid-morning and then setting out again in the late afternoon; these two periods are when the wildlife is most active and the light is best for photography.
With all this going on and two of Africa's top experts to guide you — this truly will be a unique week in the South Luangwa.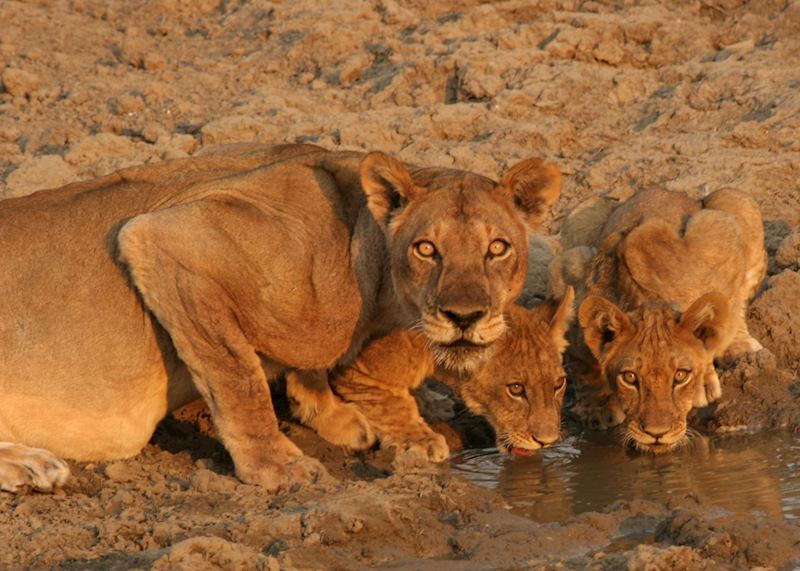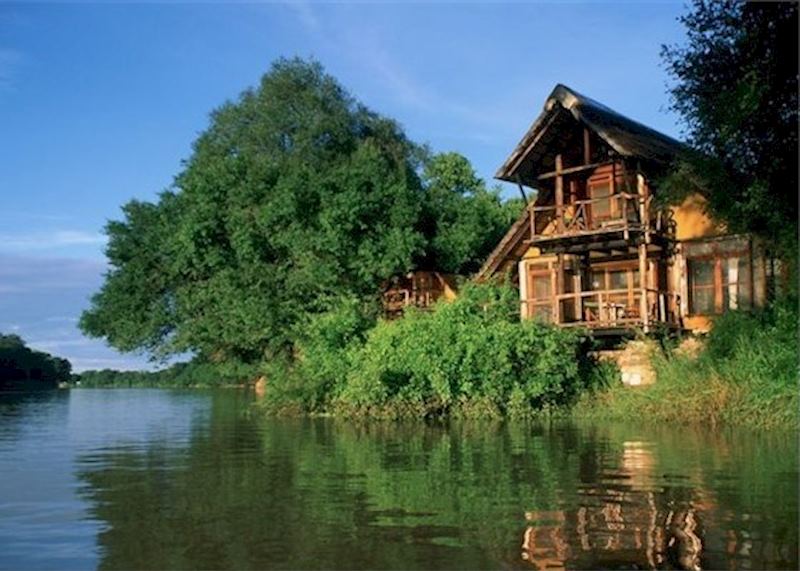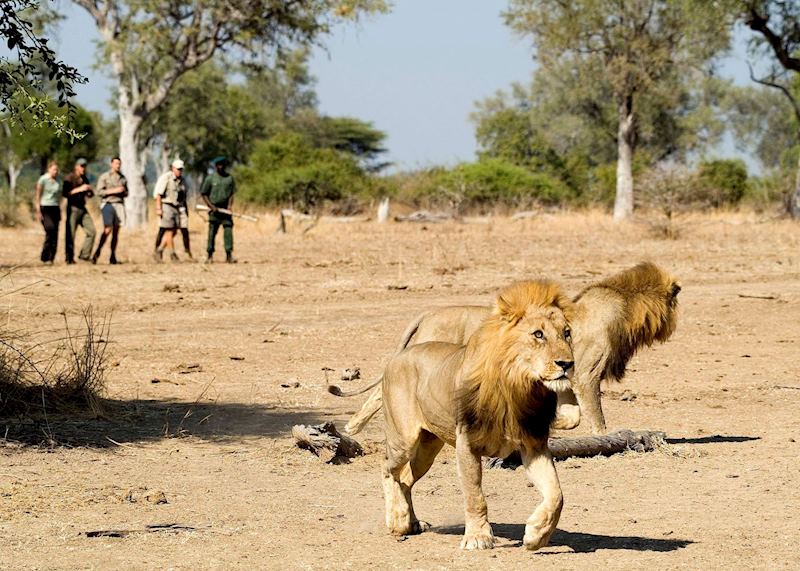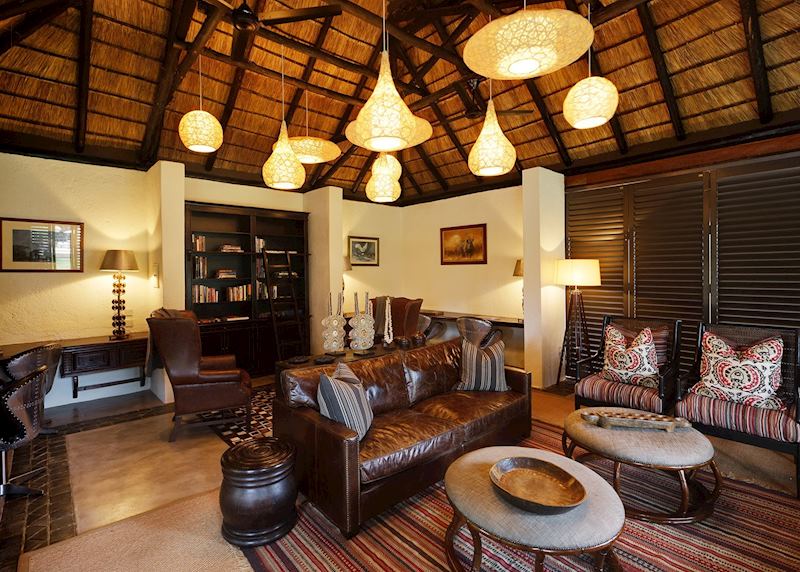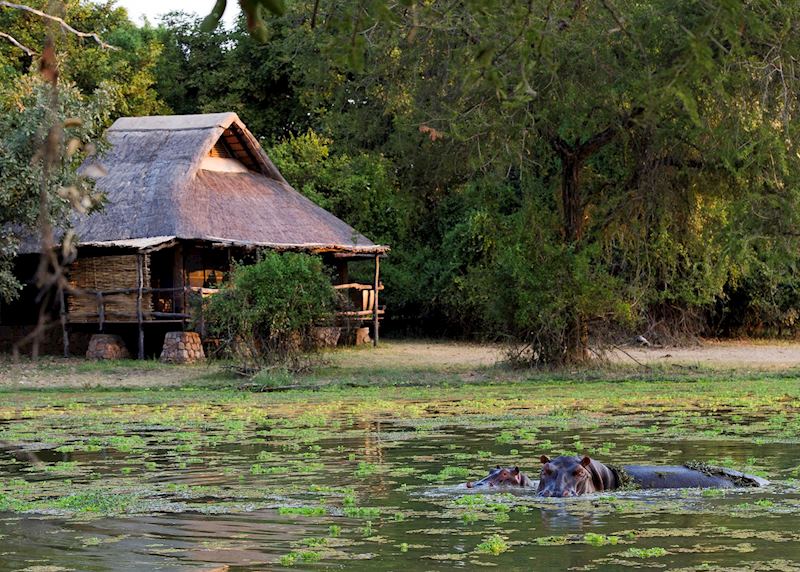 'In November the resident elephant families near Mfuwe Lodge are on the search for succulent wild mango fruits. One particular family, led by a wily old matriarch, (Wonky Tusk), takes the most direct route to the mango trees, solemnly walking through reception at Mfuwe to the delight of the guests. And besides the elephant we enjoyed wonderful sightings of wild dog, lion, mating leopard, an hour-old elephant calf struggling to gain its feet, spectacular birding around the lagoons — and much else besides.'
Jonathan Scott, Wanderlust Magazine, 2009
Book this trip
The dates of travel for this 'one-off' safari are 3rd - 10th November 2010.
The price of the safari is from £5,400 per person*.
If you would like more information please contact one of our Zambia specialists on 1-855-838-1505 or contact us online.
*This safari is subject to availability and based on two people traveling together. Price correct as of 10th February 2010.
Zambia

Zambia has a reputation for the best game-watching guides in Africa, and is the home of the 'walking safari'. Our specialists know all the best camps and can tailor-make an itinerary to get you face-to-face with Zambia's wildlife.

View our Zambia vacation ideas
Further reading