Britain's favorite wildlife enthusiast and TV presenter is returning to our screens for another ground-breaking series. We've created an itinerary that will allow you to follow in his footsteps during his exploration of Australia's Sunshine State, Queensland.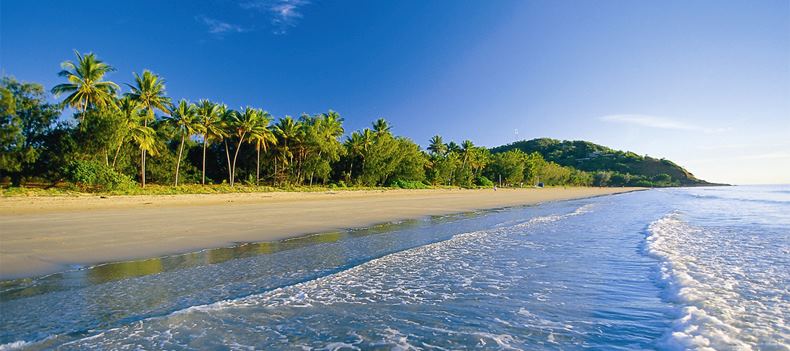 Spanning a fifty-year career, Sir David Attenborough has traveled the world to bring us the very best wildlife documentaries aired on television. His latest series, produced by the BBC, charts the evolution of life as we know it, traveling to the far-flung corners of the Earth to discover what the first animals would have been like, and how they have changed over millions of years.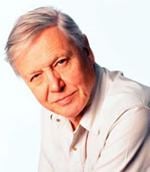 This two-part series, called David Attenborough's First Life, began on 5th November on BBC2 and concludes on 12th November.
The first episode saw Sir David travel to Australia's east coast and the tropical forests and pristine beaches of Queensland. As one of our favorite regions of this great country, we have charted the places that Sir David visited and have created a unique trip that will let you travel in his footsteps to witness the dramatic landscapes and fascinating wildlife of Queensland.
Starting in Cooktown in the north of Queensland, you will explore the surrounding sacred Aboriginal sites before heading to Brisbane and finally Heron Island.
Take a look at the full itinerary below, or contact one of our Australia specialists on 1-844-250-3450 to find out how you can tailor this trip to suit your own personal taste or budget.
Itinerary details
Day 1: Depart London for your flight to Australia.
Day 2: Continue on your overnight flight from Singapore to Cairns.
Day 3: Upon arrival in Cairns, you will connect onto a Skytrans flight from Cairns to Cooktown, arriving in Mungumby Lodge early in the afternoon for the first of your three nights here.
Day 4: Spend today exploring the highlights of Mungumby Lodge and surrounds.
Day 5: Join one of Mungumby's many tours to explore some of the stunning Aboriginal rock art and heritage which is rich in this area.
Day 6: You will depart Mungumby Lodge this morning and fly back to Cairns, connecting onward to Brisbane where you will spend the next three nights.
Day 7: Spend the first of your days taking in some of the region's premier theme parks — today visiting the amazing Underwater World.
Day 8: Today you will spend the day at the Australia Zoo, which is jam-packed full of wildlife and plays home to the famous 'Crocodile Hunter'.
Day 9: This morning you will depart Brisbane, flying south to Gladstone where you will catch a boat to the beautiful Heron Island where you will spend the next three nights.
Day 10: Spend today at leisure on Heron Island.
Day 11: Final day at leisure on Heron Island.
Day 12: This morning you will depart Heron Island on a spectacular scenic helicopter flight over the Great Barrier Reef and back to the mainland, where you will connect with your Qantas flight back to Brisbane and onward to London.
Day 13: You will arrive back in London this morning.
Call the Australia team on 1-844-250-3450 to book, or alternatively contact us online.