Sally Bevington traveled to Laos with Audley.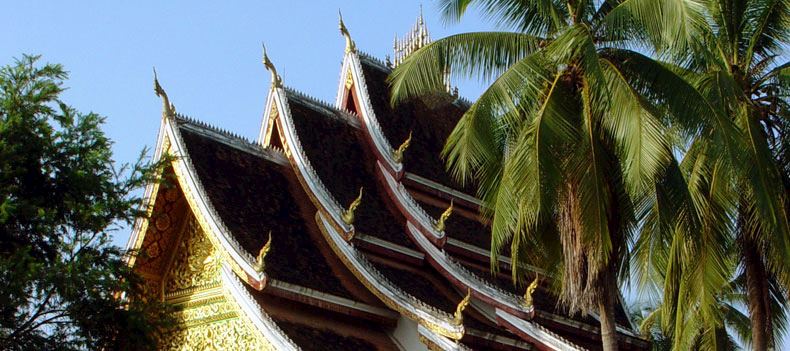 Luang Prabang in Laos was a delight with its wealth of temples, crumbling French architecture and wonderful mountain and river scenery.
But the highlight for us was a ritual that takes place each morning but which hardly gets a mention in most guide books. At 6.30am over 300 monks emerge from their various Wats to form a silent orange file which then snakes its way through the town.
Lining the street are devout locals, armed with their mats and wicker baskets which contain the sticky rice they have lovingly prepared that morning. As the monks pass, they roll the rice into balls and drop these in the begging bowls. At the end of the main street the monks quietly disperse and return to their temples for breakfast and prayer.
It is a simple, moving demonstration of the Buddhist faith and there was hardly any other western tourists to witness it. Definitely worth getting up for.
Find out more about tailor-made vacations to Laos
Book a vacation to Laos, which is still relatively new to modern tourism and so traditional ways of life continue. River travel fits naturally into the calm pace of life here and is a great way to see this beautiful country.