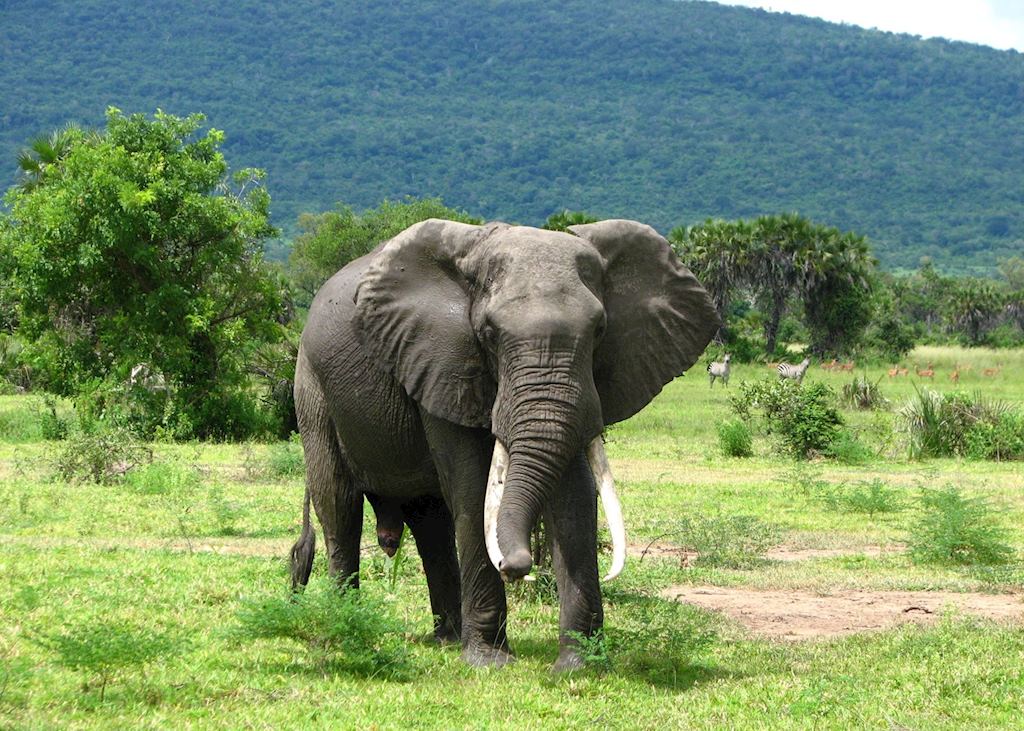 Tanzania and Zanzibar
Hi, we are trying to combine a holiday in Tanzania and Zanzibar, with visiting our daughter. We plan to fly through Dar es Salaam. We would like a short safari, and then go on to Zanzibar. Our daughter is in Arusha, and would love the beach holiday so we would meet her in Zanzibar. Any suggestions?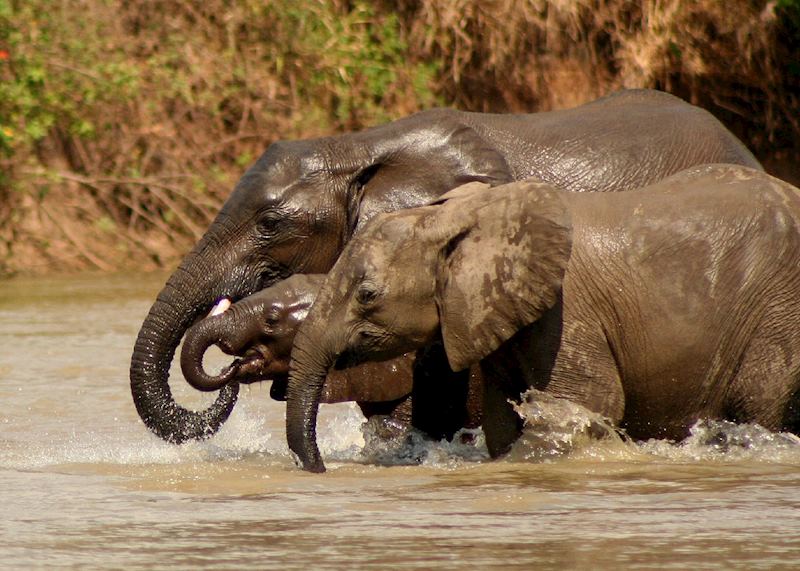 Answer
Tanzania is a wonderful country to experience a safari in, and if you would like to go through Dar es Salaam, my number one recommendation would be the Selous Game Reserve. This park is only a 45 minute light aircraft flight from Dar es Salaam, which makes it ideal for a short safari. This is a wonderful park with an abundance of wildlife and a great range of activities; you can do game-drives, boat safaris and walking safaris, making for a very unique safari experience. This is our favorite part of the country as it is still relatively quiet in terms of tourists, so it's a good idea to visit it now before too many people discover it!