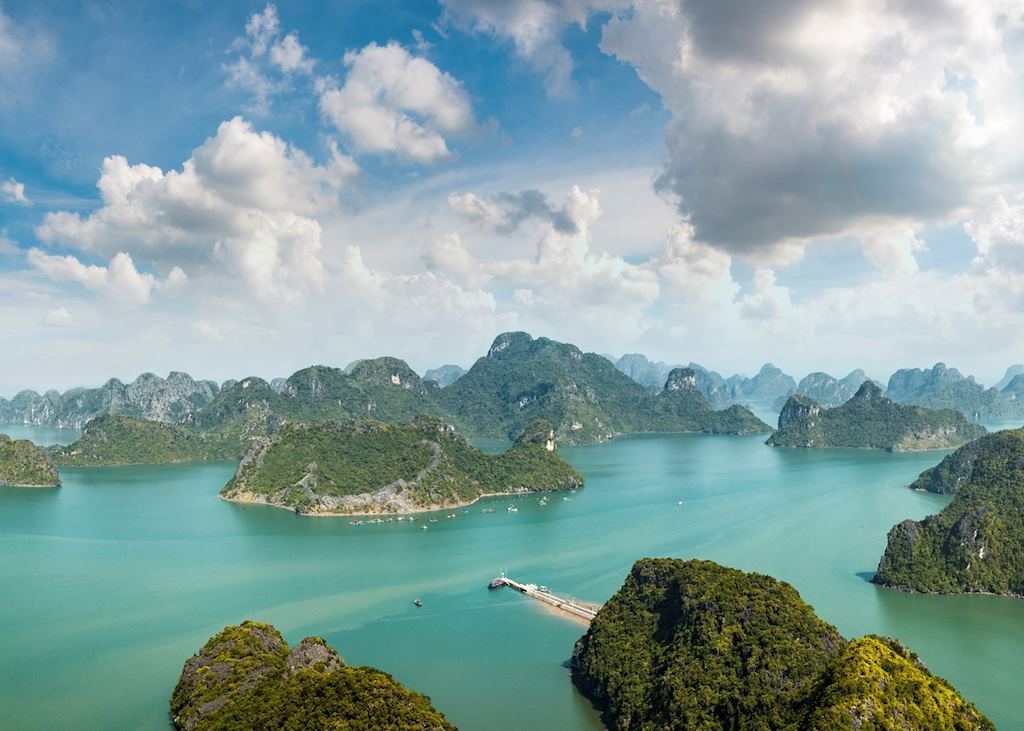 Vietnam and Cambodia
I would like to visit Vietnam and Cambodia. When is the best time of year for this trip?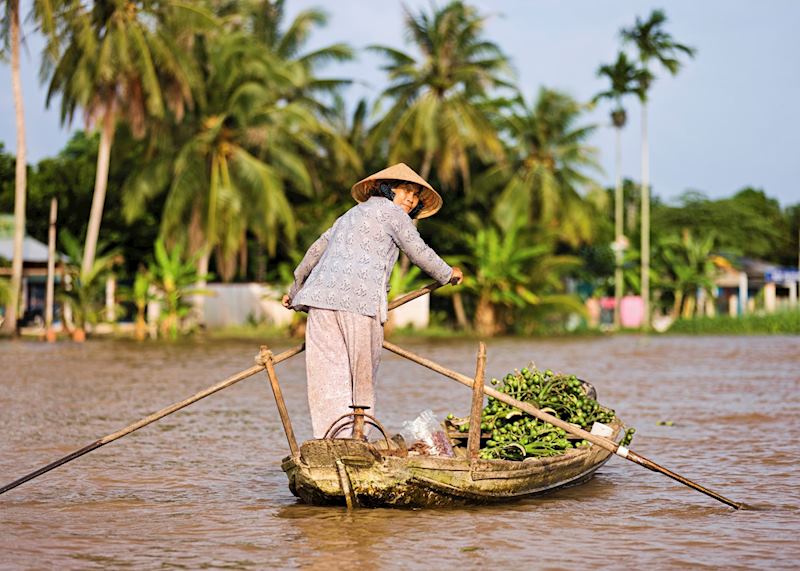 Answer
The short answer would be March, though other times of the year are lovely. Vietnam has three very distinct climates: north, central and south. Traveling any earlier than March would mean Hanoi and the central Vietnam could be quite cool, and any later and Cambodia could be very hot. The broader answer would be February to April, or November to December, with most areas at this time being lovely, but with the chance of heavy rain in central Vietnam. I hope this helps?