I'm newly single and want to get away from the UK leaving on Christmas Day if possible for eight days — I'm a keen traveler and would love to visit India or any other long haul destination. Can you recommend a safe destination for a lone female?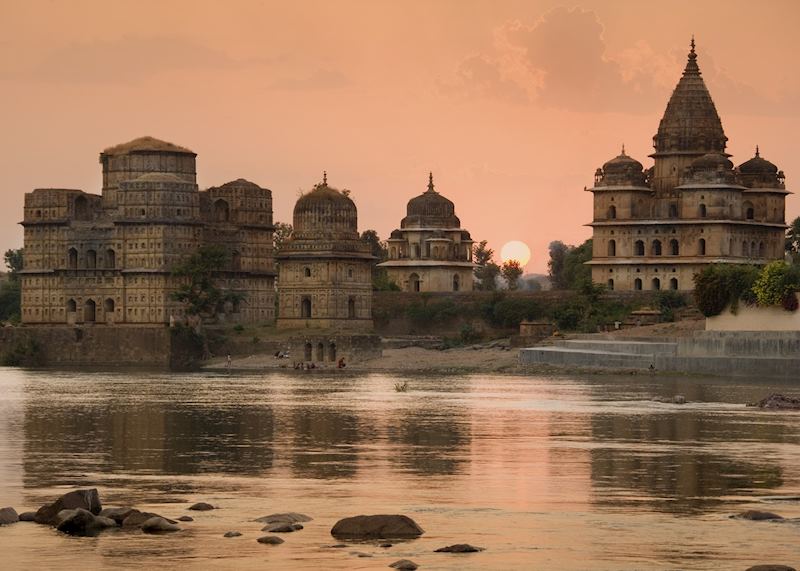 Answer
Hello
Thank you for your inquiry and interest in traveling with Audley. I work in the Concierge Service as a first point of contact to help our clients who do not have any specific destination in mind find the perfect place to travel. I can chat to you in general about all the destinations we offer and once you have decided, one of our Country Specialists can chat to you in more detail about that particular country and tailor the specifics of the itinerary to meet your personal requirements.
To give you a bit of background information on our team here at Audley Travel we design personal itineraries, tailor-made to your individual requirements. Each consultant (Country Specialist) specializes in a region or a country they are really passionate about and where they have extensively traveled, or in many cases lived and worked. Everyone in the office regularly travels to their chosen countries and this ensures they pass on first hand and in depth knowledge.
India would be a great destination for you and December is an ideal time to go for the best weather. It is only one flight to get there so it is very suitable for a shorter trip. You will be met at the airport by your private guide and will be escorted on all your sightseeing tours so you do not have to worry about being on your own, you will be well looked after. We will also help you decide on the best accommodation for you as a single traveler to make sure you feel safe and comfortable. I have traveled around India myself alone and all the Country Specialists here have done so as well and we have all had the most fantastic times!
If you would like to talk about it more and plan a great itinerary then please get in touch. I can also talk to you about any other destinations that might be of interest to you too.
Best wishes
Vanessa