Greece travel guides
Our specialists make regular trips to Greece to explore new destinations, try out activities and expand their knowledge of the country and its traditions. Our travel guides are the result of these visits, penned by our specialists from their experiences. They aim to help you get the most out of your trip, and include tips and tricks that will help you with everything from avoiding the crowds at the most popular destinations to deciding which of the country's many ancient ruins to visit. Whether you want to hop between the Greek Islands, decide between the best classical sites, or explore the back lanes of Athens searching for authentic street food, we aim to tell it like it is, so you'll know just what to expect.
Speak to someone
who's been there
Ideas for how to explore Greece
Our travel guides share our specialists' passion and knowledge for Greece. We travel here regularly to discover new experiences, explore untried areas and dig deeper into the better-known places and attractions. At the same time, we gather advice and up-to-date information on the best-quality guides, new hotels and restaurants, and the most memorable forms of transportation.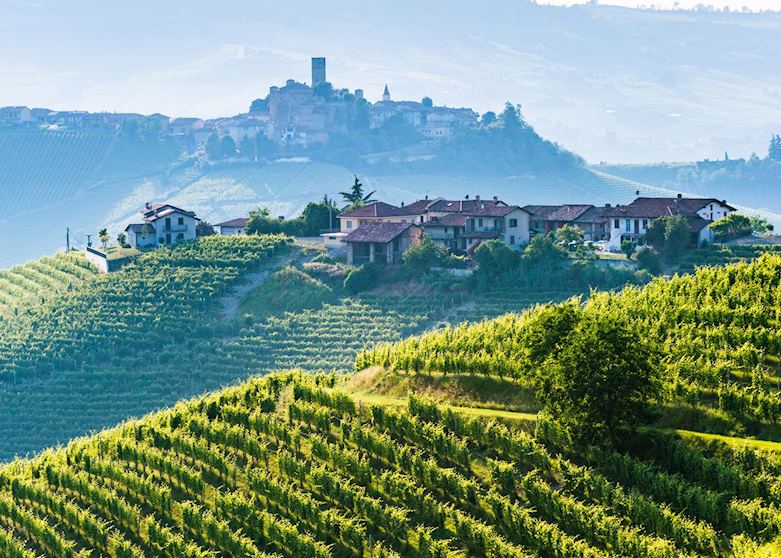 From hiking among the heather in the Highlands of Scotland to truffle hunting in Greece to French wine harvest fêtes, Europe is really at its best in autumn. Here are six reasons to visit after the summer crowds have gone.
Greece
Explore the cradle of European culture with Greece specialist Abbey on this tour of five classical destinations, from the sun-bleached Parthenon in Athens to the sacred island of Delos, which the ancients believed to be the birthplace of Apollo and Artemis.
---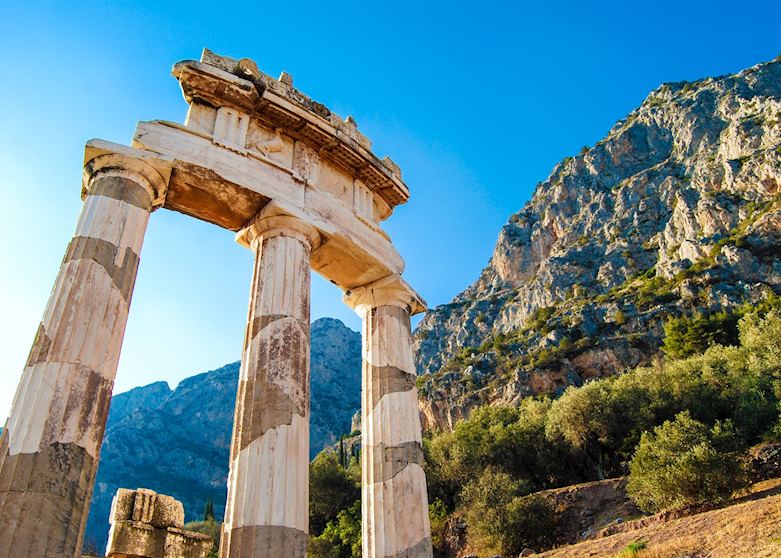 Greece
Rural, mountainous and remote, the Peloponnese was considered a mythic and mysterious land by the ancient Greeks. Greece specialist Abby demystifies the region and discusses its wineries, classical ruins and opportunities for outdoor adventures.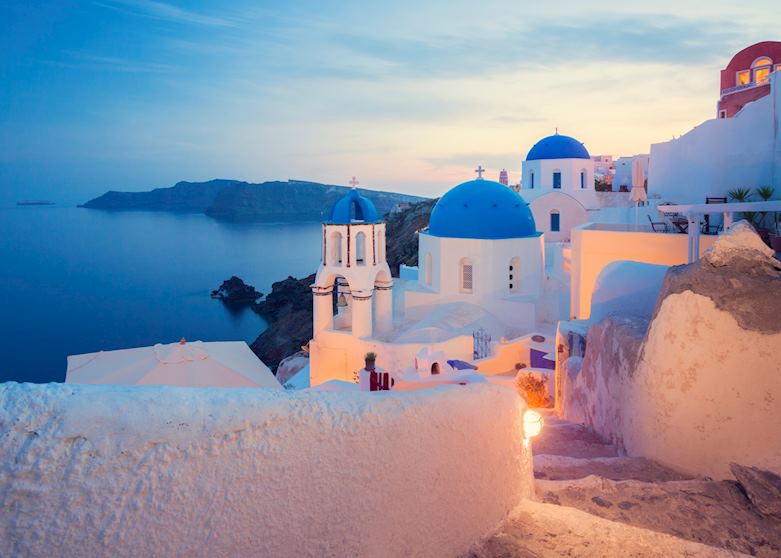 Greece
Greece's many islands and seaside towns offer a plethora of options for you to choose from: hiking, sailing, kayaking, exploring ancient excavations or just lolling on a glamorous beach under the Aegean sun. Greece specialist Laura explores five sunny, coastal destinations.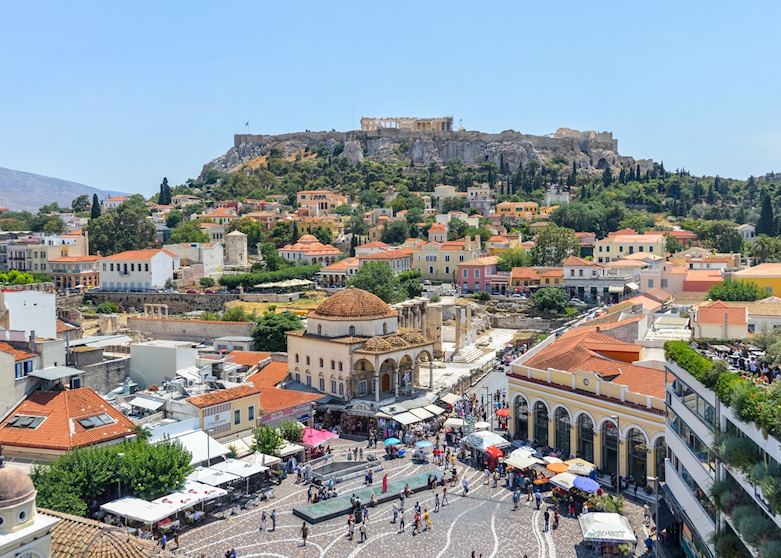 Greece
As the cradle of Western culture, Greece has a special place in the history of art and architecture. Audley specialist and art history enthusiast Shannon visits bronze sculptures, marble friezes and Byzantine mosaics at five of Athens' best museums.
---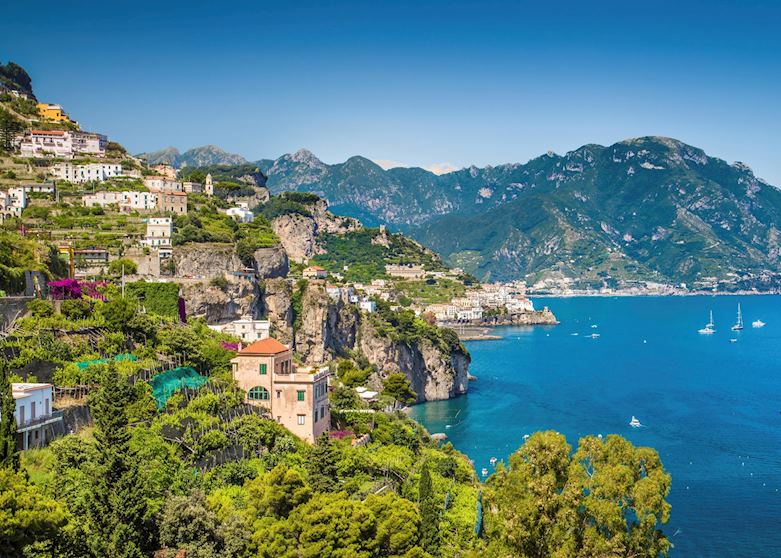 While away your day on a private boat, admiring the hidden coves around Capri, or hike among the fantastical waterfalls deep in the heart of a Croatian park. Our European specialists suggest seven great ways to enjoy the continent's waterways.