Things to do in Indonesia
Indonesia's thousands of islands provide countless activities and diverse attractions with lush panoramas of mountain peaks and valleys and world-class diving and snorkeling in a variety of locations.

Hike to the summit of Mount Bromo in time for sunrise for a truly humbling view, visit ancient temples such as the 8th century Borobudur complex for a glimpse of life in times past or enjoy the vibrant arts and crafts scene in Ubud for an insight into Indonesia's age-old culture. To experience traditional Indonesian life, cycle through the rice fields and rural villages of Bali's uplands where little has changed in centuries.
Speak to someone
who's been there
Ideas for experiencing Indonesia
Experiences you have as you travel often hold the longest memories. As part of their research trips, our specialists seek out authentic ways to get to know Indonesia, and the best local guides. These activities reflect some of their best-loved experiences.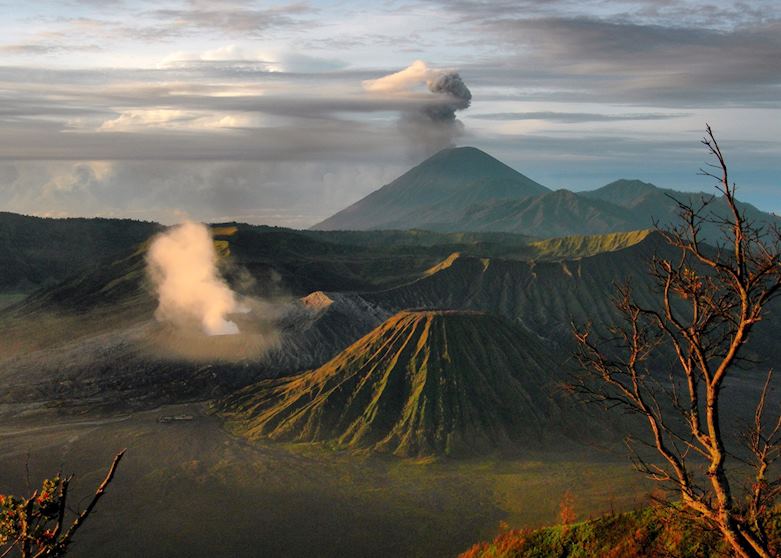 Indonesia
Overlooking the mountains, watching the sunrise, you will experience one of the most awe-inspiring and memorable vistas in the world. From here you may wish to venture in to the old caldera and climb to the crater of Mount Bromo itself.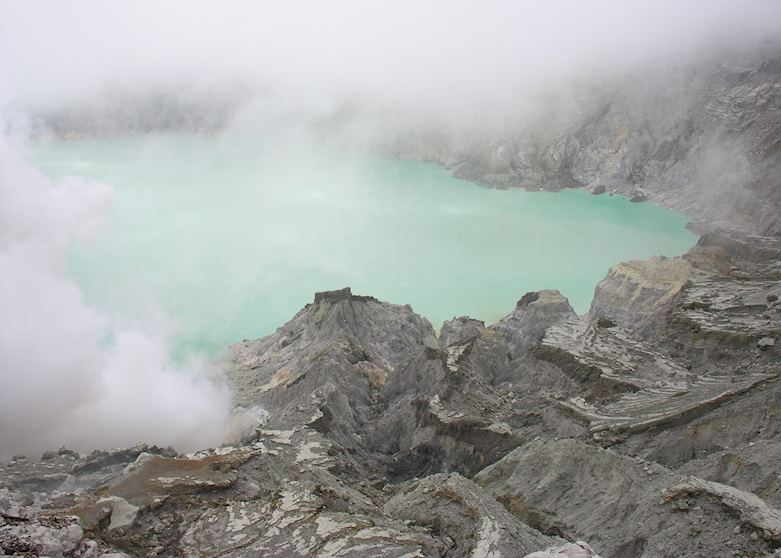 Indonesia
The trek up the volcano leads you to a spectacular view point for the eerie turquoise crater lake. Wafts of multicolored smoke drift upwards from beneath you and all along the shoreline are bright yellow sulfur deposits creating a barren but beautiful landscape.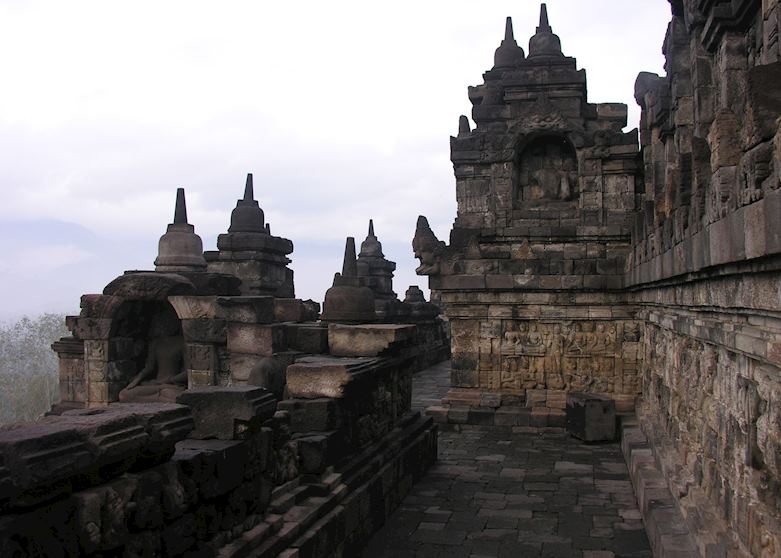 Indonesia
Naturally the main reason for visiting Borobudur is to see the awe-inspiring temple complex. The monument features the largest and most complete collection of Buddhist relief sculptures which feature on the walls of its seven terraces.