Are you looking for trip inspiration during the month of July? Why not combine your visit with one of these events, as recommended by our specialists?
Whale watching, Austral Islands, French Polynesia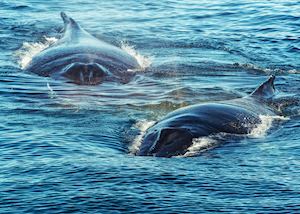 The Austral Islands are some 600 km (373 miles) south of Tahiti and every year hundreds of humpback whales visit to reproduce, calve and nurse. From around July each year it's possible to visit to see this once in a lifetime spectacle. The humpback whales migrate north into the South Pacific waters from their summer feeding grounds in New Zealand and during the cool months of July this is a wonderful time to spot them.
Gion Festival, Kyoto, Japan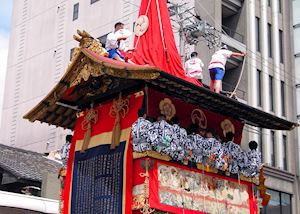 Kyoto's famous festival commemorates the believed divine intervention that stopped the spread of the plague thousands of years ago. Lasting throughout the month of July, with various celebrations, this is a wonderful opportunity to experience Japanese culture.
Camel Cup, Alice Springs, Australia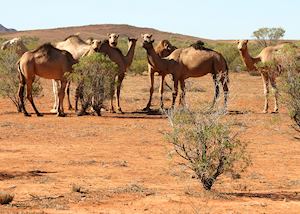 'The Alice', as this town is affectionately known is not only a great place from which to explore the Red Centre, it also has some quirky local attractions such as the annual Camel Cup. The races are very amusing, with some camels refusing to race, much to the annoyance of the rider and trainer. Throughout the day, the grounds of the race are filled with colorful stalls, belly dancers and a wide-range of food.
Knysna Oyster Festival, South Africa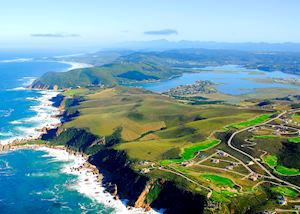 The setting for Knysna is wonderfully dramatic, hemmed in between the Knysna Lagoon and mountainous Knysna Forest. The annual Knysna Oyster Festival is one of South Africa's most popular festivals, during which 'oyster hotspots' sell a variety of tastes and flavors.
Celebrate the HM Sultan's Birthday, Brunei, Borneo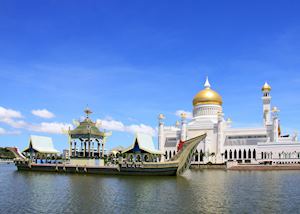 One of the most important events in the Brunei national calendar, the Sultan of Brunei's birthday brings activities and festivities held nationwide. The day begins with a mass prayer, followed by a royal address and an inauguration ceremony held at the Istana Nurul Iman Palace. The event is also marked with gatherings at the four districts where His Majesty meets with his subjects.
Further reading