These itineraries are designed to give you some suggestions for what is possible when you travel in Israel, and they showcase some of the routes that we've found work particularly well.
Unfortunately no tours matched your search criteria.

Some of our favorite travel guides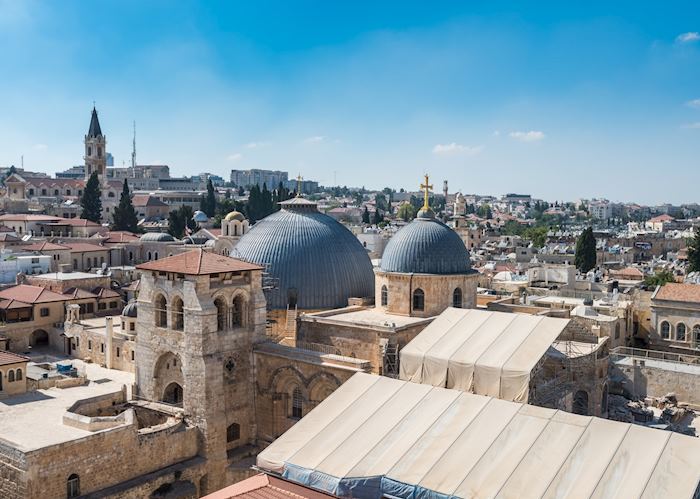 Highlights of Israel
Israel is beguilingly complicated. From the heart of Jerusalem's Old City to the sere, sweeping vistas of the Negev, explore the historical and religious significance of this country with Olivia from our Israel team.
View this travel guide
Family trips to Israel: Five great ideas
Israel offers a veritable playground for families. You could repel down the side of a desert crater, dig up ancient pottery shards on an archaeological site, or explore the spray-painted backstreets of Tel Aviv.
View this travel guide