Found off the east coast of Africa, Madagascar may seem an unusual destination for children, but it has plenty to offer. Eighty percent of Madagascar's flora and fauna is endemic and consequently there is a huge amount to discover.
The animals found here are no threat to humans and therefore it is very safe to explore the endless parks on foot. All hotels are very family-friendly, with pools at certain properties and safe snorkeling all along the coast. You need to be robust to travel in Madagascar as there are sometimes delays in the internal flights and bumpy roads along the way, but the experiences, friendly people and wildlife will make the vacation wonderful.
In many places lemurs are habituated to humans and you can see them from very close quarters. Exotic fruit can be bought from local stalls and you drive through cocoa plantations and rice paddies: there's a lot to see and do.
We ideally recommend Madagascar for children ages seven and above.
Start planning your Madagascar family vacation

Start thinking about your experience. These itineraries are simply suggestions for how you could enjoy some of the same experiences as our specialists. They're just for inspiration, because your trip will be created around your particular tastes.
View All Tours in Madagascar
Family accommodations in Madagascar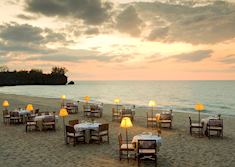 Anjajavy Private Nature Reserve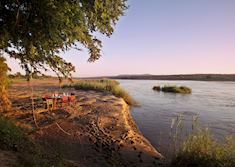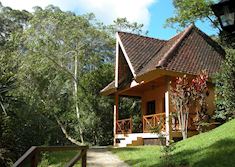 Andasibe National Park (Perinet)
Family activities in Madagascar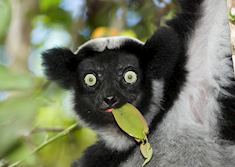 The main draw to the Perinet Reserve is the chance of seeing and hearing the indri, the largest surviving lemur species. The indris are only found in this national park.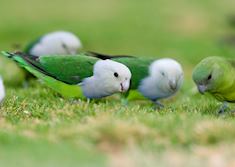 There are a number of marked trails that vary in length. Paths lead you to points of interest including huge baobab trees, fishing villages, tsingy, mangrove swamps, caves and more. Your guide will explain the medicinal use of plants and help you spot birds, chameleons, lemurs and more.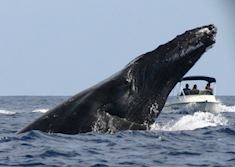 In June, humpback whales come from the waters of the South Pole to the Ste Marie Channel, not far off the coast. The channel is protected by the East coast of Madagascar and by Sainte-Marie, ideal for whales who come to breed and calve.