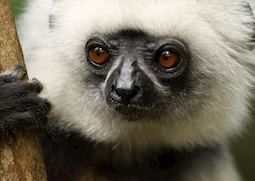 Madagascar
Hear the haunting call of the indri across the Andasibe rainforest at dawn.

Search for a variety of lemurs and other wildlife while hiking through the rainforest.

Take a bike ride through the small villages of Île Sainte-Marie.

Enjoy a picnic on one of the island's idyllic deserted beaches.

Go whale watching off Madagascar's eastern coast (seasonal).