Malaysia travel guides
A melting pot of cultures, traditions, religions and languages, Malaysia demonstrates diversity at every turn, from its glittering cities containing traditional markets, to its lush rainforests and sandy shores. This makes it an excellent destination for any traveler, and our travel guides provide you with tips from our specialists on how to make the most of your time. A honeymoon here can equally suit couples looking to stay active and those preferring to simply relax on a beach, while the wildlife and breadth of excursions on offer will keep families entertained. We can also recommend the best routes to take if you are planning a self-drive vacation in Malaysia, while the many top-class resorts and hotels cater to those seeking luxury.
Speak to someone
who's been there
Ideas for how to explore Malaysia
Our travel guides share our specialists' passion and knowledge for Malaysia. We travel here regularly to discover new experiences, explore untried areas and dig deeper into the better-known places and attractions. At the same time, we gather advice and up-to-date information on the best-quality guides, new hotels and restaurants, and the most memorable forms of transportation.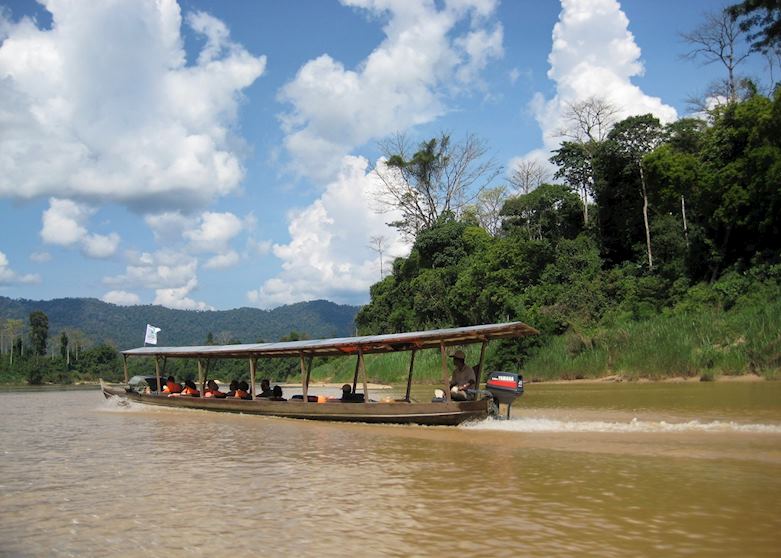 Malaysia
Malaysia specialist Katie explains why she feels Peninsular Malaysia is an ideal destination for a family vacation, recounting her own journeys there. She pinpoints some of the best experiences for children, from jungle quests to inner-city adventures.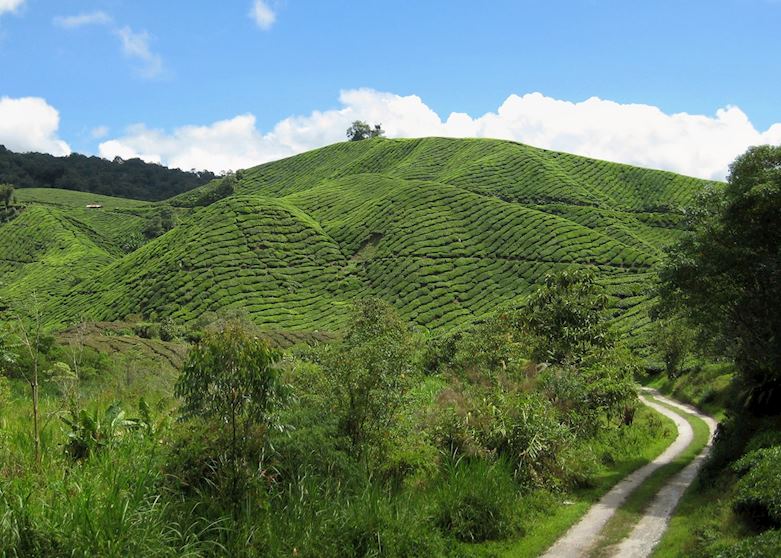 Malaysia
A self-drive vacation to Malaysia with Audley can be an extremely rewarding experience because of the freedom it affords you. With good roads, our specialists can recommend the best routes to take and where to stay along the way.
---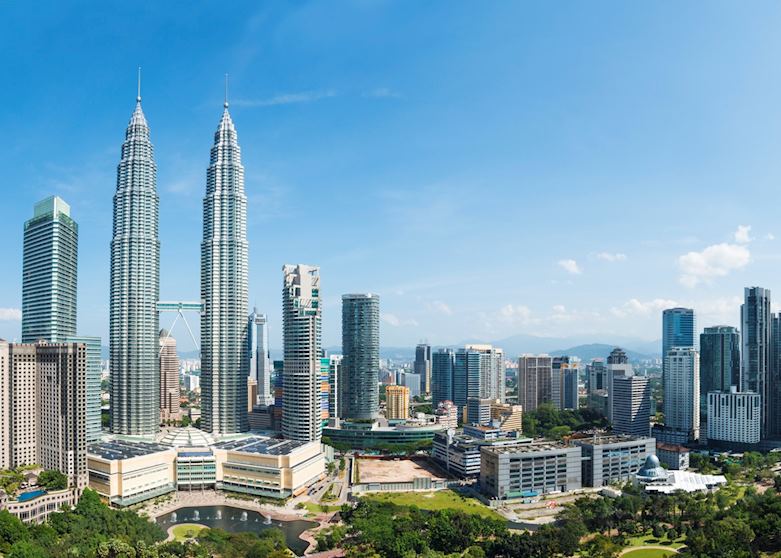 Malaysia
If you're planning a luxury vacation to Malaysia we have a wide range of accommodations available, as recommended by our specialists, from luxury beach resorts to top class hotels.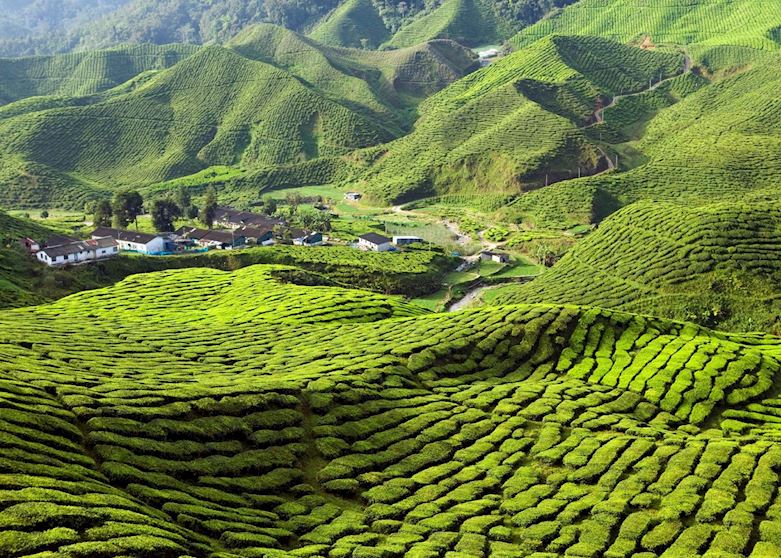 Malaysia
A street-food tour in George Town, or a cooking lesson in Malacca? Specialist Shannon highlights her key experiences in Malaysia, from major sights like the capital Kuala Lumpur to remote private-island beaches.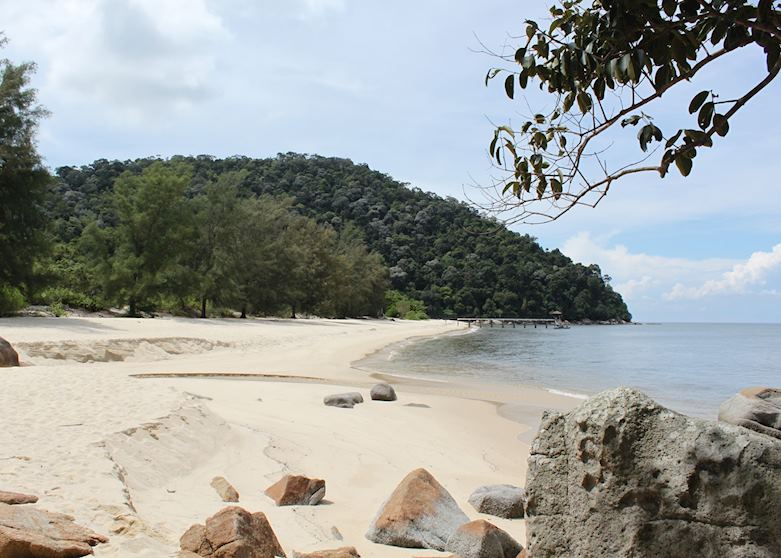 Malaysia
Plan your perfect honeymoon to Malaysia with Audley. Discover some of the beautiful properties available and how we can make your honeymoon in Malaysia extra special.
---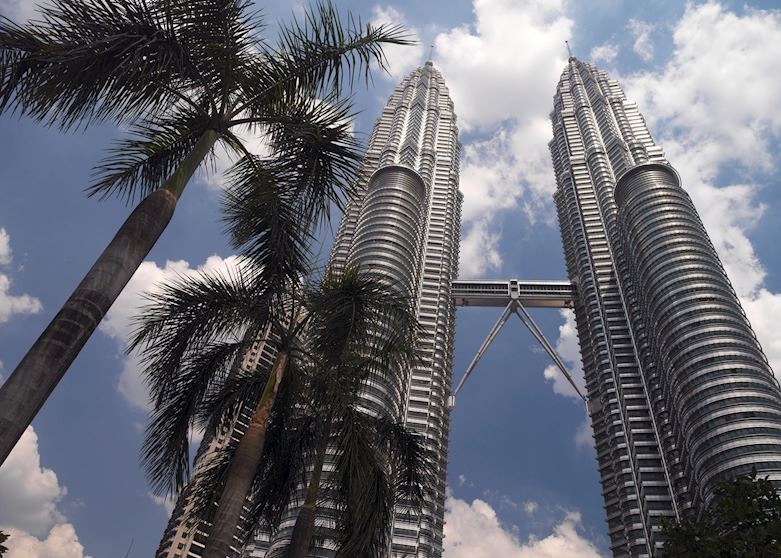 Twin a beach stay with time in a city and you've got a trip of real contrasts. Asia's mix of high-rise metropolises and swathes of beach lends itself to some particularly intriguing combinations. Our beach specialists have chosen their top coastal locations to pair with Singapore, Kuala Lumpur and Hong Kong.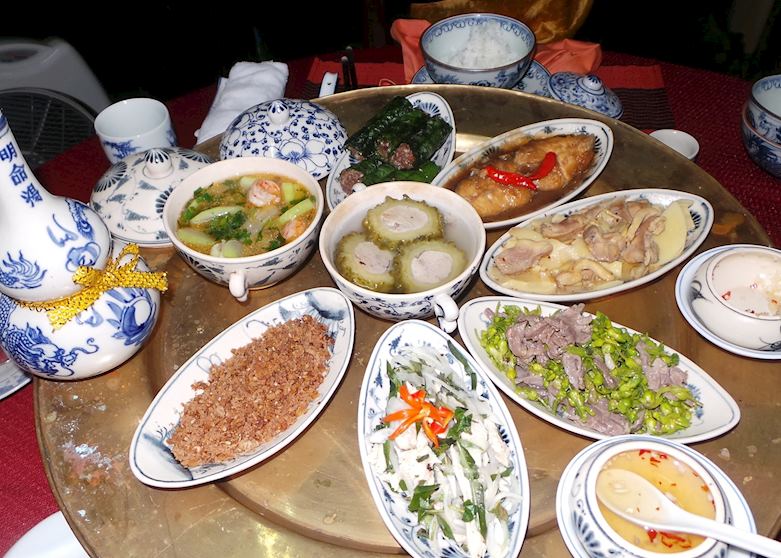 Trade routes, historic connections, colonialism and common sources of ingredients have left many strong links between the dishes found throughout Southeast Asia. We investigate the very distinct national variations that have evolved in this region.