Olivia, Latin America Specialist
My move to Buenos Aires was like a blind date: I was nervous, excited, and had no idea what to expect. As soon as I entered into the city limits, I fell in love. I was smitten by the chaos and harmony of Buenos Aires, and immediately knew that I had found my 'soul city.'
With Buenos Aires as my home base for several years, I took every opportunity to travel. My enthusiasm for and connection to Latin America grew with every trip and I continue to be amazed by the diversity in landscapes and culture throughout the region. No matter where I am based, I will always consider Latin America to be my home.
Try as I might, I cannot contain my passion for the region but as a Country Specialist, I'm lucky enough to share it with others planning a trip to Argentina or Chile.
Speak to Olivia

Start planning your trip to South America with Olivia by calling 1-855-787-5603

Q&A with Olivia
What's the best local dish you've tasted?
Yerba mate is not only a drink, but also a social experience. Groups of friends, co-workers, or near strangers get together to share mate which is like a loose-leaf tea, drunk out of a communal gourd with a metal straw. One person takes the role of the cebador, preparer of the drink, and takes charge of the lengthy process of getting the mate ready, passing it around, and re-brewing it. It's all very informal but ceremonial in a way, and it breaks social barriers: I've participated in mate rituals in a work setting, with friends in the park, and even among strangers on a city bus.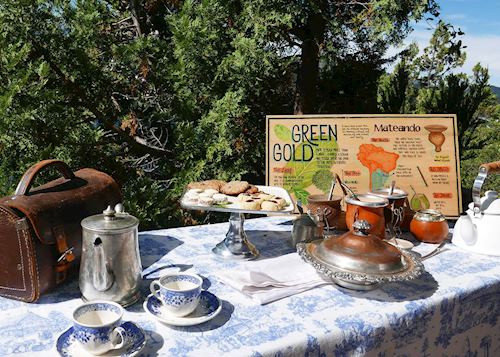 Which book, film or artwork captures Chile the most?
Isabel Allende's House of the Spirits is at once a novel about one family and all of Chile. The book offers insight into the political, emotional, familial and societal life in the country. Less mystical than other writing from the region, the novel serves as a great introduction into Chilean history and society. And if you're planning a trip to Argentina, I'd recommend watching Relatos Salvajes (Wild Tales.) It's a film comprised of seven standalone stories, all with the theme of loss of control. Each story is wonderfully Argentine, and the film as a whole portrays the chaos and passion of Argentine culture that I love so much.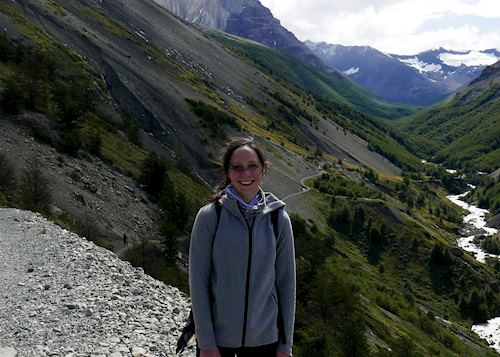 Your best piece of travel advice?
Flexibility is the key for anyone who wishes to enjoy their time in South America. Things aren't going to go as planned, and it's important not to get frustrated. Instead, do as the locals do, and embrace the surprises and inconveniences. If your flight is delayed, use the time to grab a coffee with a fellow passenger. If the ATM is out of cash, enjoy the walk to the next one. There is so much beauty in the unplanned, you just have to be open to it.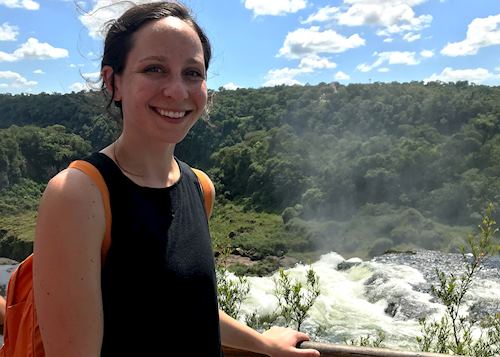 Find out more about Olivia's travel experiences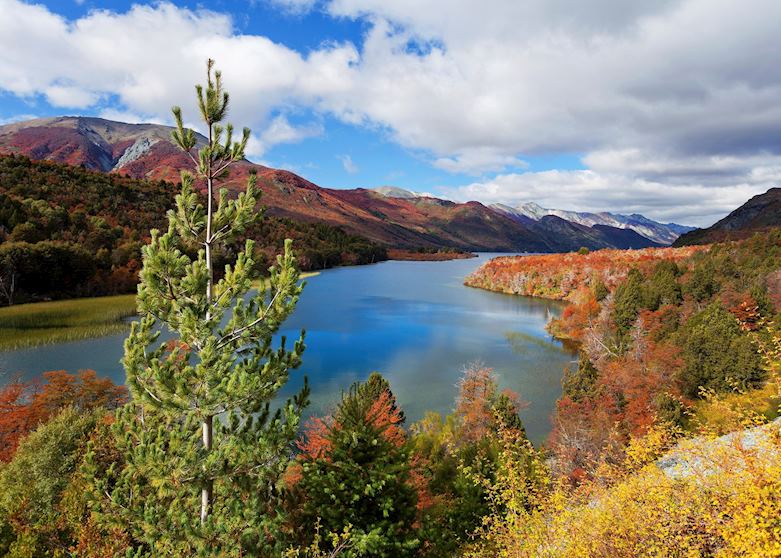 Argentina
Yes, you can go to Argentina for two weeks and never leave its Lake District, says Argentina specialist Olivia. Combine drives, hikes and kayaking in the main hubs with a jaunt across the border to Chile's off-piste Futangue Park.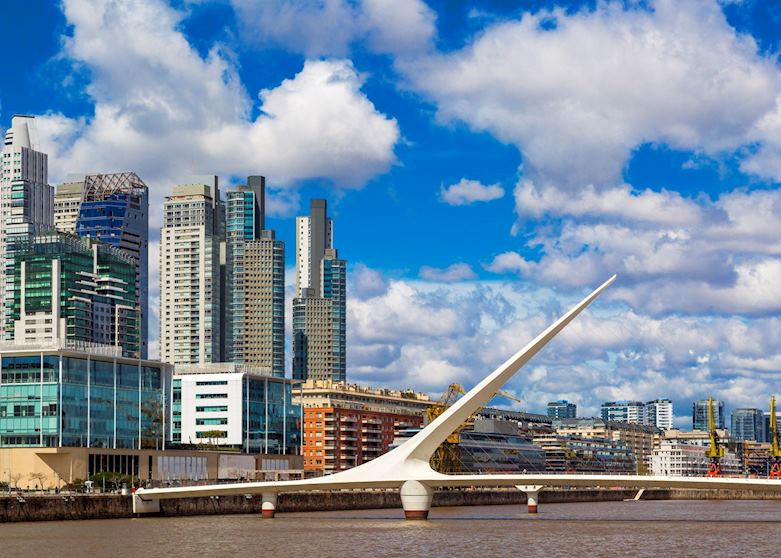 How to spend two days in Argentina's heady capital? Former Buenos Aires resident, Olivia, explains the best ways to explore the main highlights yet also venture beyond them, plus what to eat. Oh, and be prepared to stay up late.