My first experience of traveling was solo across Vietnam when I was 19. Not knowing what path I wanted to pursue yet, I got a job at an NGO in Hanoi and then used my weekends off to explore this beautiful country and its distinctive history. These weekends off are what turned this gap year job into a passion for exploration.
Having continued traveling whenever I could throughout my time at Edinburgh University, I decided that it was a career route I wanted to pursue, which is where I discovered Audley. My love and extensive knowledge of Southeast Asia has been enabled to grow through Audley — most recently, visiting Malaysia, Borneo and Singapore. In these countries I was allowed to indulge in some of my favorite things: wildlife and food, both of which these countries excel in and I can't wait to share with you.
Speak to Charlotte

Start planning your trip to Southeast Asia with Charlotte
Q&A with Charlotte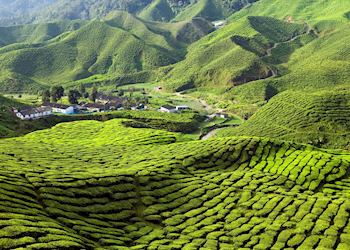 What's the one thing you always pack?
It might be an obvious one but physical money — which can be essential in case of emergencies. I always get out about £50 worth of the currency of the country I'm going to and then another £50 worth of American dollars if I'm in Southeast Asia — this being the most widely accepted currency.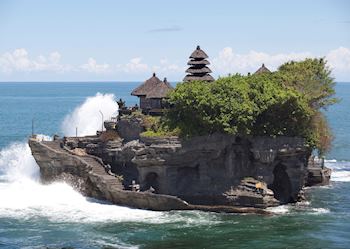 Where would you love to travel next?
Canggu, a village located on the south coast of Bali, has been on my travel list for a while. Known for its top surfing spots and yoga studios, it allows travellers more of a traditional Balinese experience in comparison to the close by town of Seminyak.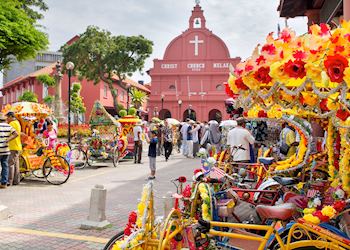 Your best piece of travel advice?
As a Malaysia and Borneo specialist my best tip would be to download both Grab and maps.me. Grab is Southeast Asia's version of Uber, whilst maps.me allows you to download maps without Wi-Fi or a sim in your travel destination. Both of these apps can be great for allowing you to have some independence on your trip by allowing you to explore new places on days you have free, while also giving you confidence that you can get back to your hotel at any time you want.