Elyssa, Thailand & Vietnam Specialist
Growing up as a first generation American, language and culture has always played an important role in my life. I was always encouraged to push myself to experience life outside of my comfort zone, which is why a couple of years after college I knew that working in the tech industry was not where I belonged.
My strong desire to pursue what my family had always instilled in me led me to several solo trips across Europe and eventually to Thailand where I experienced a rush I never felt before. I became captivated by the world's greatest street food, the beautiful beaches and turquoise seas, and the lively city streets. Since then I haven't turned back.
Upon returning and finding Audley I knew that I wanted to pursue my passion for Southeast Asia and help others to experience the same life-changing encounters that I had while there.
Speak to Elyssa

Start planning your trip to Southeast Asia with Elyssa by calling 1-855-201-7761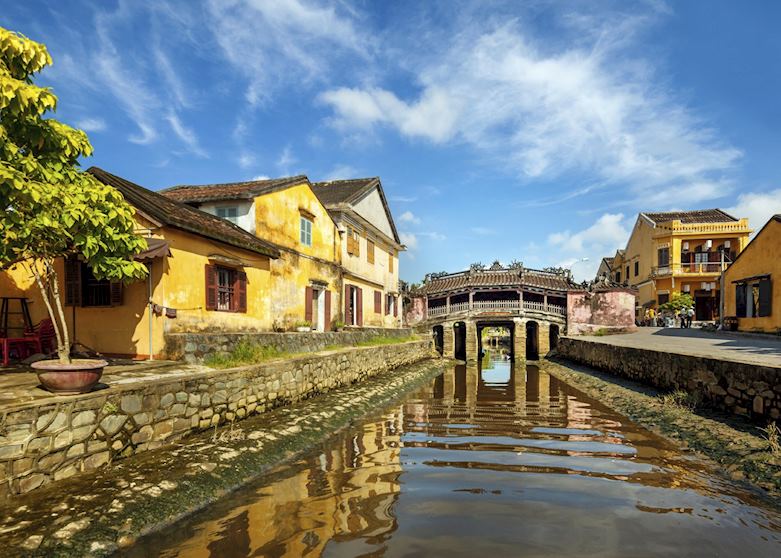 Vietnam
Hoi An is a city that's impossible for me to forget. It was once a bustling port that attracted merchants from all over the world and its old buildings are remarkably well preserved. I felt like I was pulled back into the early 17th century as I walked along the cobbled streets. The best part is the food however, which is superb. Anthony Bourdain even claimed it served up the best bánh mì (a classic Vietnamese-French sandwich) in the country. The city really comes to life at night when the lights brighten up the boats floating in the river and the lanterns sparkle overhead.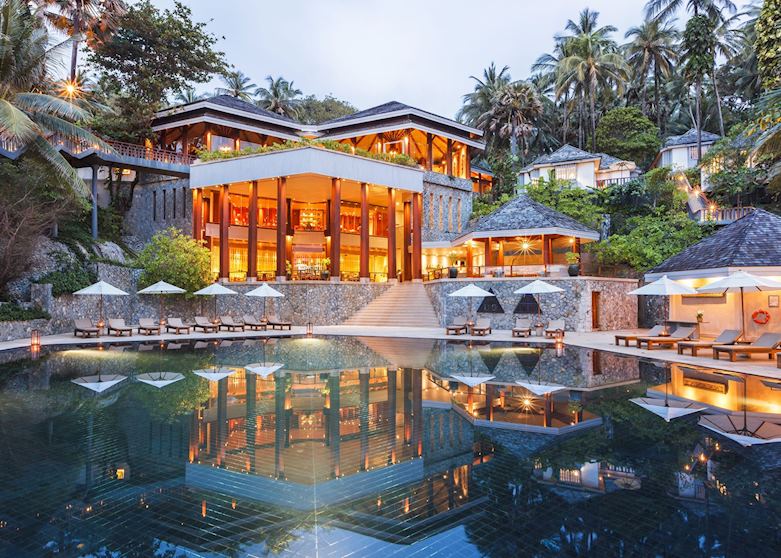 Thailand
There's no better feeling than looking out your hotel window and seeing an idyllic beach and turquoise seas. At the Surin Phuket the majority of the rooms have direct beach access so the clear waters of the Andaman Sea are only ever a few steps away. Along with stylish rooms that combine Thai and contemporary influences, you'll get great food, a choice of water sports and plenty of scenic spots to relax. Staff are attentive and embody Thailand's reputation for being the 'Land of Smiles' and with such a heavenly location and surroundings it's easy to see why.
I'll never forget when…
Seeing the traffic racing and winding around Ho Chi Minh City I was filled with nerves knowing I was going to be doing it all on the back of a Vespa but my city tour ended up being a highlight of my trip to Southeast Asia. As soon as I was seated on the Vespa I felt like I was one of the locals. For the next few hours I was guided around the city, saw the sights, and visited some of the best local restaurants and bars. I felt part of Vietnamese life rather than a tourist and loved it.