Tailor-made holidays and safaris, crafted by experts
Designed around your interests, tastes and budget, to destinations throughout the world
Travel in times of uncertainty
If we've one glimmer of certainty right now, it's that travel will be more important than ever when things get back to normal. And, while we can't travel right now, we can still start to plan. When you're ready to start thinking about your next journey, we're ready to listen, advise, recommend and share our passion. Our appetite to help you see the world your way won't ever go away.
Freedom is an open road
Being behind the wheel is pulling over on a whim to take in a view. It's having the flexibility to venture away from the main routes. And, it's a sense of freedom that can lead you to a little-visited waterfall in Iceland or to spot a leopard along a deserted road in Namibia. Our specialists love hitting the open road, and can use their first-hand knowledge to help you explore in a way that gives you reassurance at a time we're all considering how to travel safely.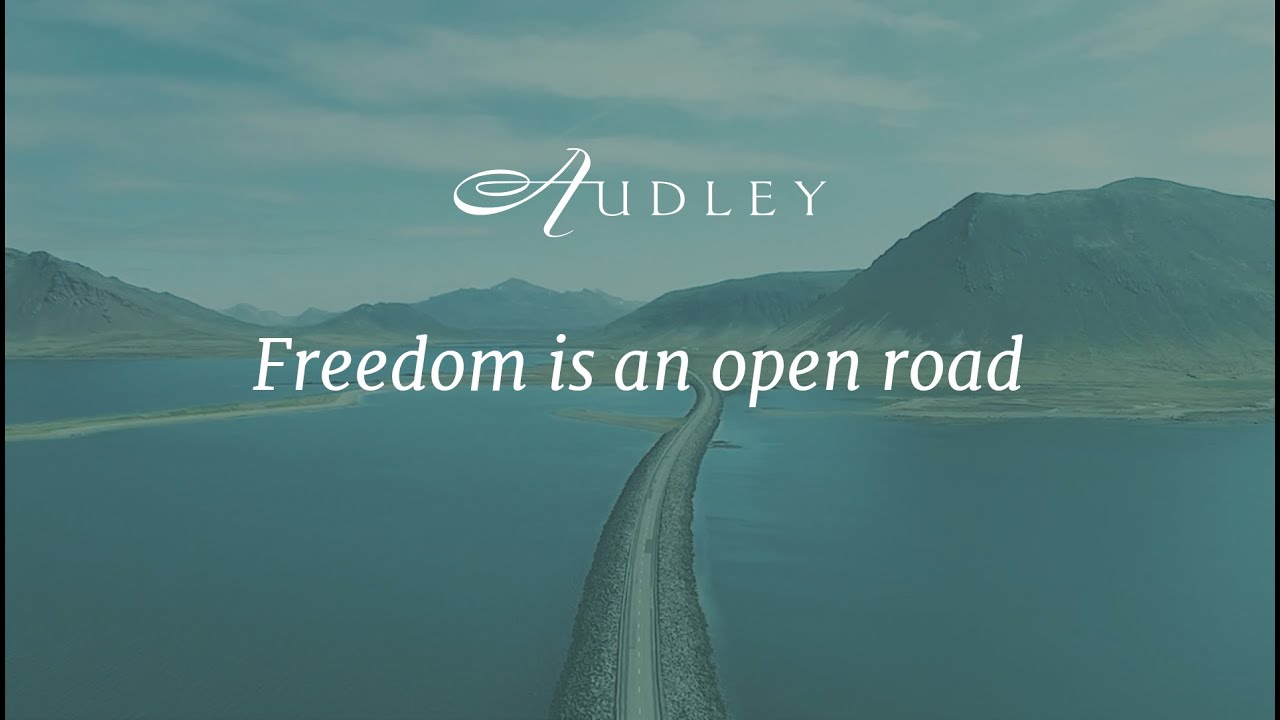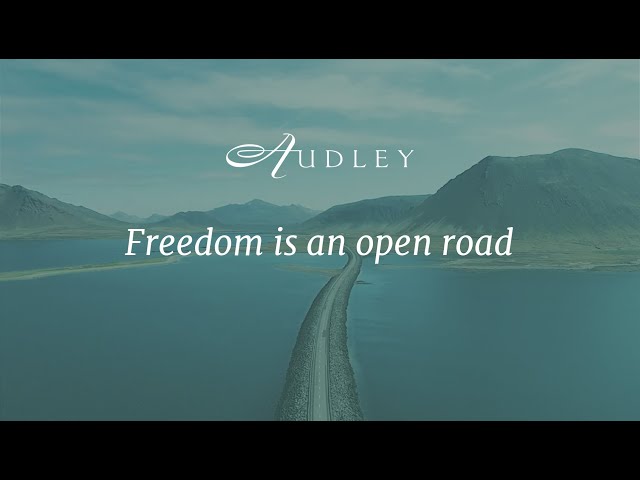 Where we can take you
We arrange trips to more than 80 destinations throughout the world and across each continent.
Holiday ideas to match your interests
Whether you want to stay in simple or luxurious accommodation, have a particular passion for wildlife, art or experiencing the great outdoors, or you're planning a trip for a special occasion, we can create an itinerary to match your interests and tastes.
What our clients say about us