Marine Life of Mozambique
Mozambique has yet to be discovered by mass tourism, and as a result its reefs are untouched and an incredible variety of marine life exists in its waters.
Bazaruto and Quirimba Archipelagos
Both the Bazaruto Archipelago and Quirimba Archipelago are noted for not only their diversity but also the size of their reef fish, with parrotfish, angelfish, batfish, potato groupers, morays, and others all reaching exceptional sizes. Blacktip and whitetip sharks, blue spotted stingray, and electric rays are common. There are iridescent corals and nudibranches, giant clams, rare pipefish, seahorses and more.
Dugongs are present but hard to spot as they exist in only small numbers. In addition, they tend to frequent the seagrass beds as opposed to the reefs where most diving and snorkelling takes place. Turtles are common, with green turtles nesting on the beaches between November and March. Many of the lodges in Mozambique keep a note of when the eggs are due to hatch and then guests can watch the young turtles breaking from the eggs and heading for the sea.
Humpback whales are seen from June to December when they come close to shore to shelter their calves. Spinner, bottlenose and common dolphins are seen all year round.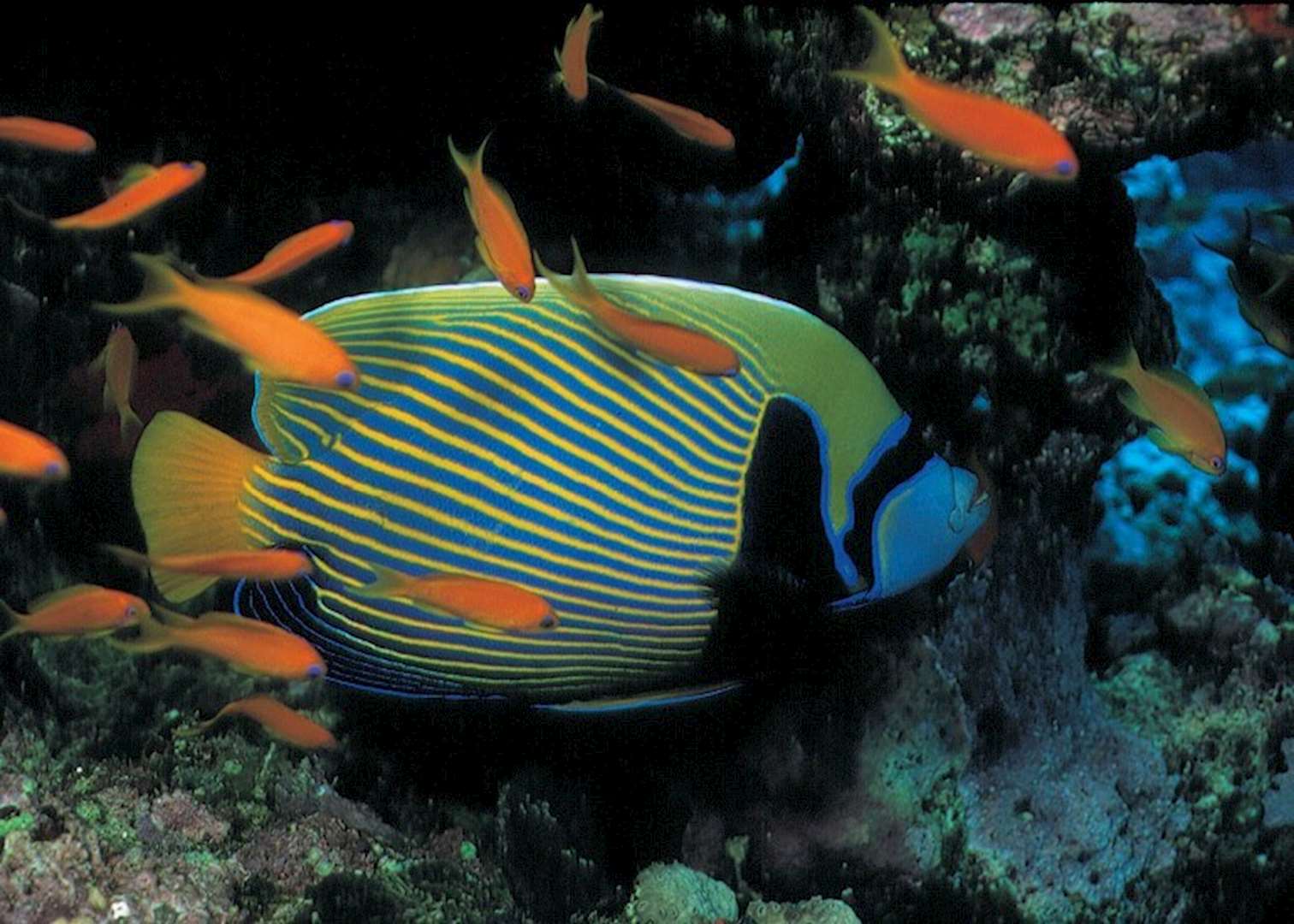 Bazaruto's reefs are rich in fish life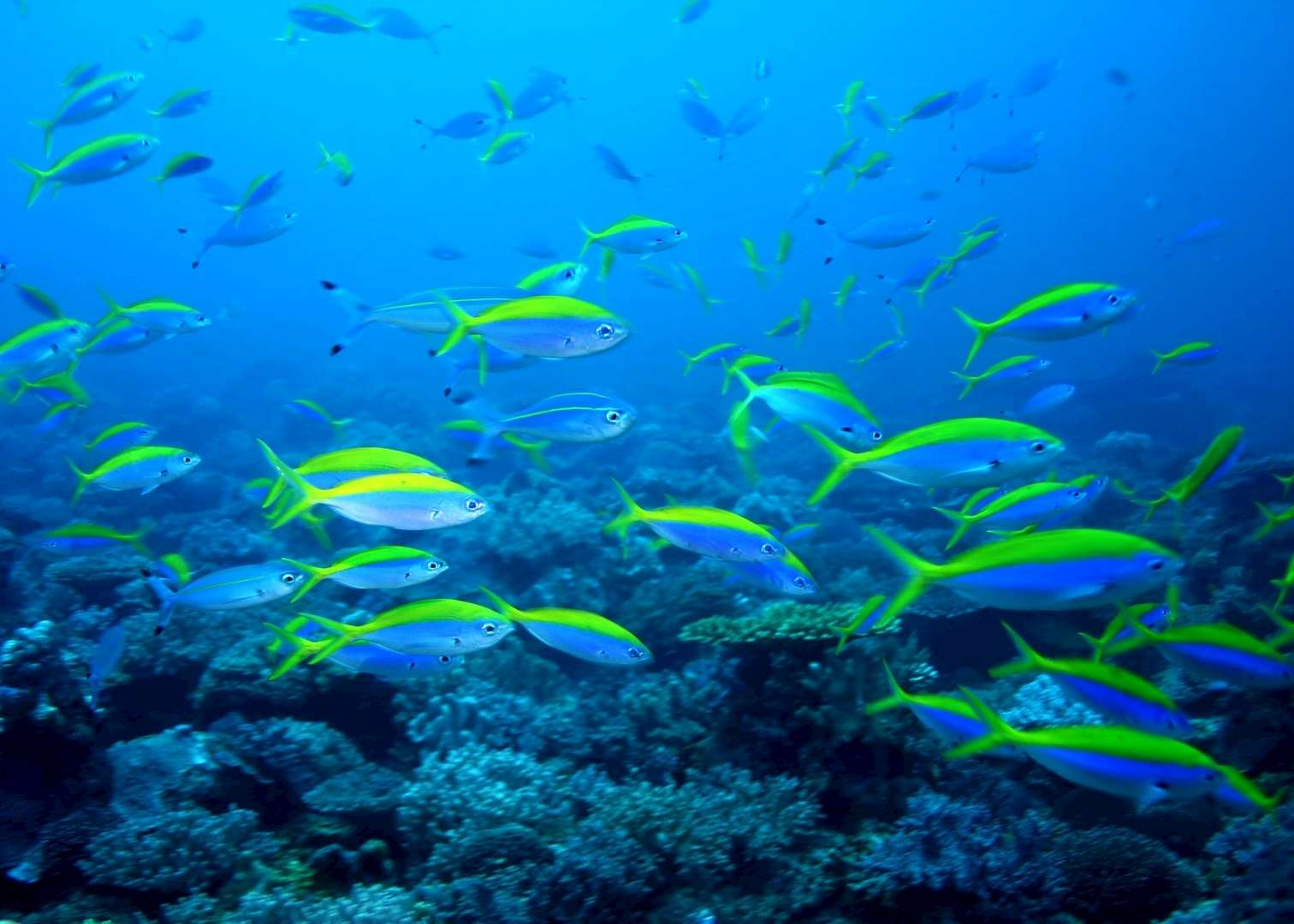 Reefs of the Quirimba Archipelago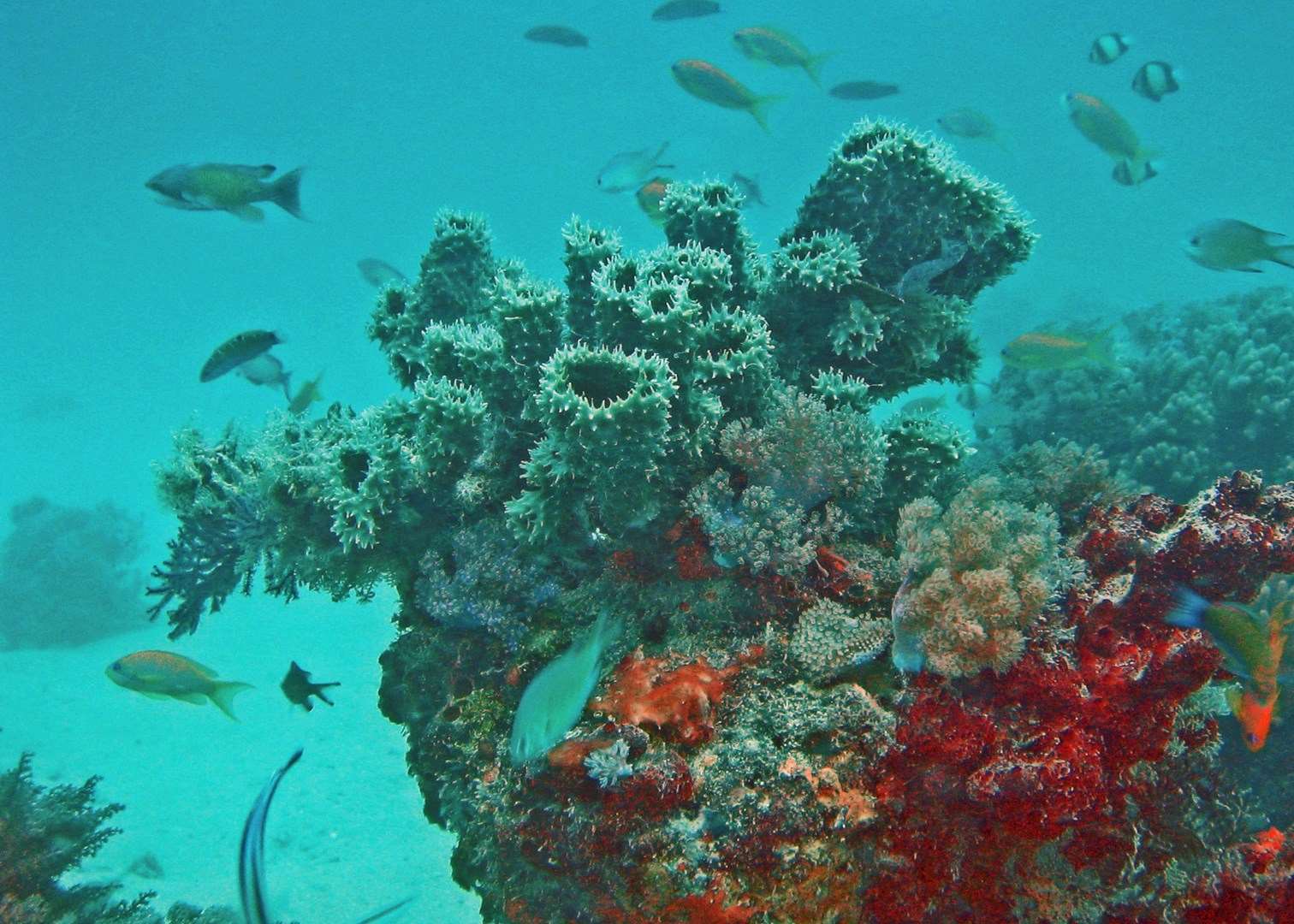 Reefs of the Quirimbas Archipelago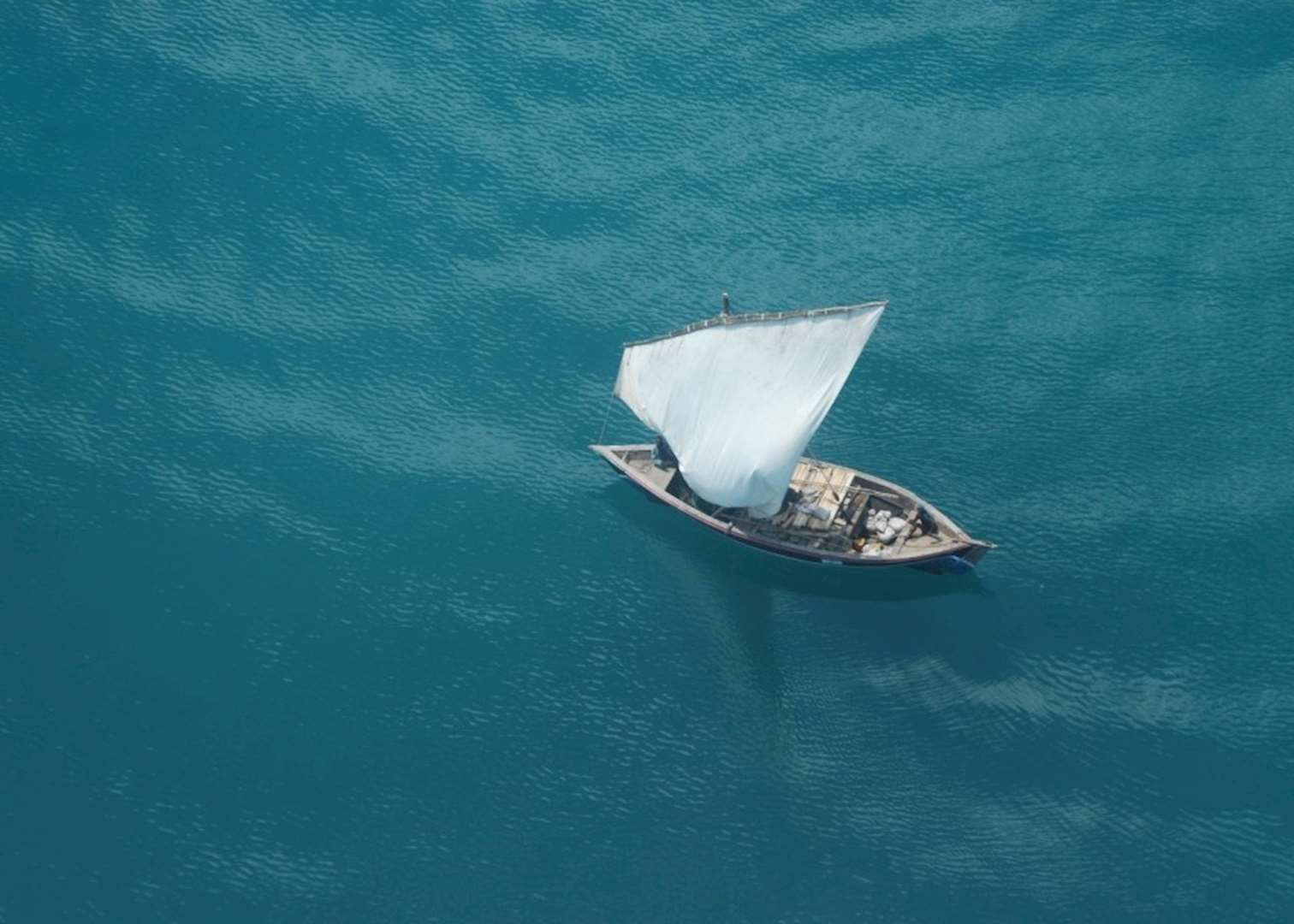 Sailing around the Indian Ocean, Mozambique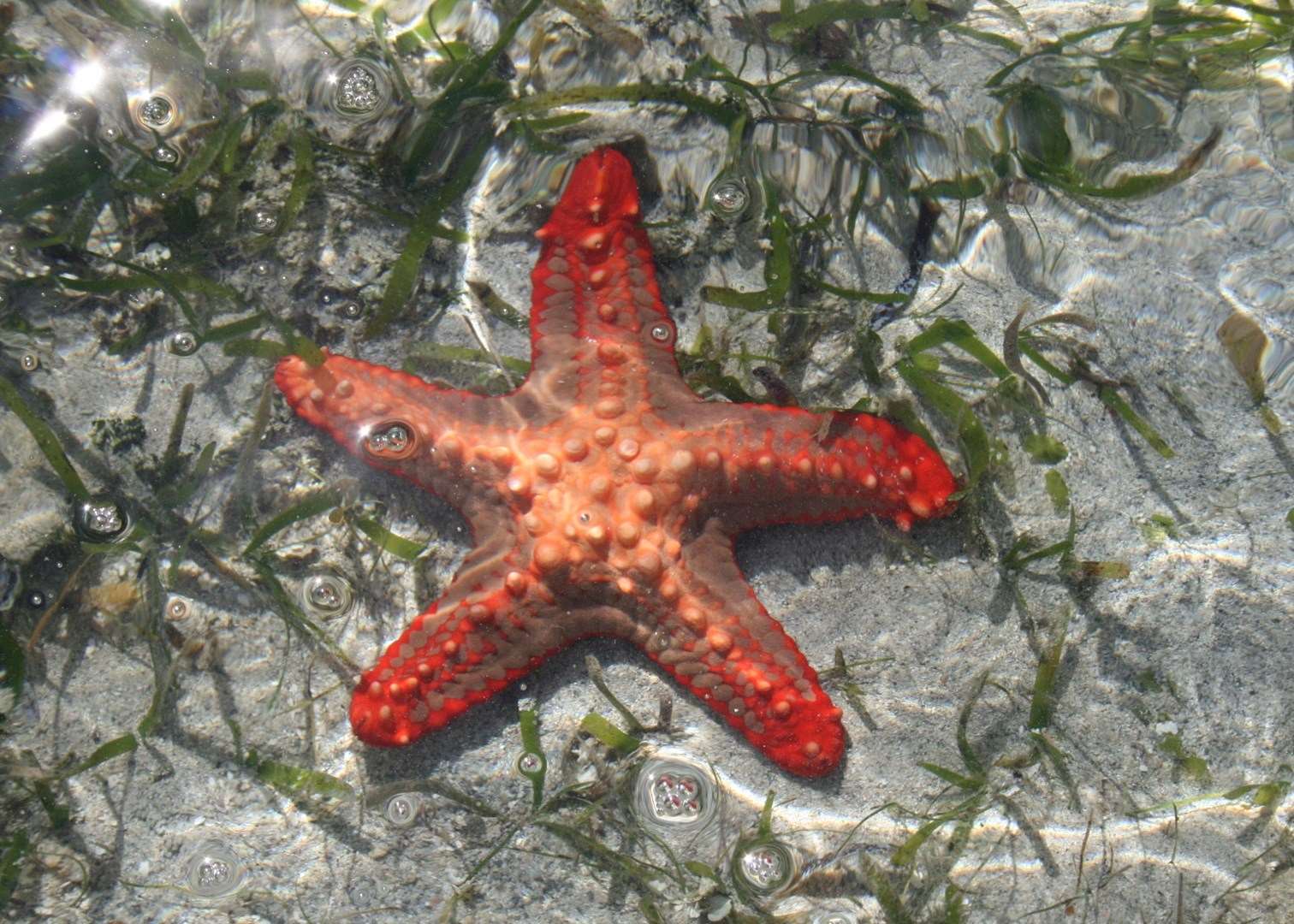 Starfish on Ibo Sandspit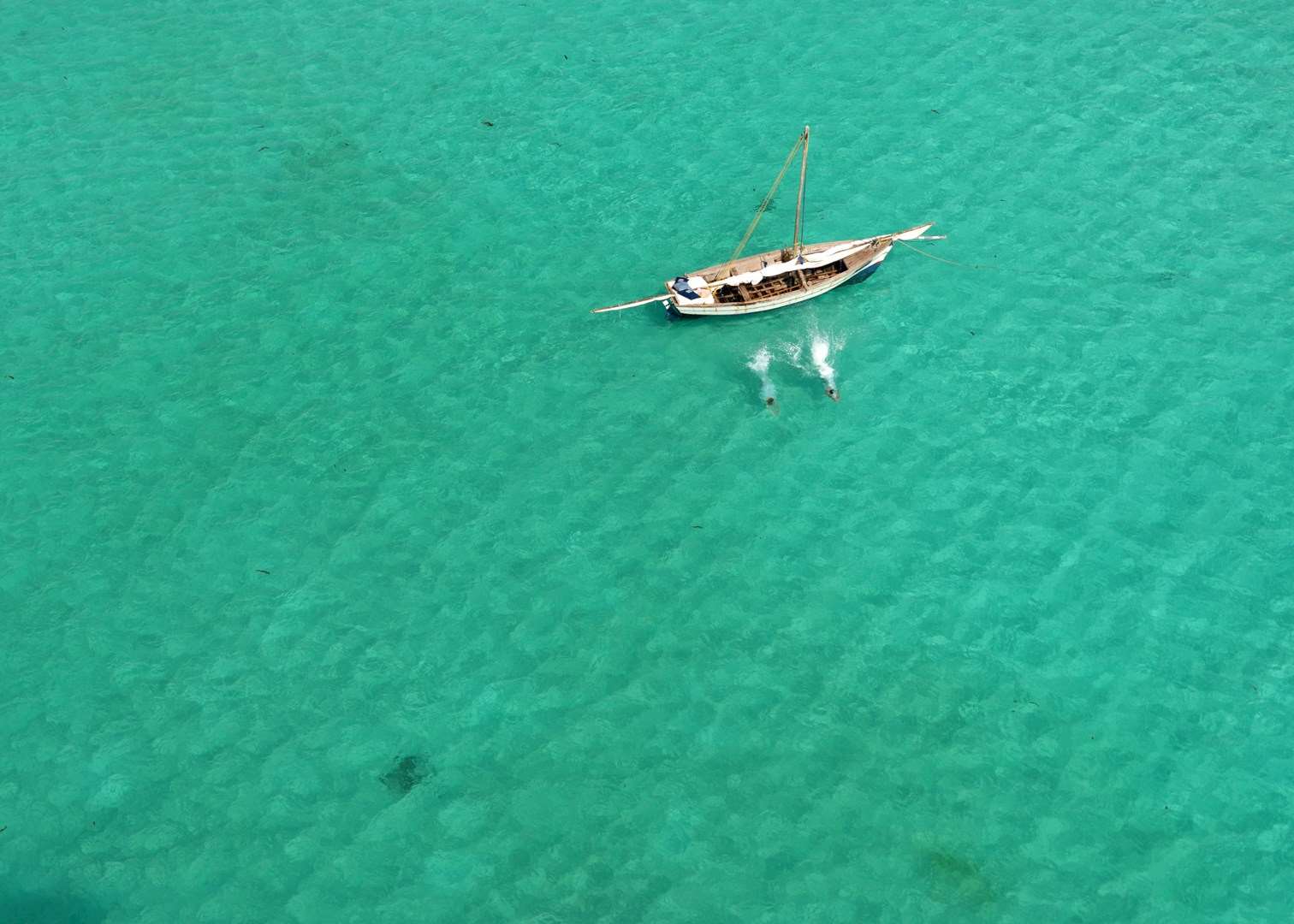 Swimming from the dhow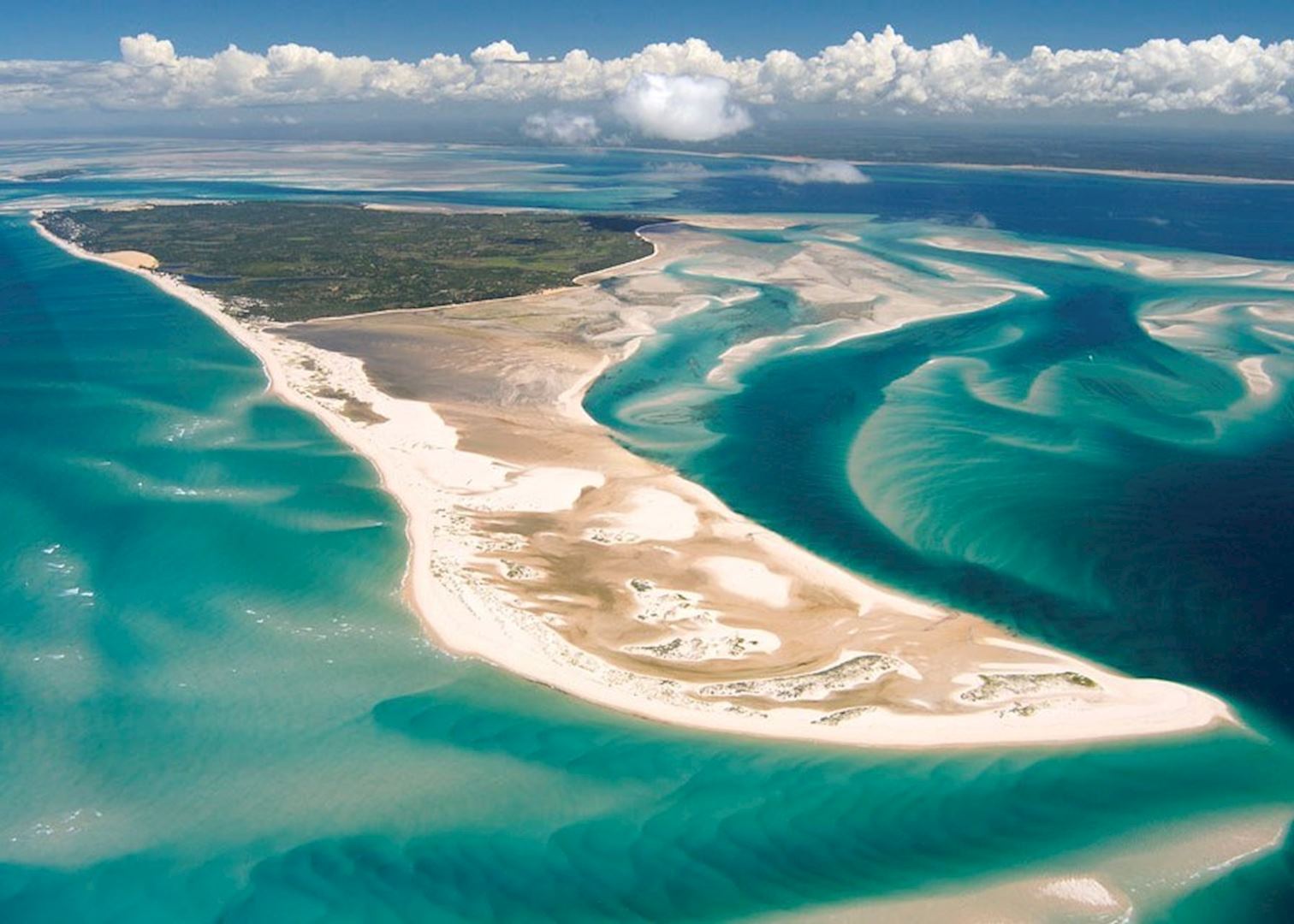 Mozambique
Mozambique is one of Africa's undiscovered jewels. Though its perfect Indian Ocean coast and islands have started to receive small numbers of visitors, its interior is still something of an adventure and well worth the effort.
View our Mozambique holidays